Genesis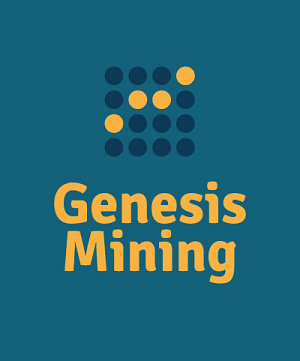 It's a new era in bit mining.
Genesis is keeping it cool with off site cloud mining. Stationed in Iceland is one of their main mining facilities.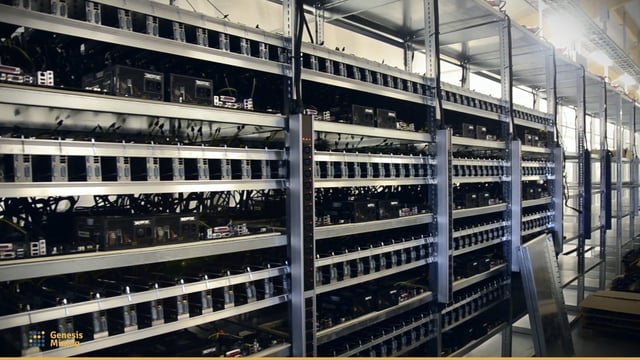 Lots of cold air from outside is drawn in a filtered in a room full of filter material.
It is so loud if you spend too much time in the facility without hearing protection you could go deaf.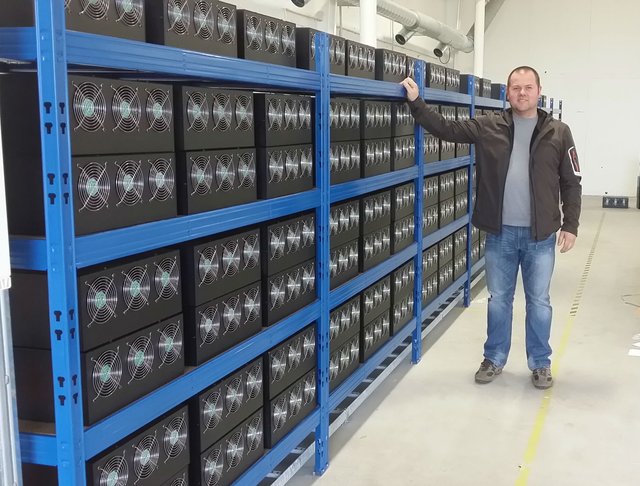 Iv just started cloud mining ethereum on their platform. So far so good i will keep the steemit community informed thanks for reading zardoz out...