CMMerch Update #1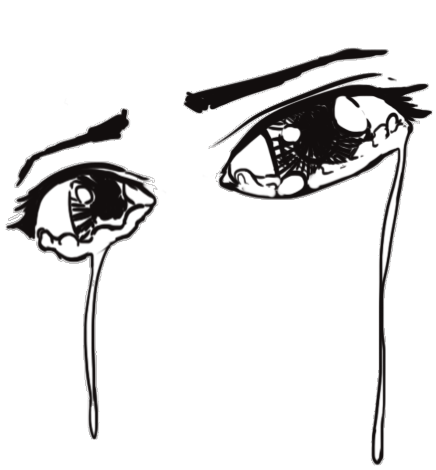 Currently Changing Direction.
Whats up Blockchain folks, @sirlunchthehost here. Today I wanted to make a follow up post to a post I made with the @cmmerch account. In this post I will outline a little more in detail the reasons for change within the company.
Branding
After much discussion we are beginning to transition Crypto Munkee Merch into more than a Clothing brand. We have decided to lean CMMerch into the direction of a Skating Brand. After much thought + research and development we came to the conclusion that it would be the best coarse of action.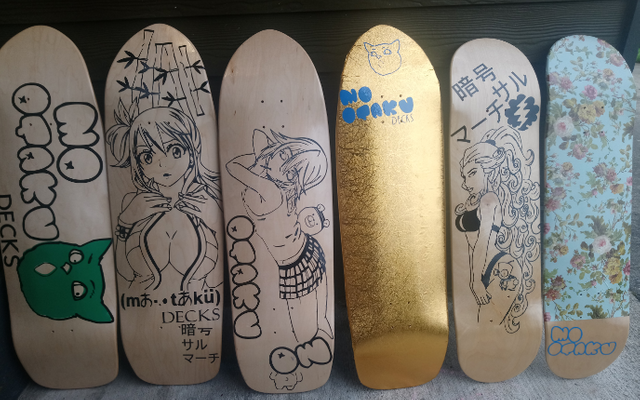 Over the next few months we will form CMMerch into a Crypto Clothing and Skating Company.
Crypto & Clothes
As much as we wanted to open up a Steem style store a few things made it not really worth the venture.
Price of Steem is not stable enough, which means behind the scenes there will be a lot of tweaking to prices and cost of products. Plus, we believe the Steem price is going to go up, so we cant justify charging a lot of steem for an item because the price is low knowing it might x2 or x5 its value. ( most if not all companies wouldn't have a problem with this, but we do. )

There isn't a big enough demand for Steem/Crypto related clothing. The truth is most of the blockchain still buys their clothes from major name brands and often wear clothes that don't represent the blockchain. Couple that with the fact the 80% of the chain enjoys their anonymity and you soon find out its hard to create a market.

The Crypto Space is behind when fashion is concerned. We are still in the Age of Tech with the Age of Advertising on its way, but we are far away from our Techies understanding the benefits of Fashion and Crypto. So far, that anyone really trying to merge crypto and fashion will be considered "ahead of their time" in a bad way. In the sense they came to early and no one caught on.

Imitation Crypto Stores are not Crypto stores. We pride ourselves on making each product with our own hands, but its slightly hard to compete with "Stores" that are merely using third party websites to handle their inventory. Meaning, they do not actually make the product.
Off the Blockchain we have been met with some moderate success and great reactions in our first few months of business.
We have managed to Lock In 3 different deal with Local Dispensaries. We sell clothes @ 1, Skateboards at another and do a Pop Up Shop at our 3rd location.
What We Are Doing For the Chain.
Spreading Awareness of Crypto via Clothing
Completing Orders for Steemfest Bangkok
Doing Indiviual Small Orders for Steemians.
Bumps Along the Road
Of coarse with any Start Up, their are going to be a few bumps in the road and we sure did have our fair share of bumps. Not saying that the ride is over, but we are finally ready to make the needed changes to make it a much smoother ride.
CMMerch stemmed out of the ADSactly community and had a solid start, we made stuff for the Steem Alliance Event. Catered to individual Steemians and even managed to close some deals in other crypto corners. We expanded from wanting a Virtual Online Store to actually having our products in stores + researching and branching into new areas. Such as Jewelry, Paintings, Coaster, Skateboards, Routers, Pens, Notebooks..The list can go on, but in recent days there has been talk about the direction of these 2 entities and if they can still co exist. CMMerch has grown out of Discord and Steemit and found its way to the real world where its becoming a full fledged business, where as the adsactly community is mainly an online community focused on Markets and Trading + Blockchain Tech. Fundamentally they are becoming two different things. One being an Autonomous Decentralized Society and the other Being a Legal Business.
There is a lot of the table for us right now. Currently we are also deciding if we want to relocate to Silicon Valley to be closer to Tech that can help us progress our own piece of tech that we have.
Current List of Things to Handle
Relocation
2.Community Ties
3.Branding and Direction.
4.Budget and Liquidation.
Because of everything going on, we have decided to shut down the Main CMMerch Online Store for now. We are still finishing up the Steemfest orders, but aren't currently taking anymore until further notice.
All in all we are super excited about our growth and official expansion, but want to make sure we make the right decisions. Until then we will be halting Online and Crypto related Orders til further notice.
~Crypto Munkee Merch CEO @sirlunchthehost