Yoga, Homesteading, and Travel - Day Seven // 瑜伽,有机耕作和旅游 - 第七天
Here are some snapshots of my life in travel, sustainable living, and yoga. Have a great day!
这几张是有关我旅游,有机耕作和练习瑜伽的照片。祝你们有愉快的一天!
---
---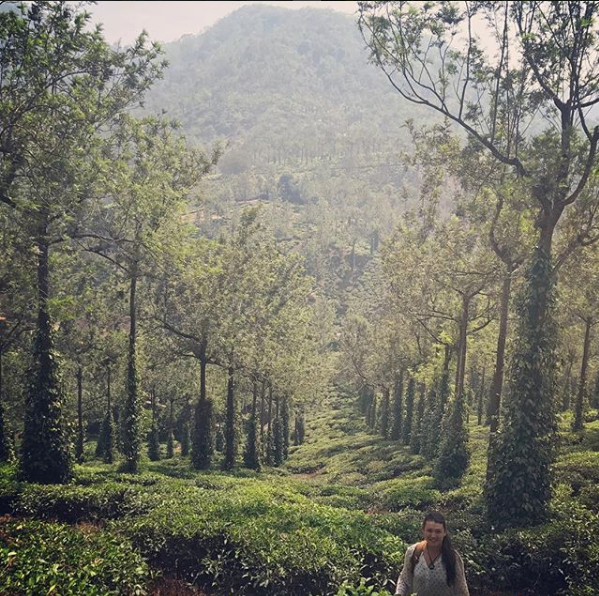 Taken in Kumily, India
My favorite day in India was when I spent the afternoon running through the tea farms in the hills around Kumily. There were thousands of tea plants covering all of the hills! I was geeking out being able to see my favorite plant, the camellia sinensis, growing live for the first time 🌱
我在印度最喜欢的一天是我在库米莉附近的茶园里度过的下午。有成千上万的茶树覆盖了整个丘陵!我很高兴能看到我最喜欢的植物,山茶花,第一次生长🌱
---
---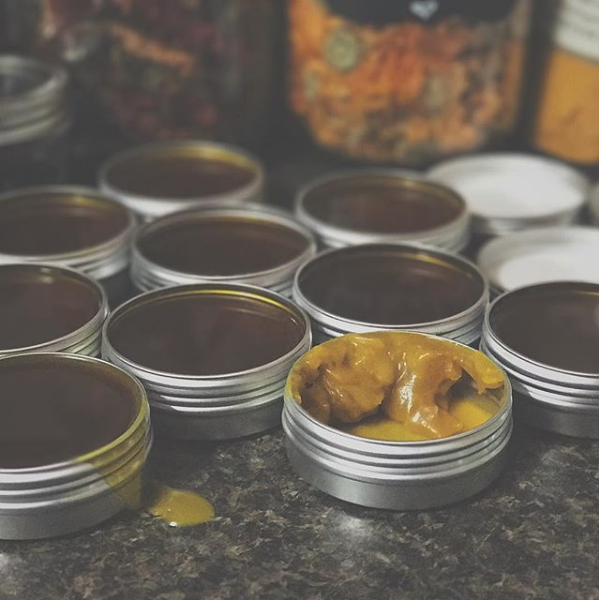 Taken in the Bay Area
Here's a fiery relief salve that I made for pain and inflammation relief 🔥It's made of calendula, cayenne pepper, turmeric, myrrh resin, olive oil, shea butter, beeswax, vitamin E oil, frankincense essential oil, and red mandarin essential oil. I love using it on the back of my neck when I get tense or sore.
这是我为疼痛和炎症缓解而做的一种温热的缓解药🔥它由金盏花、辣椒、姜黄、没药树脂、橄榄油、乳木油、蜂蜡、维生素E油、乳香精油、红柑精油制成。当我感到紧张或疼痛时,我喜欢在我的脖子后面用它。
---
---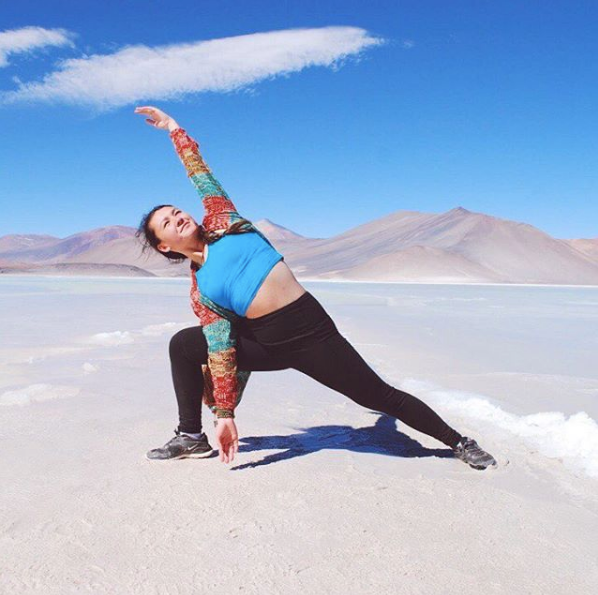 Taken in San Pedro de Atacama, Chile
There's always space for yoga at Piedras Rojas in the Atacama Desert in Chile! We had been in the car for the entire day touring around the Atacama desert and it was so nice to have space and time to stretch out, walk around, and be present with the incredible landscape.
在智利的阿塔卡马沙漠,总有空间在佩特拉斯罗哈斯做瑜伽。我们在车里呆了一整天,在阿塔卡马沙漠中兜风,有时间和空间伸展,四处走动,带着令人难以置信的风景,真是太好了。
---
---