Fake Spy New Danger on Android Phones!!!!!!!
Various Chinese groups involved in cybercrime are using newer versions of Android malware to steal user information. They trap different users through SMS messages. The name of this malware or malicious program is 'Fakespy'.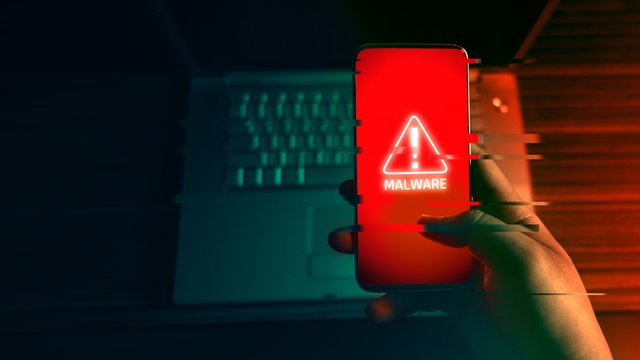 source
Researchers at Cybersecurity, a Massachusetts-based cybersecurity organization in the United States, say the fake spyware is capable of stealing information. It can read the contact list of the Android device and steal the information of various applications. In addition, various account information and financial matters are also searched.
Cybersecurity's recently released report titled 'Fake Spy Muscured as Postal Service Apps Around the World' states that there is evidence that cybercriminals are stealing various data from mobile postal services and transportation apps globally by using Android phone's Fake Spy malware. This puts various postal services at risk. The user is created by sending SMS in their disguise. Send a message to the postal service asking them to click on a link there.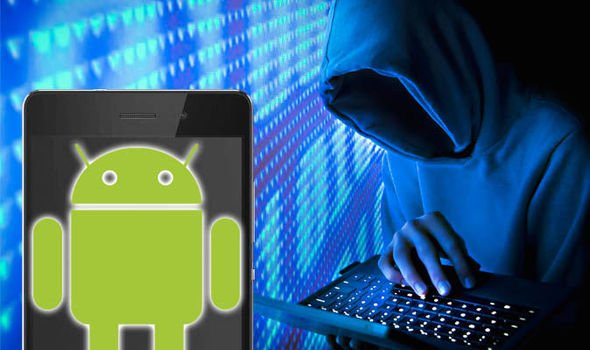 source
A Chinese cybercriminal group called Roaming Mantis is thought to be involved in the scam, the report said. Although FakeSpy malware has been around since 2016, it is changing its appearance.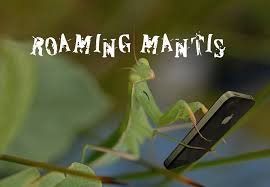 source
The social engineering process is being used in this case. The miscreants try to download the malware by enticing the user through the link. Once Fakespy is downloaded it starts controlling SMS and steals sensitive information from the device.
thanks to all
please follow me
and follow on dtube