India's new drone to monitor China-Pakistan border
The Indian forces got the lightest and fastest drones to monitor the actual LoC on the Chinese border and the LoC on the Pakistan border. The Defense Research and Development Organization (DRDO) has handed over the drone to the Indian Army. The drone has been named 'India'.
With these drones in hand, it will be much easier and more effective to conduct air surveillance in remote areas along the Line of Control (LAC) and Line of Control (LOC). The news agency ANI has been informed by DRDO.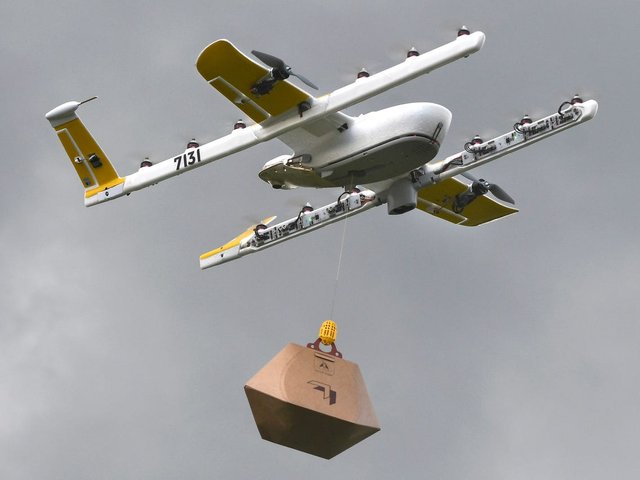 source
The army and border guards have long felt the need for such a drone to monitor the possible movement of Chinese and Pakistani forces along the eastern and western borders of Jammu and Kashmir. Especially those areas of LOC and LAC that are inaccessible and where infiltration is a regular occurrence. The Ministry of Defense is of the view that such drones would be very suitable in areas such as Galwan, Pangong Lake in Ladakh, or areas on the western border where surveillance is not possible on foot. DRDO has been trying to build such a drone for some time. The company claims that the attempt was successful.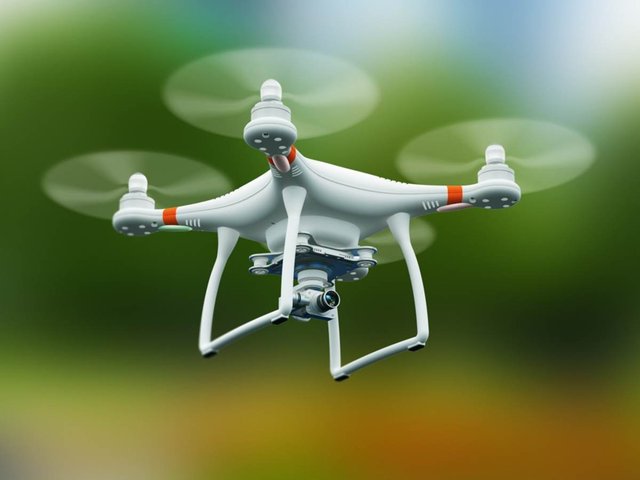 source
The weight or speed of 'Bharat' made at the DRDO laboratory in Chandigarh, the joint capital of Punjab and Haryana, was not disclosed. However, it has been claimed that 'India' cannot be caught on enemy radar. By using 'artificial intelligence' (AI) or 'artificial intelligence', 'India' also has the ability to differentiate between enemies and allies. It will take almost perfect pictures and give signals even in extreme cold and dense jungle. DRDO claims that there is no country in the world that has a faster and lighter drone.
At first, Indian forces could not estimate how many Chinese troops had gathered at the site of the Galwan clash. It would have been easier to know if 'India' was in the hands of the forces at that time. Defense Ministry sources told the news agency that the new drone would be very necessary and effective in remote mountainous areas.
After the border clash, India has paid special attention to defense preparations. All 'Rafale' warplanes will arrive in the next few months. Along with LAC, it has been decided to keep 'Sukhoi-30', 'MiG-29' and 'Apache' warplanes ready throughout the year. The arrears of the submarine destroyer 'P-7I' warplane are being brought quickly. A joint naval exercise is being conducted with the United States. India is fully prepared to stop the 'Chinese aggression'. The drone is part of 'India'.
thanks to all
follow me