The 56-year-old news is viral for that reason
Although Chinese forces have begun the process of 'disengagement' in the Galwan Valley and adjoining areas of Ladakh, India is still not fully convinced and is keeping a close eye on the situation.
Observers say that the initial retreat from Galwan in July 1972, just as China launched a full-scale war three months later - is an experience of history that has made India very cautious.
The headline of an Indian newspaper in July of that year has already gone viral in that country - which is now acting as a warning for India.
Former Indian military officials also say it is almost "impossible" to trust China to deploy troops along the border.
On Sunday, July 15, 1972, The Times of India carried a headline, "Withdrawal of Chinese troops from Galwan Post."
This was made possible by the warning of Delhi, the newspaper said. The bravery of the Indian army was also highly praised.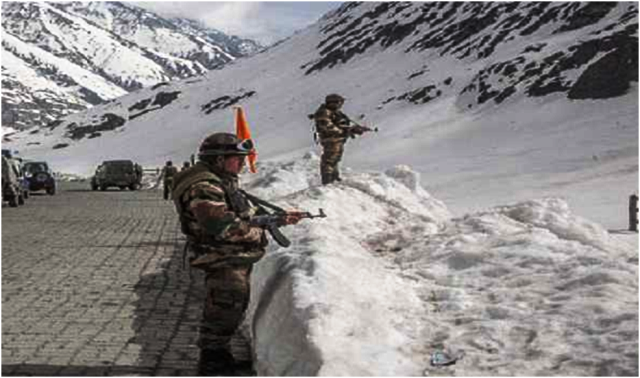 source
But just 98 days later, on October 20 of that year, the full-blown Sino-Indian war began, and it also started from that Galwan.
It is true that after several rounds of talks between China and India, the Chinese troops have finally started retreating from Galwan and the adjoining Gogra and Hot Spring areas, but that experience of '72 does not leave India at all safe.
Sriradha Dutt, a senior fellow at the strategic think tank VIF in Delhi, said, "Once again, we see China building new military installations and bringing in military reinforcements, despite agreements on disengagement in Galway."
"As a result, there is no hope that China will abide by the terms of the agreement. Galwan may have taken a step back, but Pangong So has taken a step back."
That is why the 56-year-old front page of the Times of India has now gone viral in India, reminding Delhi of the lessons of history.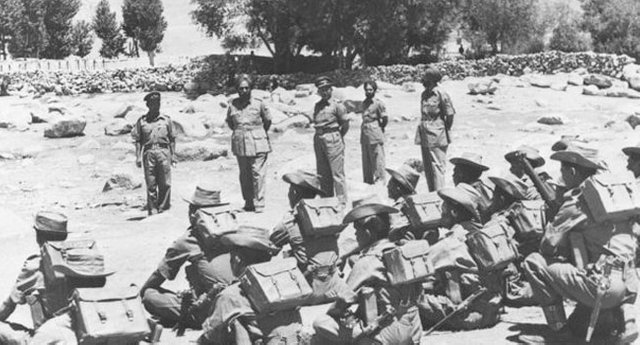 source
Observers in Delhi also say that China may return to full force next winter.
Because one of the major reasons for India's miserable defeat in the war of 1962 was that the war took place in winter, the Indian troops were not ready to fight even in the freezing temperatures of 20-30 degrees Celsius.
Sriradha Dutt claims that the situation has changed a lot now.
"There is no doubt that it is very difficult to hold these border posts in that severe winter. But there is nothing to be done after that - the Indian army must be ready for combat there," he said.
"It is difficult for both sides to mobilize resources or troops in Galway in the winter. But even then it may be that it can be relatively ahead, considering that China may be waiting for the winter," said Sriradha Dutt.
Not only 62, but 13 years later, on the Arunachal border, Chinese forces suddenly entered much of Indian territory and attacked the Assam Rifles.
Major General Dipankar Banerjee was then in charge of the Indian Army Brigade deployed there.
He says, "It is now said that the last deadly clash with China took place before Galwan in Arunachal Pradesh 45 years ago. I was then in charge of the Brigade Major at Sela Pass.
"Suddenly the news came that there was an action near the border. A patrol of the Five Assam Rifles could not be found. I was instructed to take the news and find out."
"At that time there were paramilitary Assam Rifles patrolling the border, not regular troops. I immediately sent Baliram Shah, the commanding officer of my regiment, from Himachal to Tulung La with a company of troops."
The former army official added that the Tulung La-tei Chinese army carried out the operation without provocation - most of the Gurkha soldiers in the Assam Rifles patrol force were killed in it.
"Later we saw that the Chinese forces had penetrated about four to five kilometers inside India and carried out the ambush. But at that time, we were also in a defensive position," said Dipankar Banerjee.
As a result, based on India's old history of its experience with China at Galwan in 1972 or Tulung La in 1975, the Indian military thinks that even in the summer of 2020, China will not withdraw its troops completely and for at least several months after that. They cannot be trusted to see.
thanks to all
please follow me
and follow on dtube