This time China also claims over a large part of Bhutan
Against the backdrop of the ongoing border dispute between India and China in Ladakh, China has now claimed sovereignty over a large part of neighboring eastern Bhutan.
Observers believe that China is claiming the Bhutanese Sakteng Sanctuary as its own, mainly to increase pressure on Delhi - because India is committed to protecting and defending Bhutan's integrity.
Bhutan has also sent a demarcation or diplomatic protest letter to China through its embassy in Delhi against the Chinese move.
Sakteng is a sanctuary spread over an area of ​​about 600 square kilometers along the Indian border in the eastern Bhutanese district of Trashigang - home to many rare wild animals.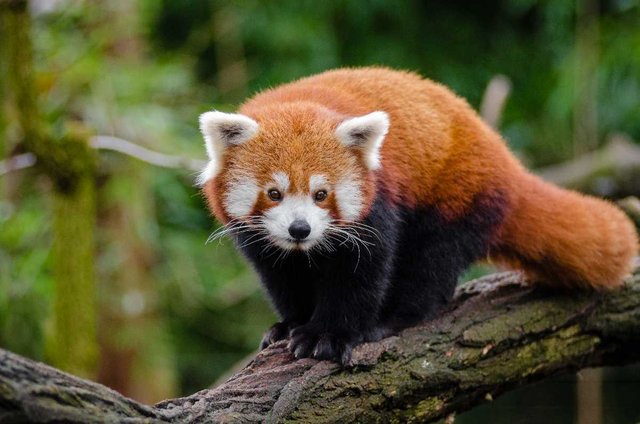 source
A month ago, the Global Environment Facility (GEF) hosted an international online meeting to discuss funding for a project to develop the forest - where China was the first to claim Sakteng.
Aparna Subramani, one of India's envoys to the World Bank, attended the meeting on behalf of India-Bhutan-Bangladesh-Sri Lanka-Maldives. She strongly protested China's statement.
It is clear from the minutes of the recent online meeting that China is now seeking to annex Bhutan's Sakteng to the disputed border area.
Later this week, the Chinese Foreign Ministry reiterated its demand for Sakteng in a statement sent to India's The Hindustan Times, urging India not to "sniff out any third party".
Why China's claim on Sakteng?
"I think China is now behaving like an expansionist country," said Inder Pal Khosla, India's former ambassador to Thimphu.
"They are claiming a place in Bhutan that has never been disputed before. Despite twenty-four rounds of border meetings between the two countries, Sakteng has never been at the negotiating table."
"Now I see that they are not borrowing from any border agreement, even from Russia to Vladivostok. We can only hope that such an experiment in China will not last long and that they will stop all this," said Mr. Khosla, a former diplomat.
M Taylor Fravel, a Chinese expert at the Massachusetts Institute of Technology in the United States, said China's claim was based on an agreement reached in 1815 between Tibet and Bhutan.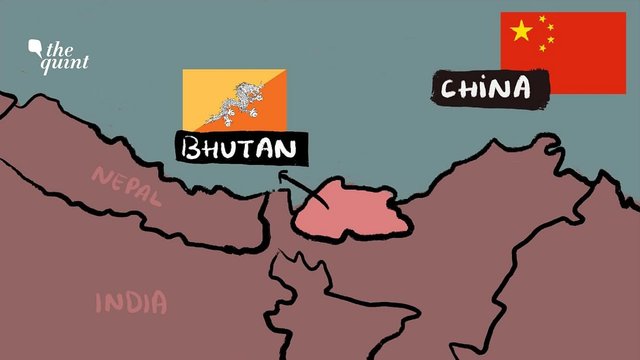 source
The agreement did not recognize Tibet's sovereignty over Sakteng but allowed Bhutanese shepherds to graze their cattle in the grasslands.
Sakteng has been part of Bhutan since 1949 - but now China is saying that since Tibet belongs to them, so does Sakteng.
Is Sakteng strategically important?
I asked Indrani Bagchi, the diplomatic editor of the Times of India in Delhi, where the strategic importance of the sanctuary is that China wants to occupy it.
He said, "If you look at the map of the region, you will understand that Sakteng is the area just north of the Sela Pass in Arunachal Pradesh, India, where the Indo-China war of '72 took place."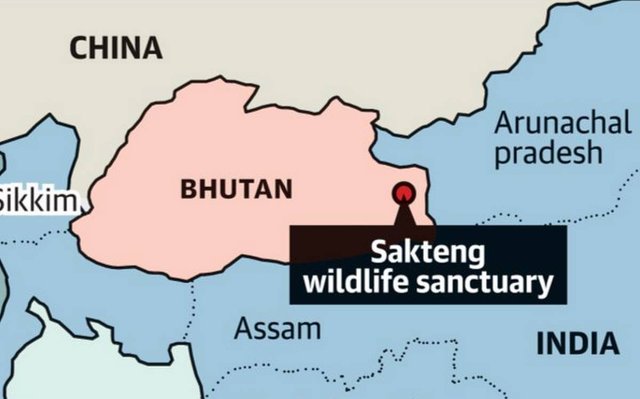 source
"China's ultimate goal is to take over the whole of Arunachal Pradesh, so it could be part of that plan."
"Secondly, this time has been chosen especially because China sees that India is already under pressure over Ladakh or Kalapani - so increasing political or diplomatic pressure on Delhi may also be an objective."
"Thirdly, China wants to take this pressure on Bhutan to such an extent that Bhutan is forced to tell India that we are negotiating with China separately," said Indrani Bagchi.
Is India the real target of China?
In fact, China has long sought to isolate Bhutan as much as possible from India's sphere of influence.
However, the way in which Indian troops confronted Chinese forces on behalf of Bhutan during the Doklam crisis three years ago surprised China.
After that, however, China has continued to work hard to improve diplomatic relations with Bhutan and has repeatedly sought to open an embassy in Thimphu.
Indrani Bagchi reports that "China has long sought to upgrade diplomatic relations and open its own embassy in Thimphu. But the Bhutanese kings objected."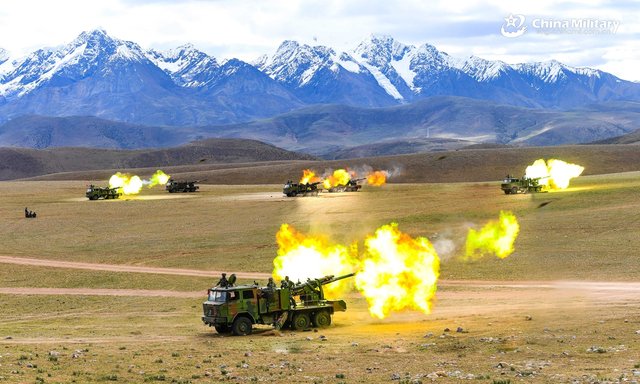 source
"It's not just China, most countries have no embassies in Thimphu - the ambassadors of those countries in Delhi cover Bhutan. The same is true of the United States or Japan."
"Even then, China has repeatedly asked for its embassy in Bhutan. But the king of Bhutan, whom the people of that country call 'K-Four' or 'The King Four', and his predecessor K-Three have made a well-thought-out decision." Indrani Bagchi was saying.
Bhutan's diplomatic protest or demarcation, which thwarted China's claim to Sakteng, was also sent to the Chinese embassy in Delhi.
And India thinks that there is a border dispute with China in Galwan or Pangong Lake in Ladakh and with Nepal in Kalapani - now Sakteng is also trying to open a new front of a dispute with India in the wake of Bhutan.
thanks to all
please follow me
and follow on dtube