貴州扶貧項目學習服務旅程2 Guizhou Service Learning Trip: Farm Tourism
Hello, Steemit!
Today, I'll introduce another project of farm tourism in Guizhou Zhen Yanhe Xian, Guizhou.
今次要介紹在貴州官舟鎮野雞村農旅一體化的項目。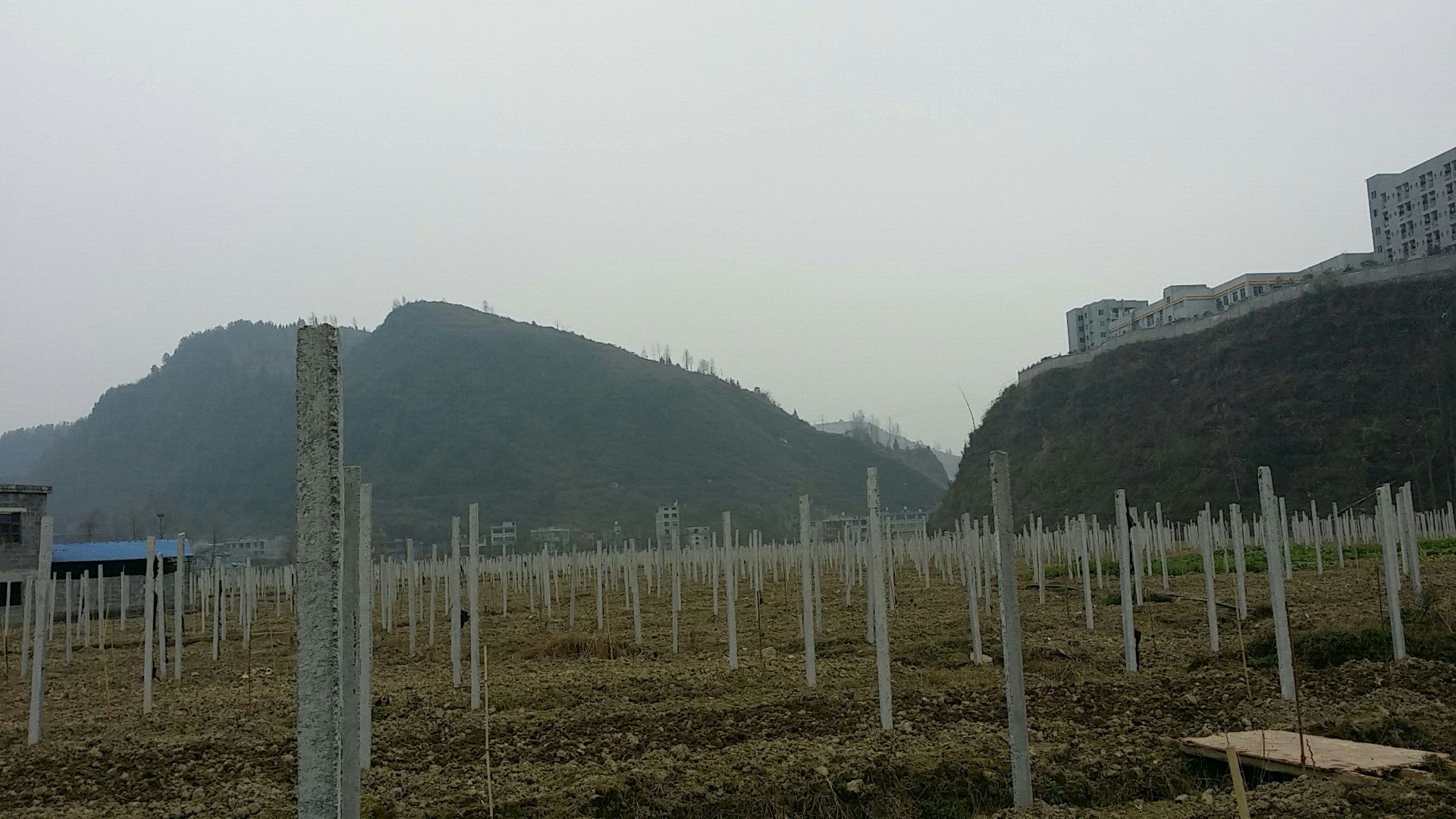 ---
Entrance
入口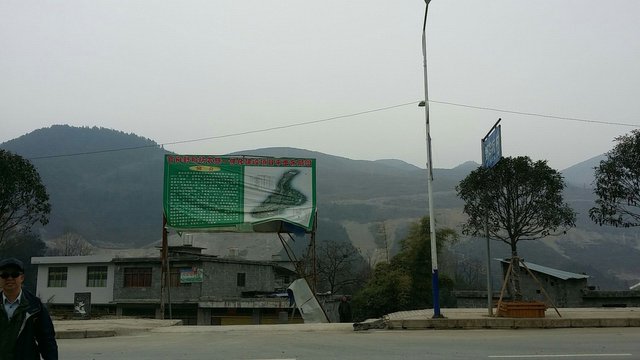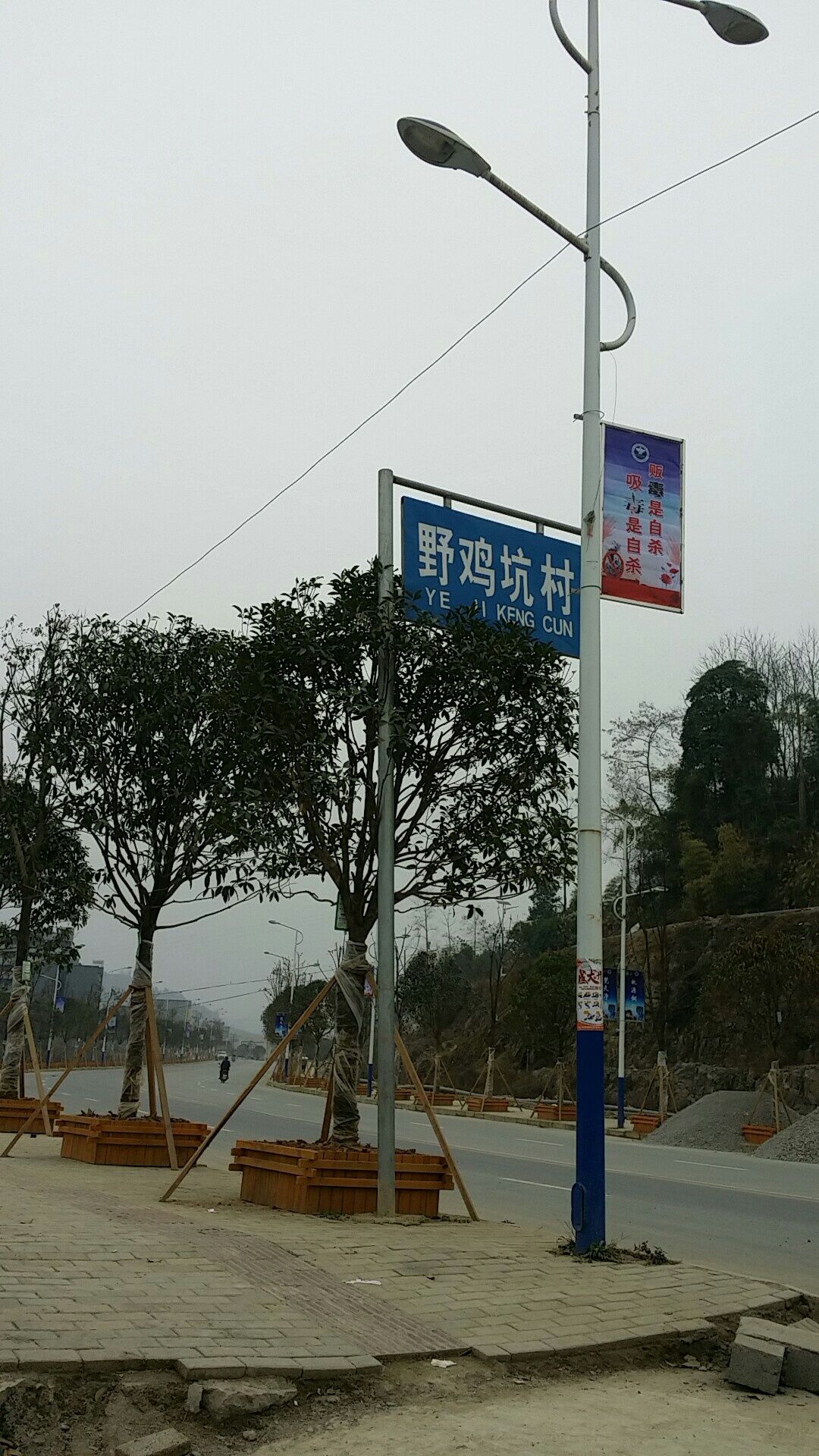 ---
There are lots of old buildings.
走進去可以看到很舊的建築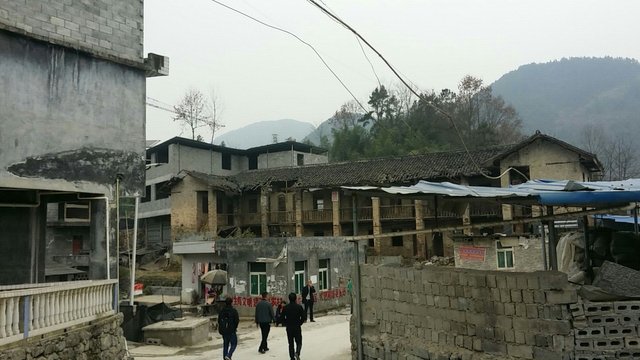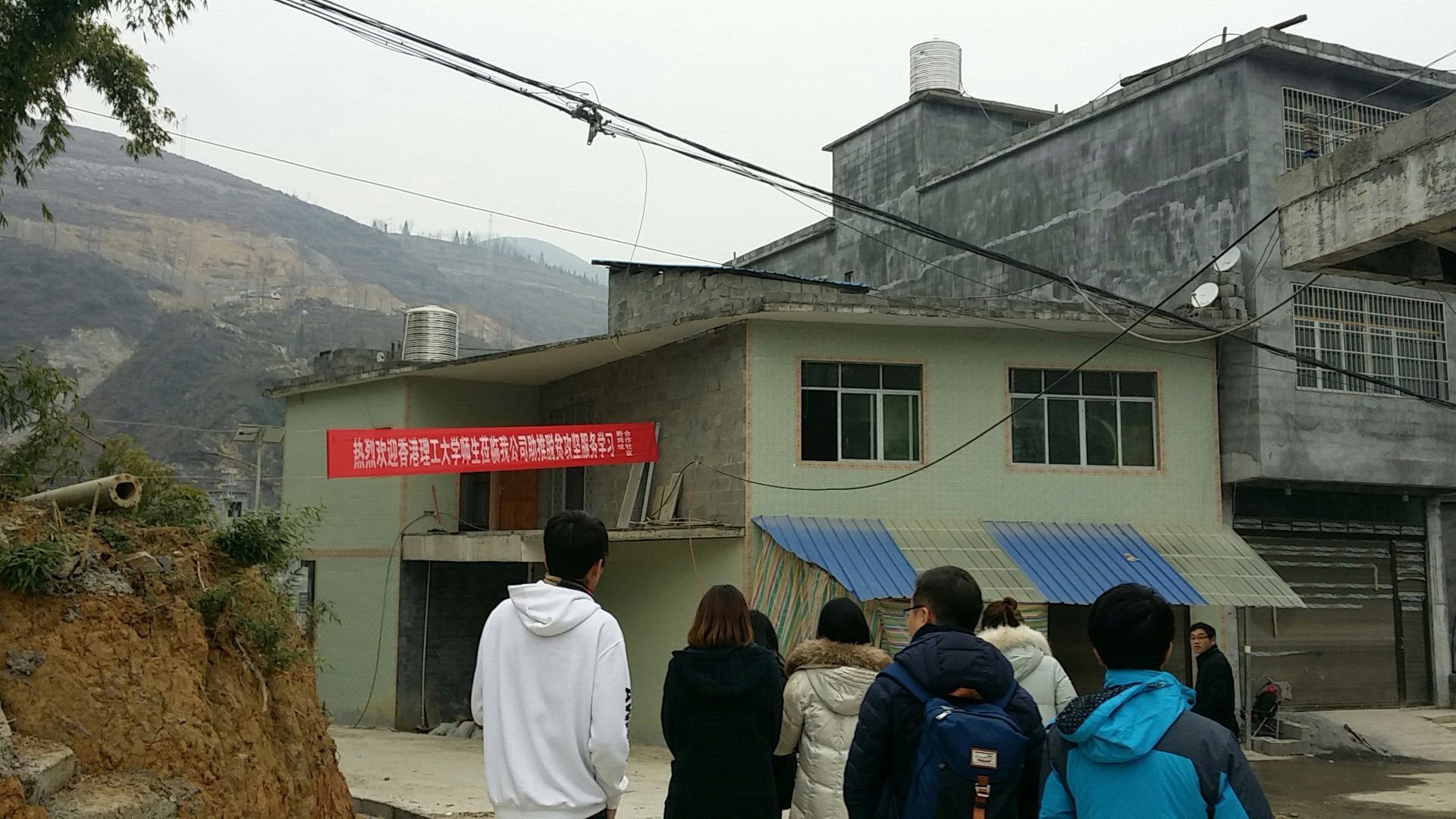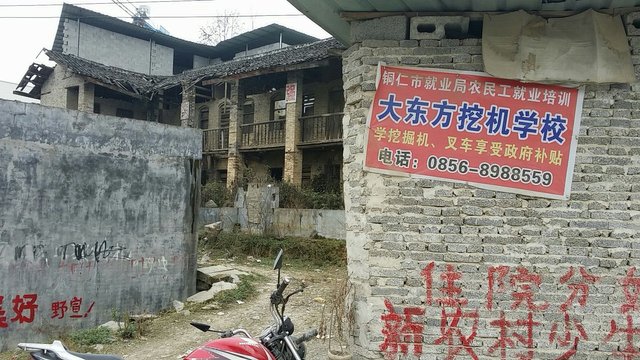 ---
This project is to develop this area to a place of farm tourism.
項目是把這裡一大片的地方改造成一個農村旅遊的好去處。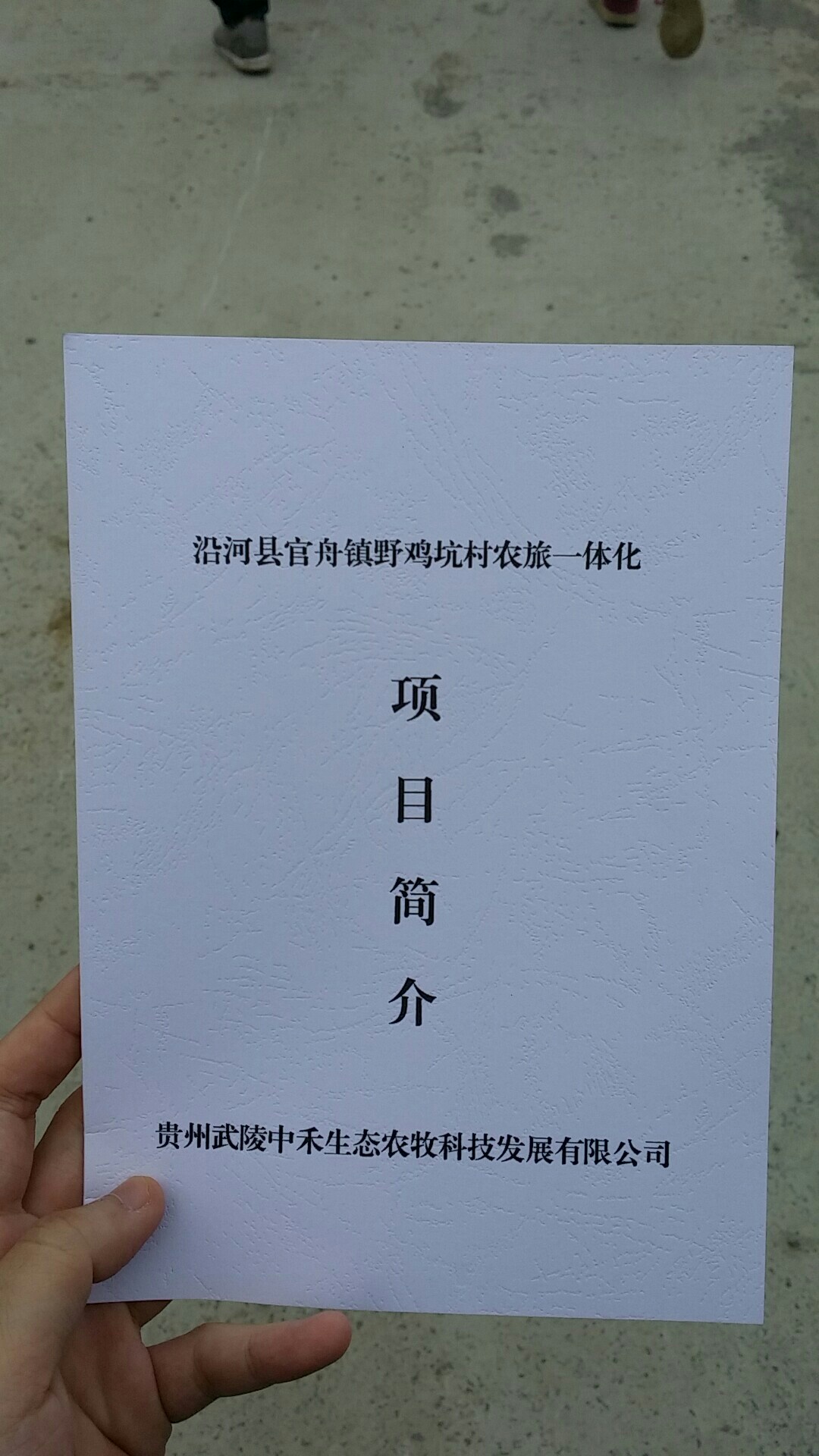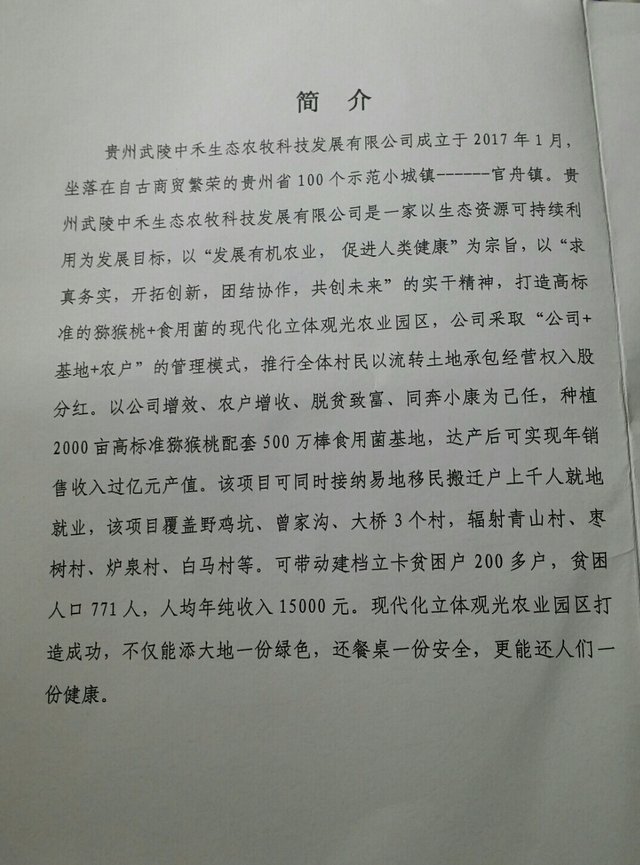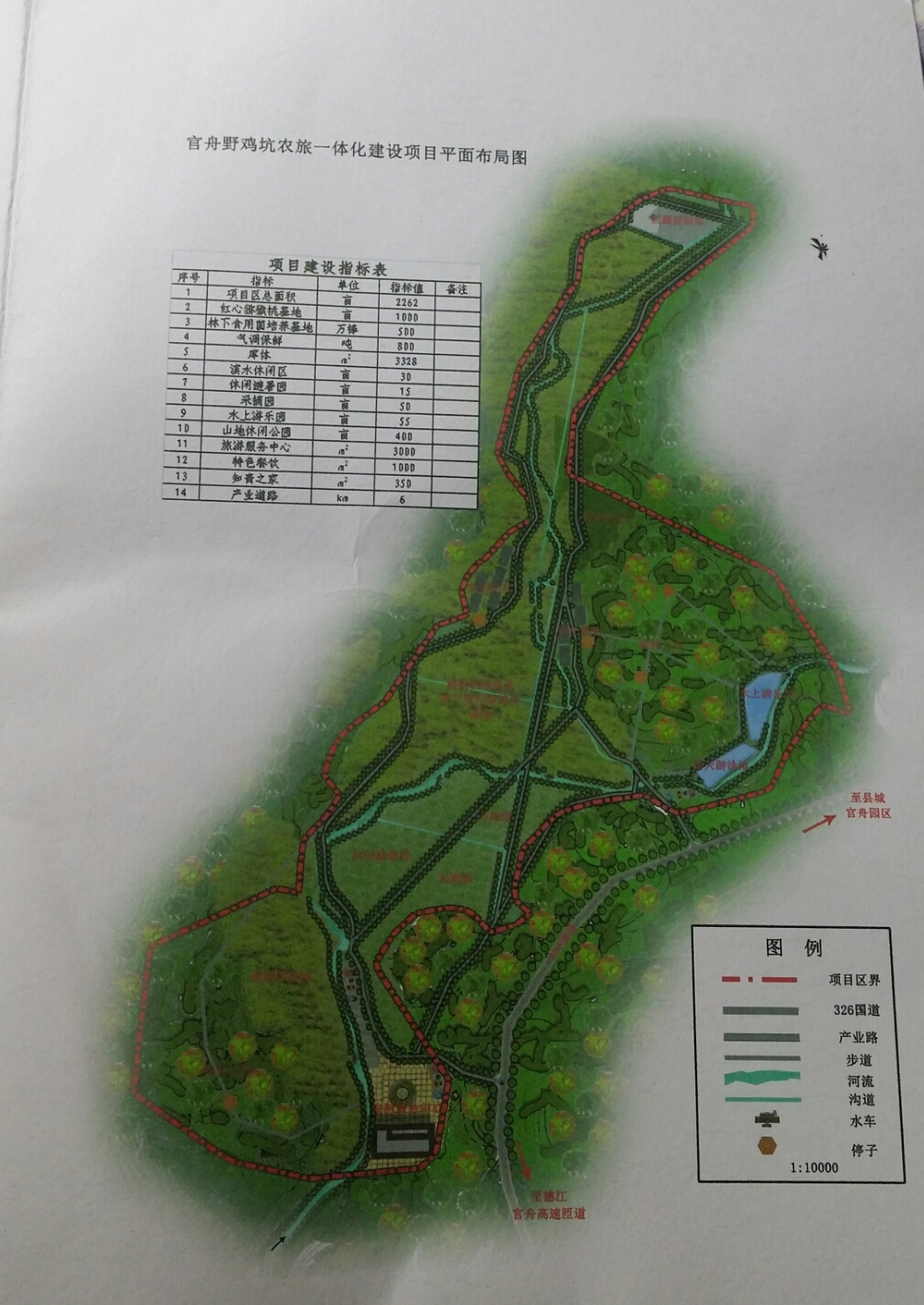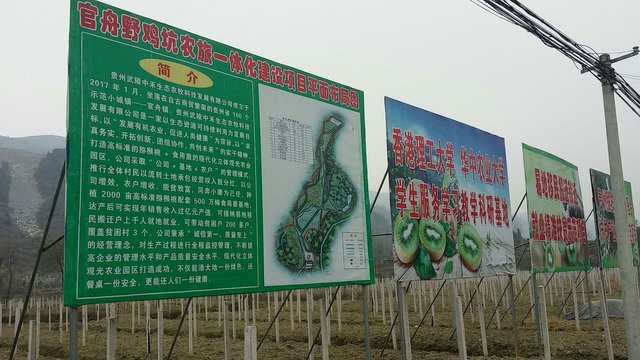 ---
This large area of land is decided to plant kiwi. It will grow along the white frames. They will also plant Bletilla striata, a Chinese herb. As kiwi will block most of the sunlight along the frames, it provides a suitable growing environment for Bletilla striata. Planting these two plants together can better utilize the land resource.
這大片農地是準備種奇異果(獼猴桃),奇異果是攀藤植物,白色一枝枝的架是給它攀藤生長。下方會種植一種叫白芨的中藥,當奇異果的藤攀上藤架,就可以製造到白芨喜歡的陰暗地方。兩種植物一起種,正可充分利用土地資源。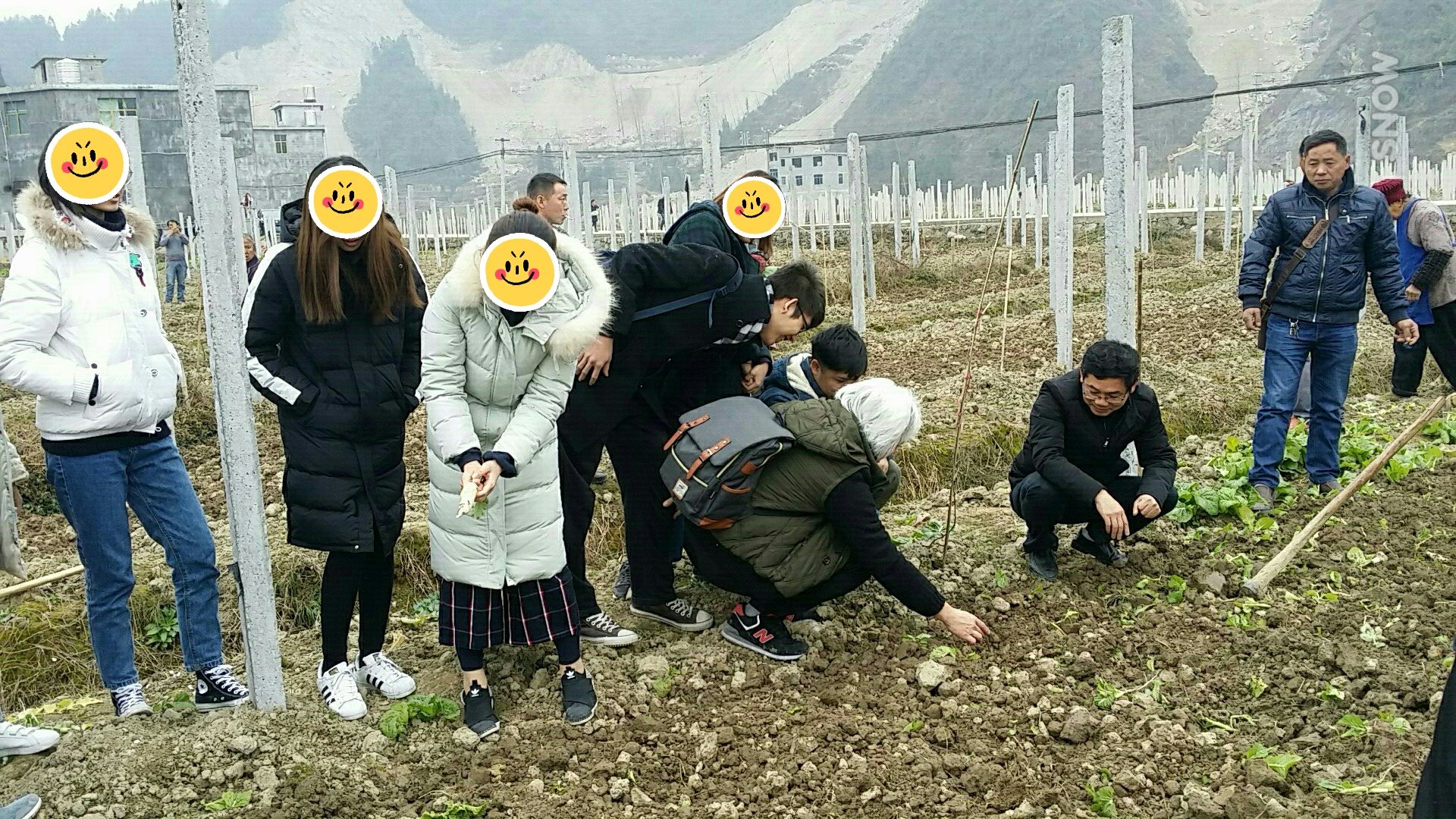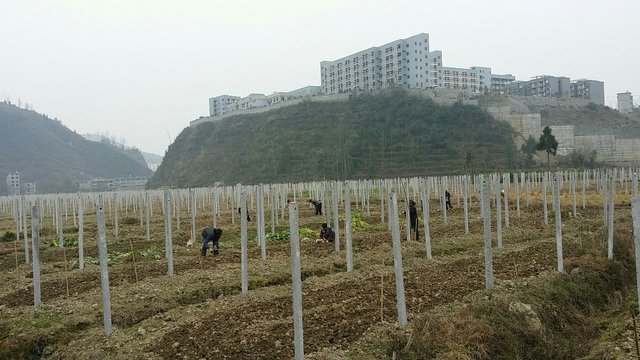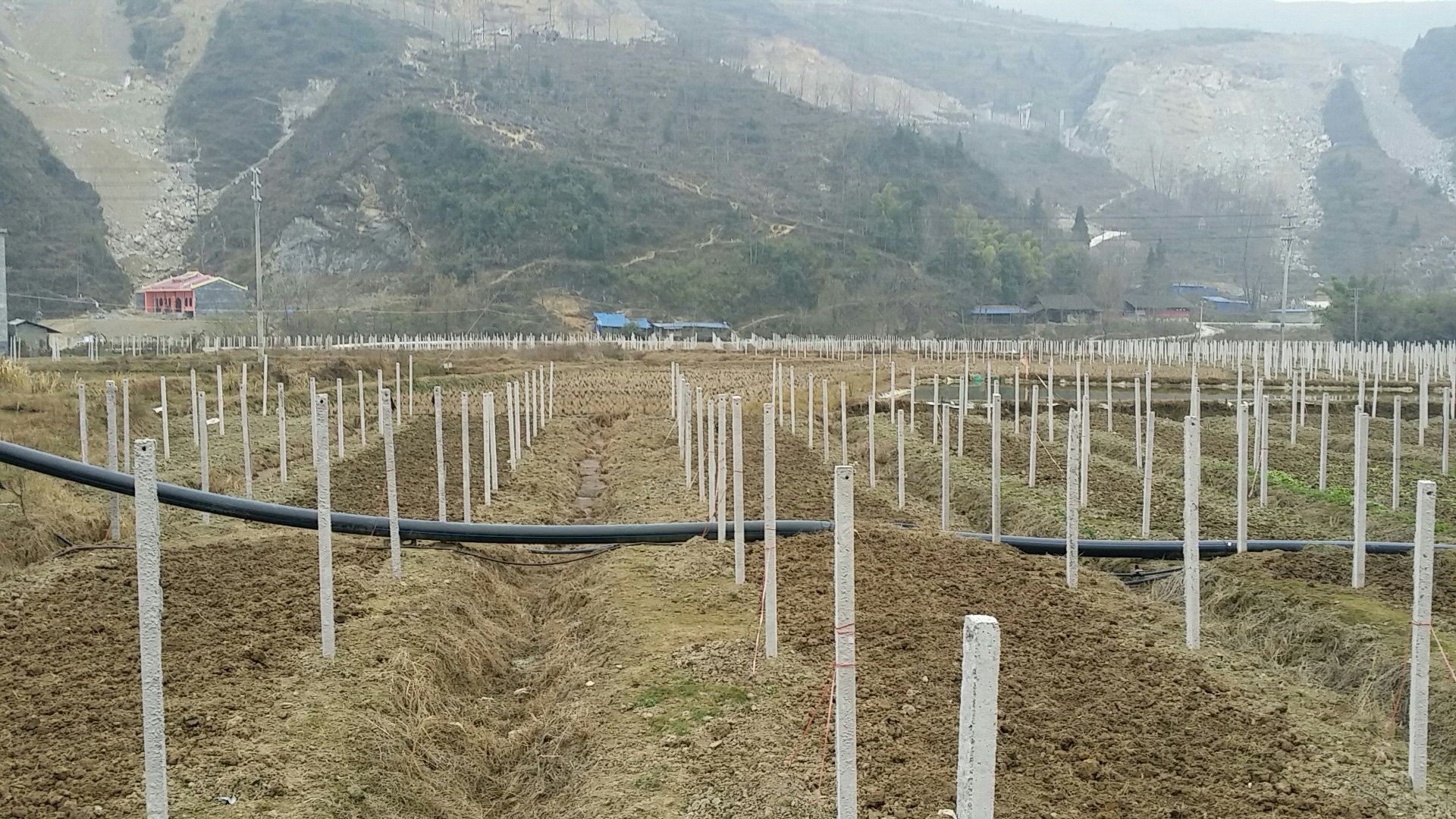 ---
Overlook
從高處望下的大片農地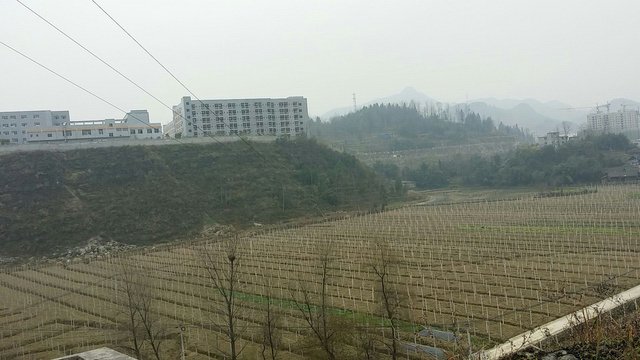 This project is at starting stage. I believe it will be a new hot spot very soon. Hope I can come here again in the future.
這個項目只是在起步階段,相信不久後這裡就會成為一個旅遊熱點,希望以後有機會再到這裡旅遊。
The next post will introduce a spot that has not yet opened to the public.
If you like this post, don't forget to upvote and follow me~
下一篇再介紹一個未公眾開放的景點。
如果你喜歡這帖文,不要忘記follow我和upvote此帖~
!steemitworldmap 28.5541682 lat 108.3241662 long d3scr