紅磡隱世小茶樓 A Small Restaurant in Hung Hom
The restaurant is located in Hung Hom. No service fee, self-sufficient.
The price of dim sum is favourable.
Many assignments and midterms are coming! I cannot enjoy my tea lunch anymore. I miss my holiday!
位於紅磡的隱世小茶樓,鄰近火車站,免茶芥加一,自助點餐,茶水任添,點心價錢相宜。
距離悠閒的開SEM第一餐已有一個多月,很快就到忙碌的sem中,那就沒有那麼多的時間吃下午茶了。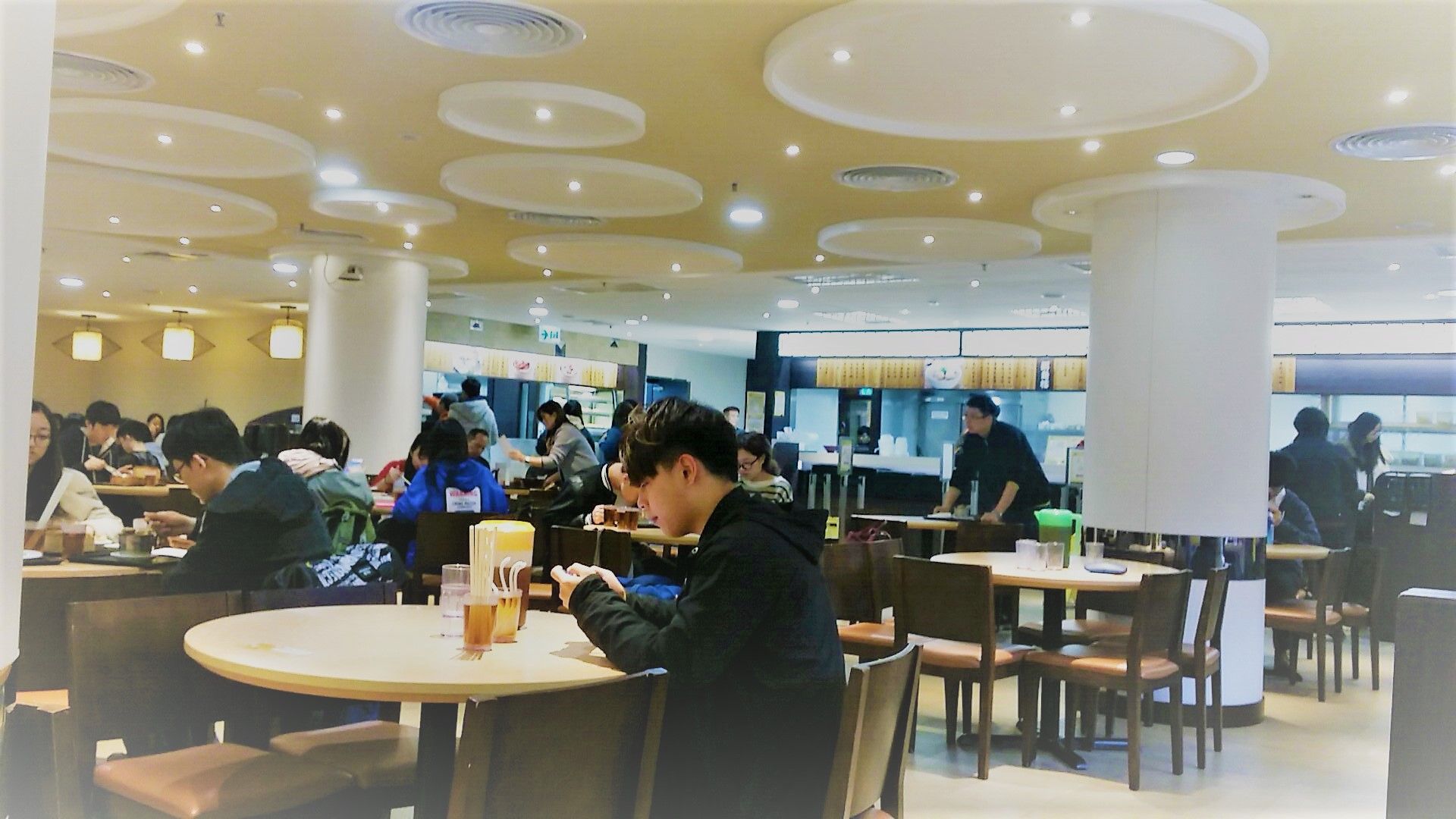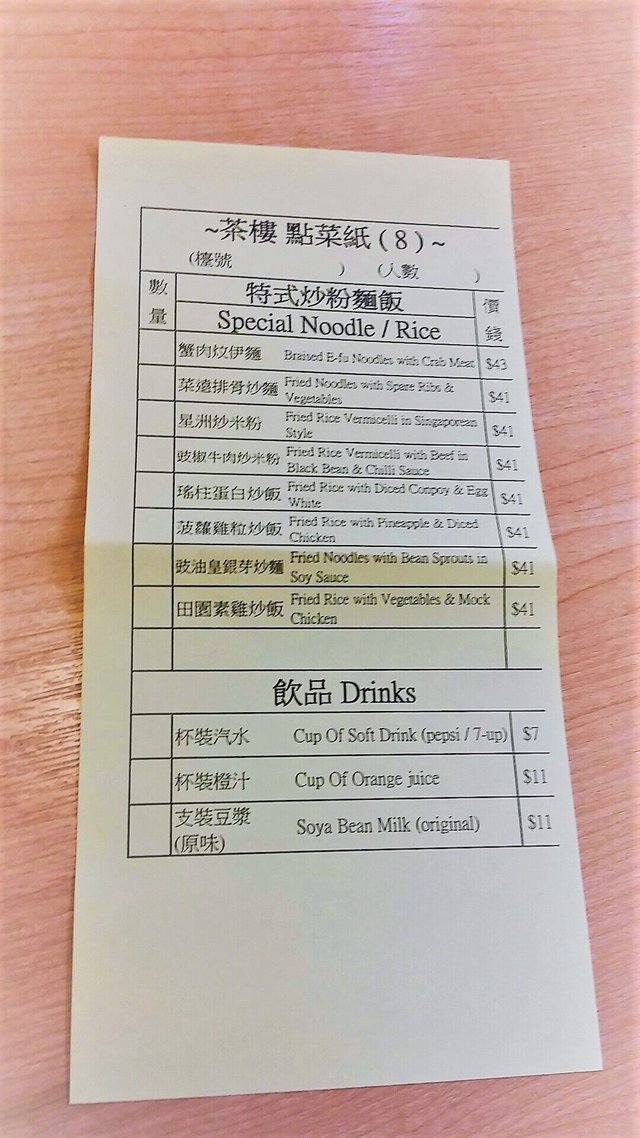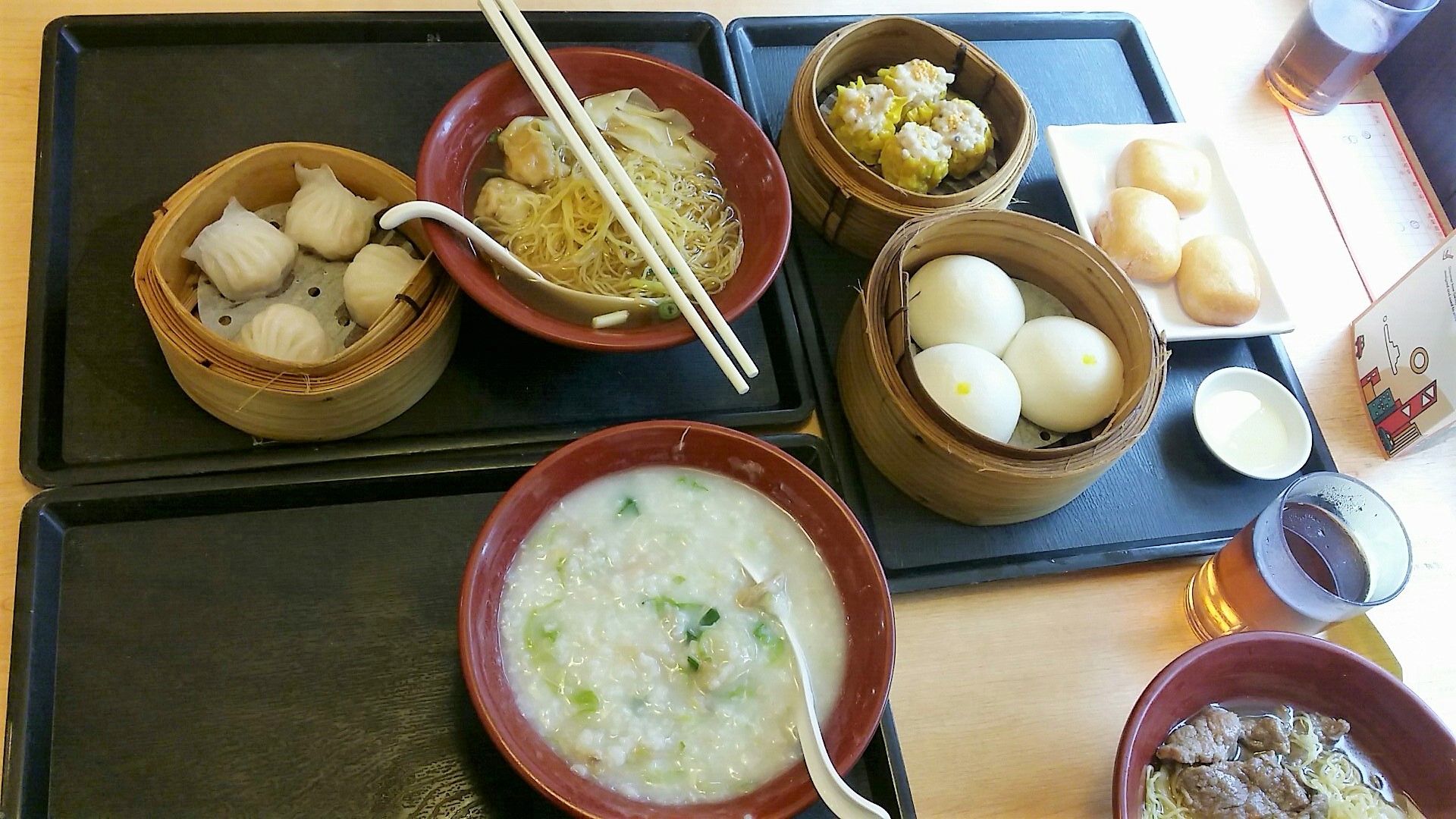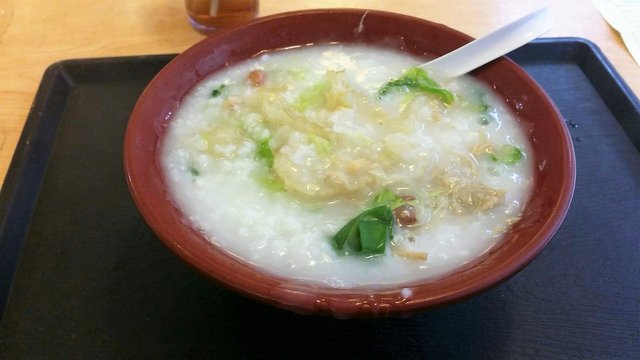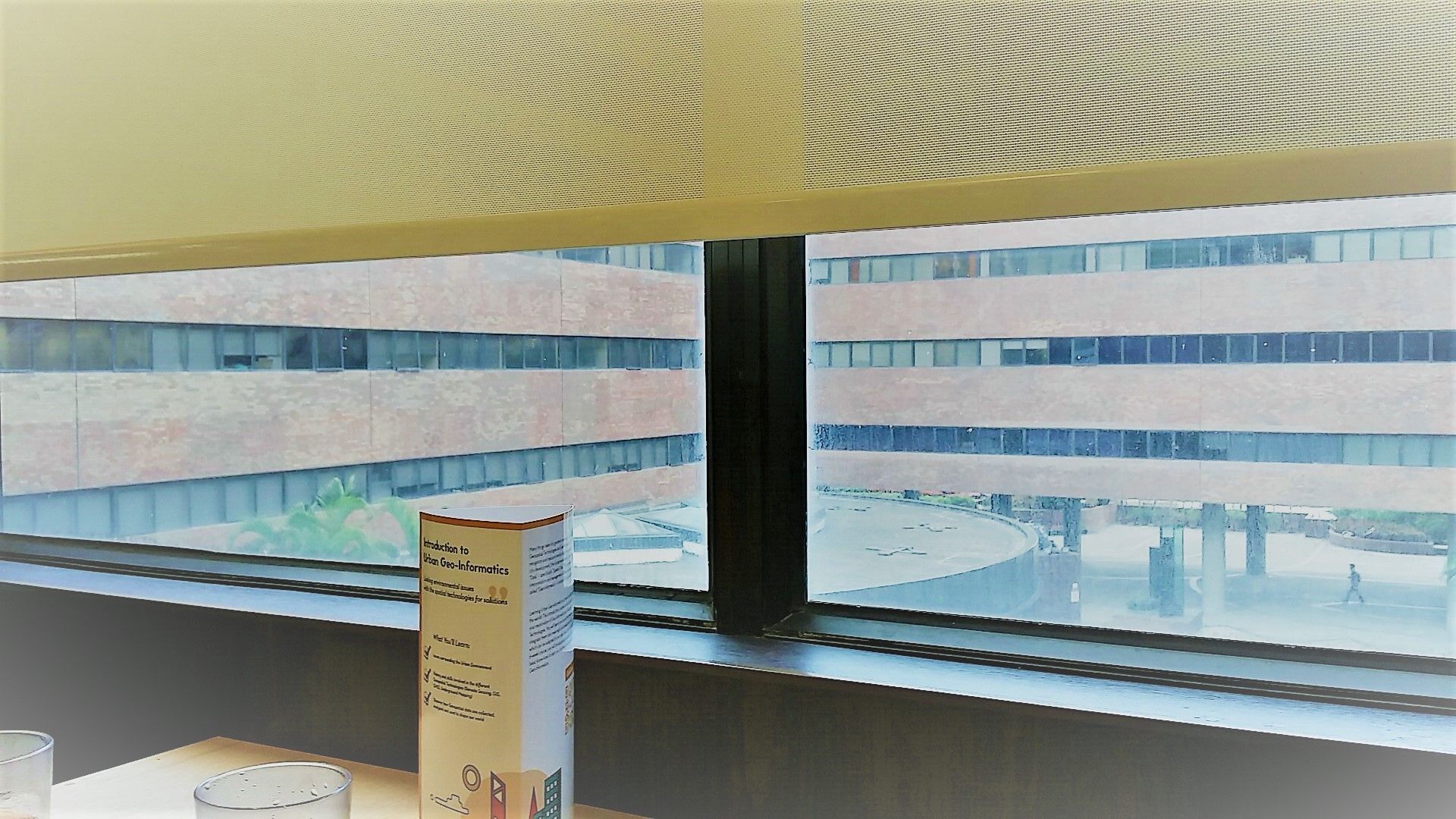 Yes, the restaurant is in PolyU.