Hong Kong Marathon Carnival & Making Household Soap~ What is Saponification? 渣打香港馬拉松嘉年華 & 製作家事皂~ 甚麼是皂化反應?
Tomorrow is a race day of Standard Chartered Hong Kong Marathon 2018.
Last weekend, runners went to Victoria Park to take their Runner's Pack.
Next to the location of Runner's Pack Collection, there was a Marathon Carnival. And this was the second year for me to be a helper for the carnival.
明天就是一年一度的渣打香港馬拉松。
上個周末,選手都到了維園領取選手包。
在領選手包旁舉辦了馬拉松嘉年華會,而我則是在嘉年華會裡面幫忙,今年已是我第二年做工作人員了。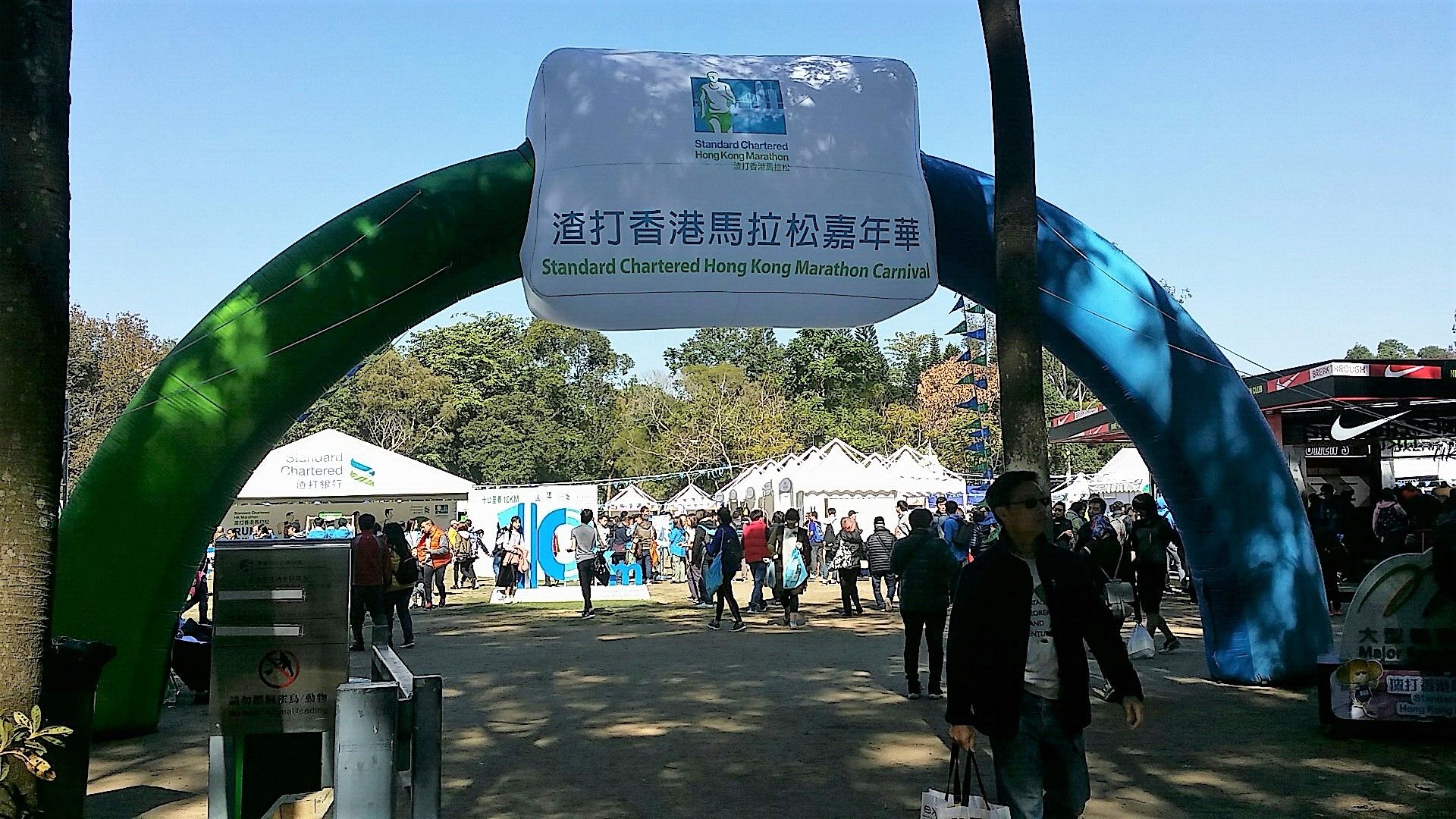 In my resting time, I walked around.
在休息時段,我到處逛了逛。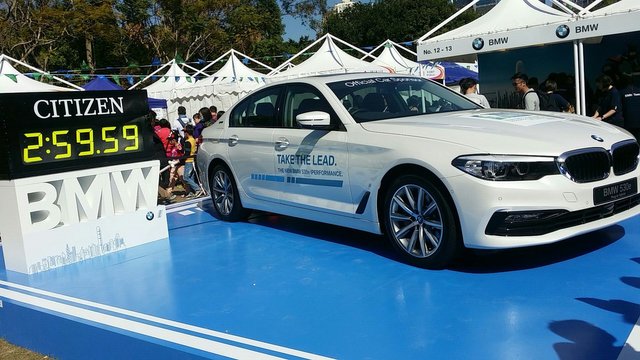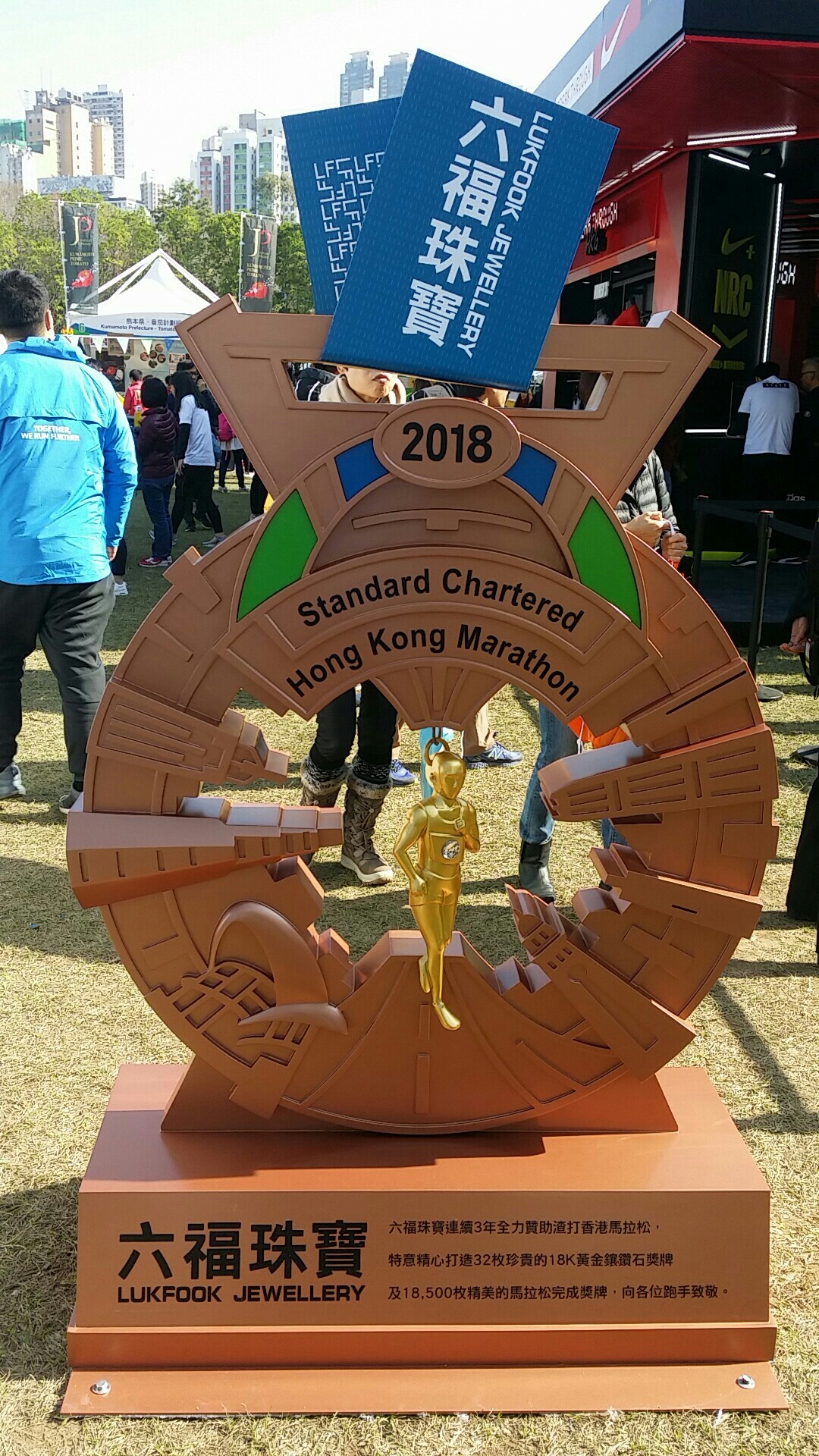 Runners tried to find their names on the boards.
不少選手都會到這裡找尋自己的名字。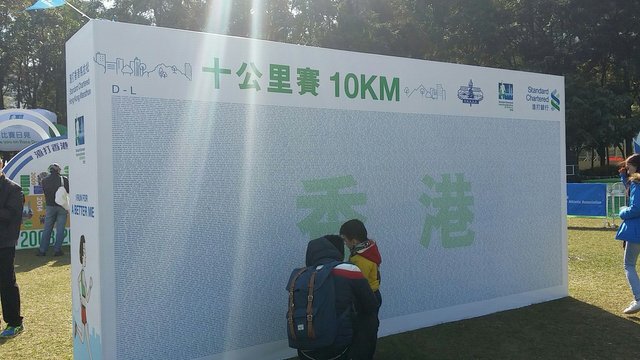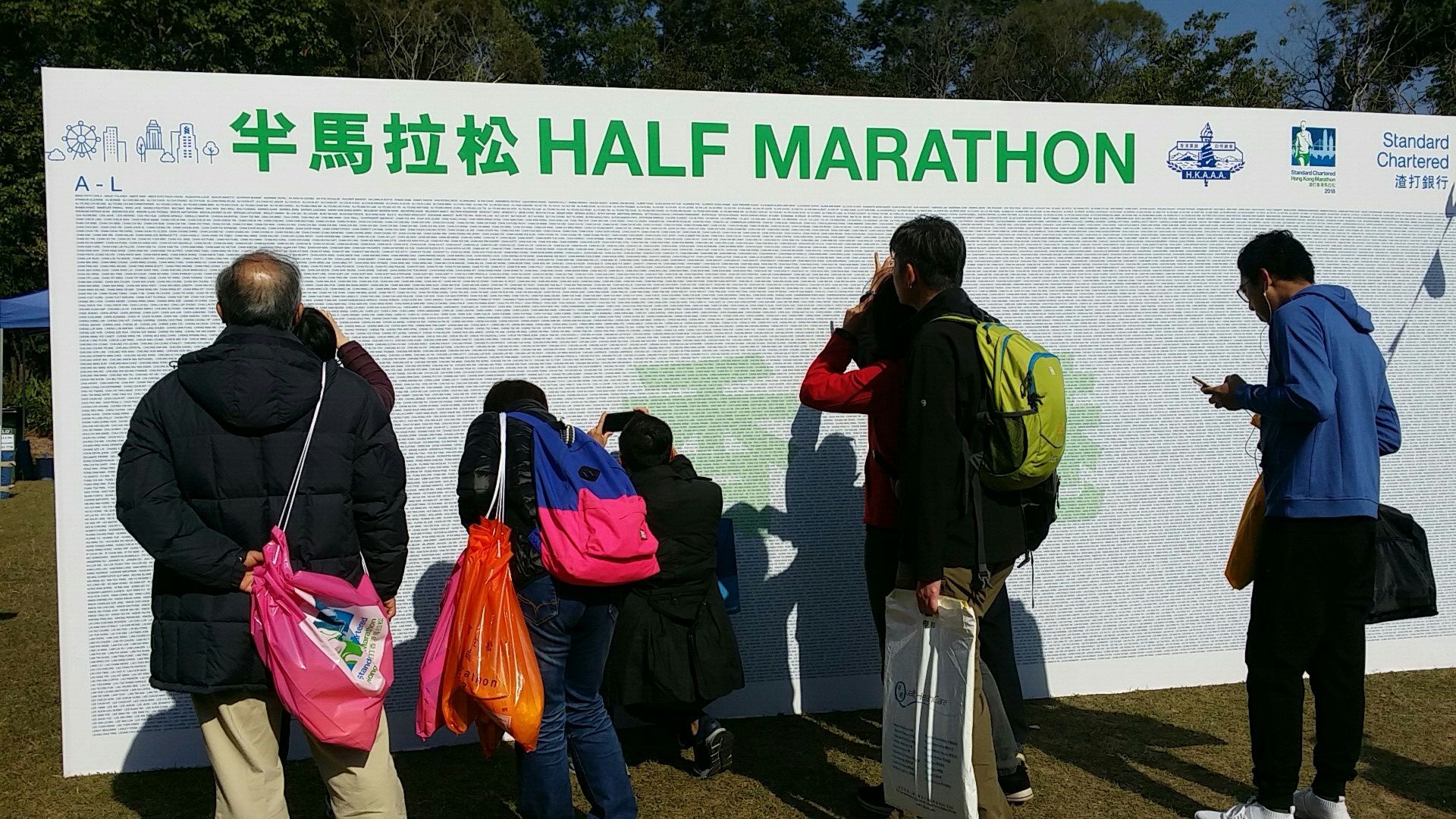 It had a small playground for children.
小小的遊樂場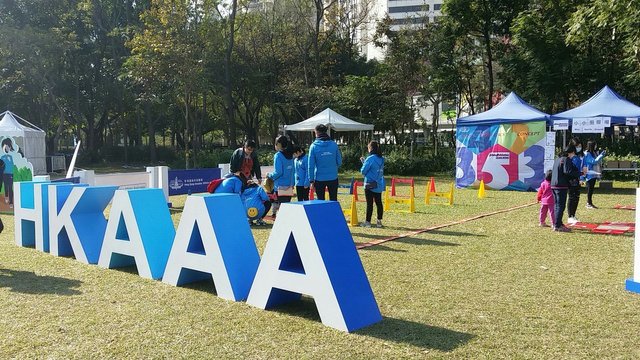 Upload your picture to FB and get tomatoes from Hokkaido.
只要拍照上載到FB ,就可以拿到一袋熊本縣的蕃茄。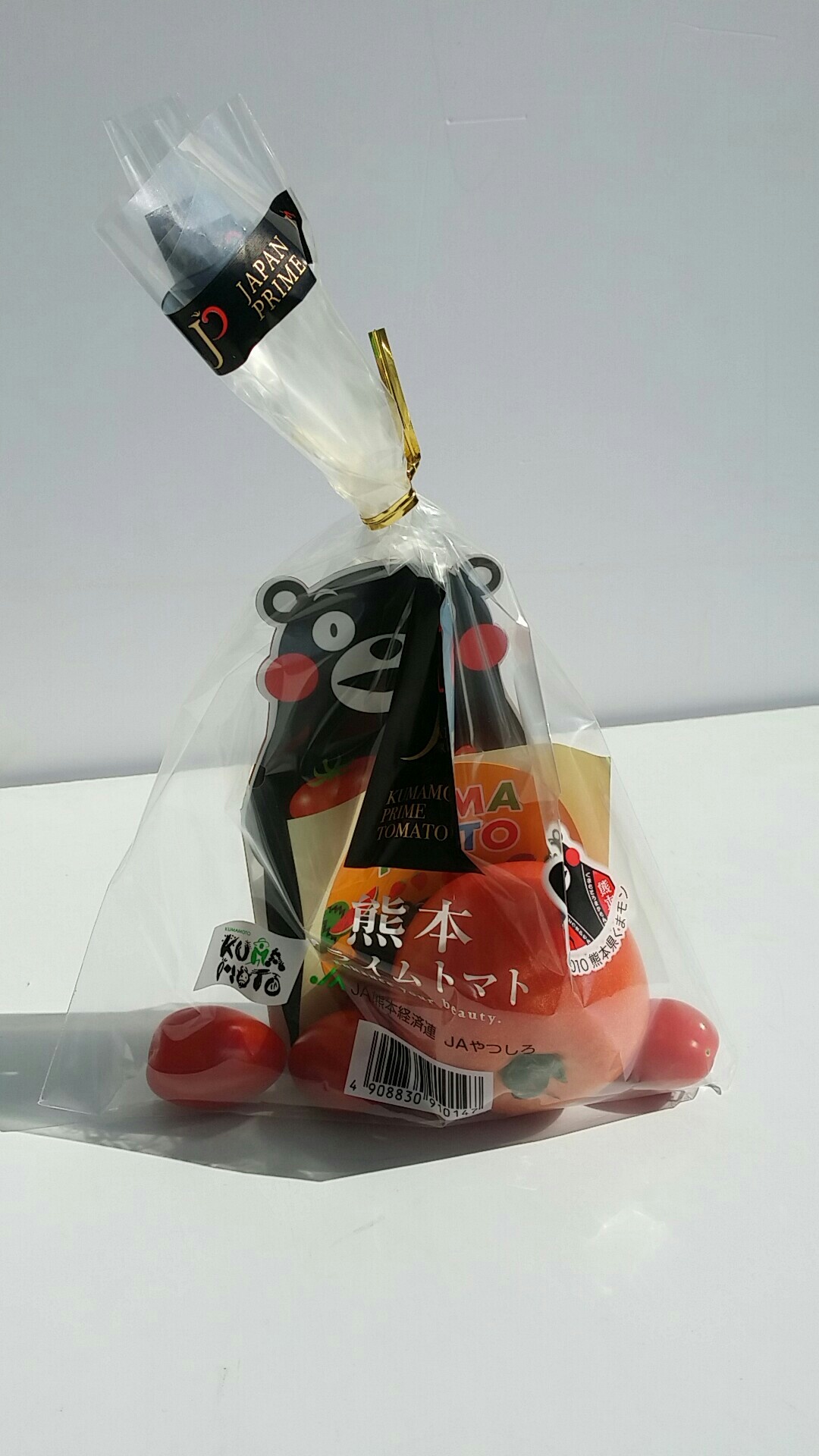 Got a file after winning small games.
玩遊戲嬴得的文件夾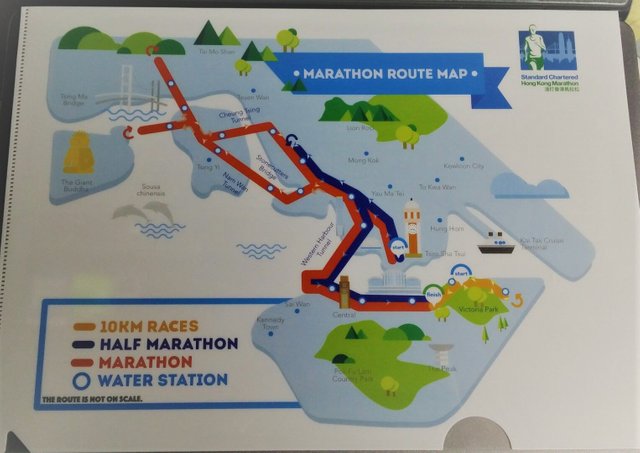 ---
Then, I found an interesting booth which sold Eco-friendly products.
我發現了一個有趣的攤位,就是製作環保產品的香皂工房。
This marathon carnival provides a platform for the store to promote Eco-friendly products although the products do not really related to the marathon.
The founders of the store, Savon Workshop are housewives and they wanted to promote Eco-friendly products to the public.
環保產品,好像和馬拉松沒甚麼關係,但再想想,他們也是找一個平台推廣這些環保手作。
經講解後才知道這間香皂工房是一班主婦所創立的,她們創立的理念是想推廣這些環保手作給大眾,為環保出一分力。
It provided a workshop to make Household Soap. It contained recycled oil which makes waste becomes useful.
它提供製作家事皂的工作坊給大眾,家事皂用了回收的食油作原料,讓本來沒用的廢油再次變得有用。
Description of household soap from Savon Workshop 香皂工房家事皂的介紹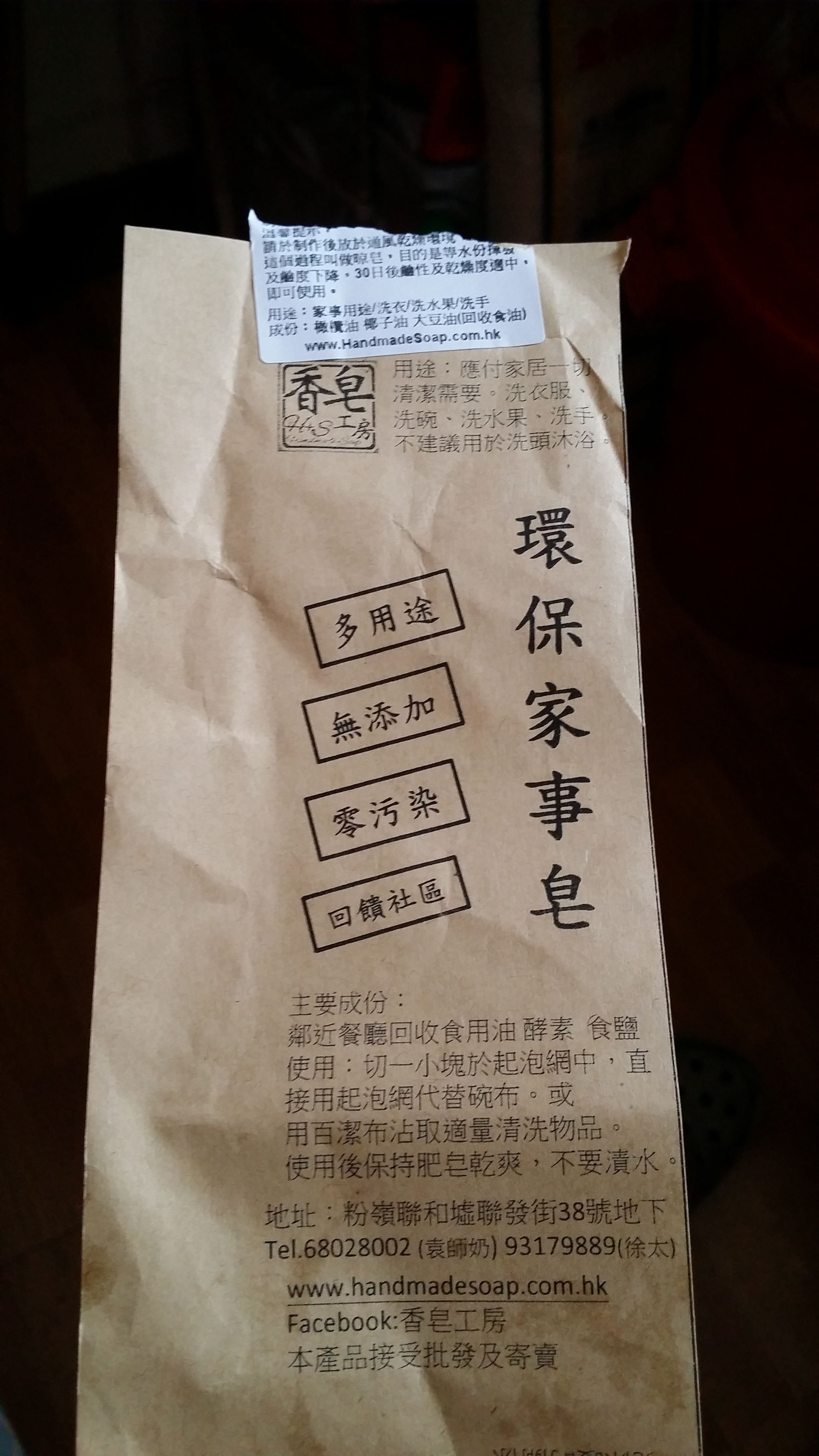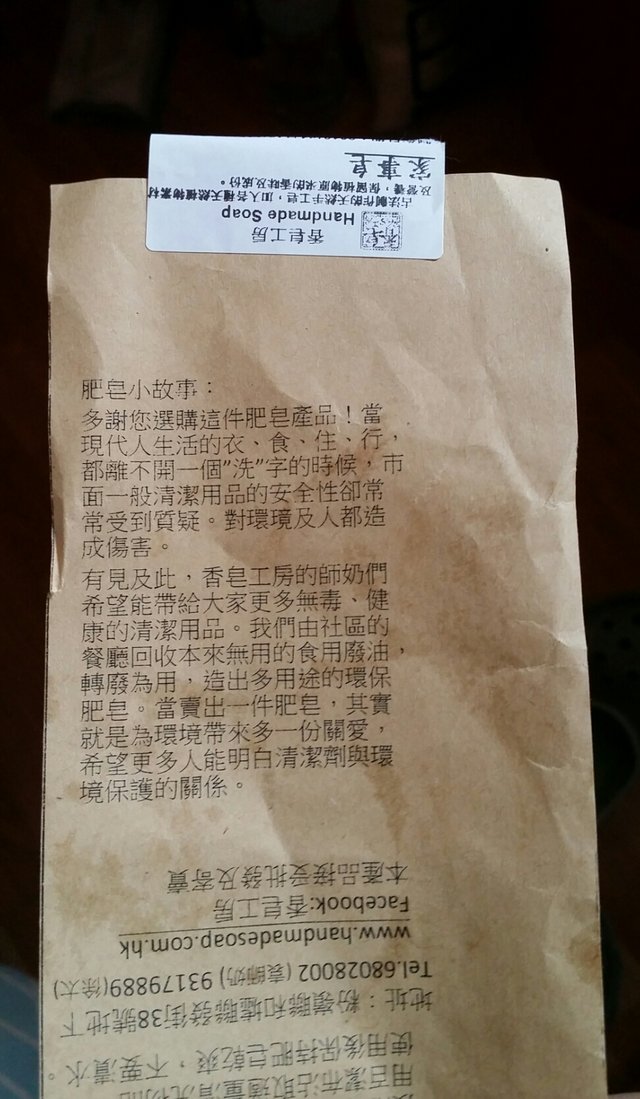 Through mixing fats and Sodium hydroxide(NaOH), it produces Sodium Aliphatate and glycerol.
The process of producing soap calls Saponification. Household soap can be used to wash dishes, clothes, and fruits.
家事皂透過油脂混合氫氧化鈉產生的皂化反應,產生「脂肪酸鈉(肥皂)」與「丙三醇(俗稱甘油)」,讓它成為一塊有清潔力的皂。家事皂可以用來洗碗,洗衣服,洗水果,用途多多。
The process of making household soap was quite simple. Adding water into NaOH and then pour oil into the container.
Stir it for around fifteen minutes. You had to wait for it to finish the reaction of Saponification for a month.
製作過程十分簡單,先把水混和粉狀的氫氧化鈉作成鹼液,然後把油脂按份量倒入杯中並不斷攪拌。最花時間的步驟反而是攪拌,讓油脂和氫氧化鈉進行皂化反应,攪了約十多分鐘才成功。 攪拌以後,可不是可以立即用,而是要把它放在陰暗處一個月,讓它皂化完成,才可以使用。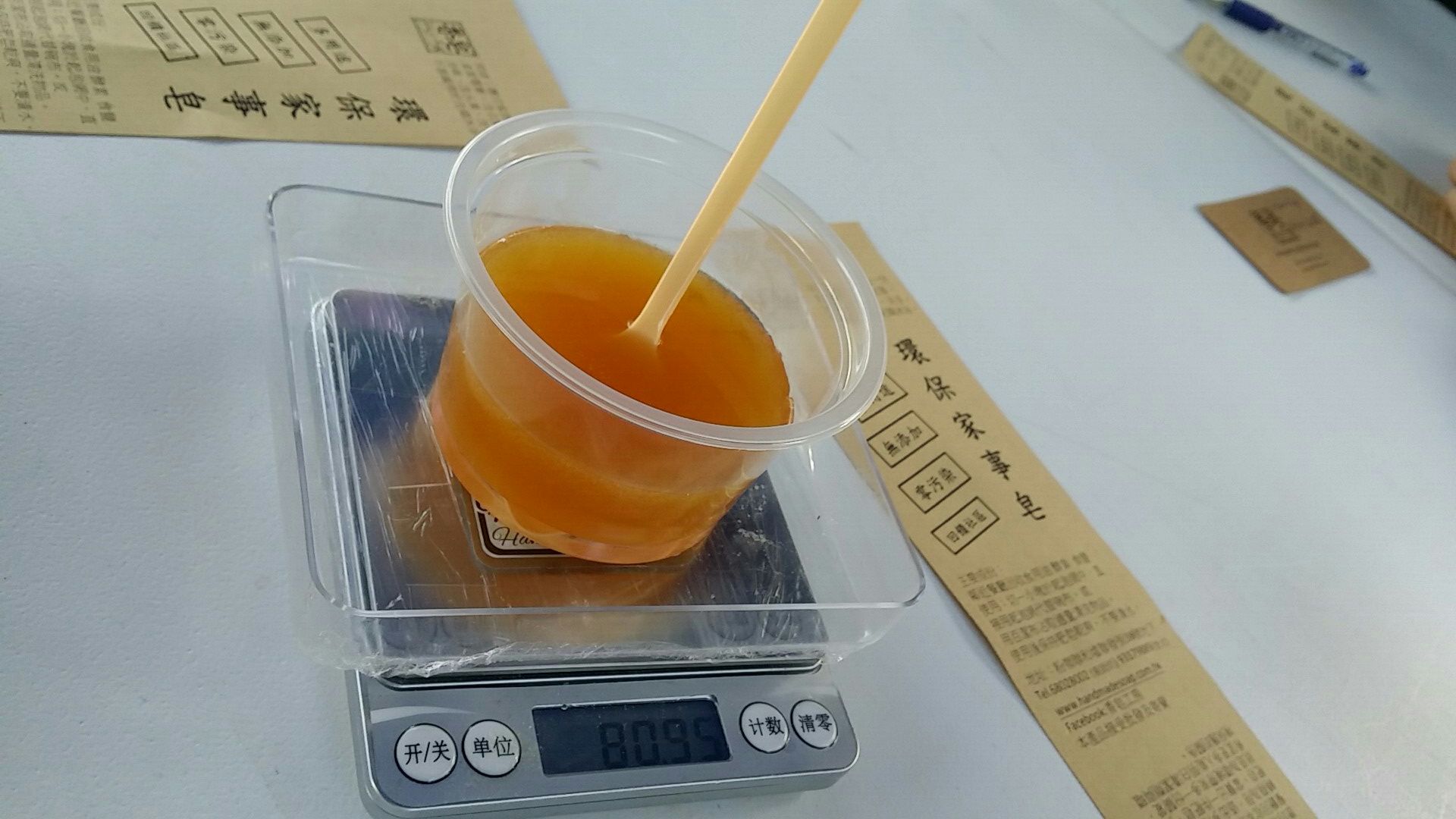 After seven days, it becomes a solid.
這是過了7天的狀態,已變固體。

This was an amusing experience for me!
Lastly, Best of luck for all participants!
製作家事皂一個很有趣的體驗。
最後,明天參加了馬拉松的選手要加油!
Reference:
https://en.wikipedia.org/wiki/Saponification
!steemitworldmap 22.2828521 lat 114.1870773 long d3scr