尖沙咀台式小食店的烤麻糬 Sticky Rick Cake in a New Taiwan Beverage Store in Tsim Sha Shui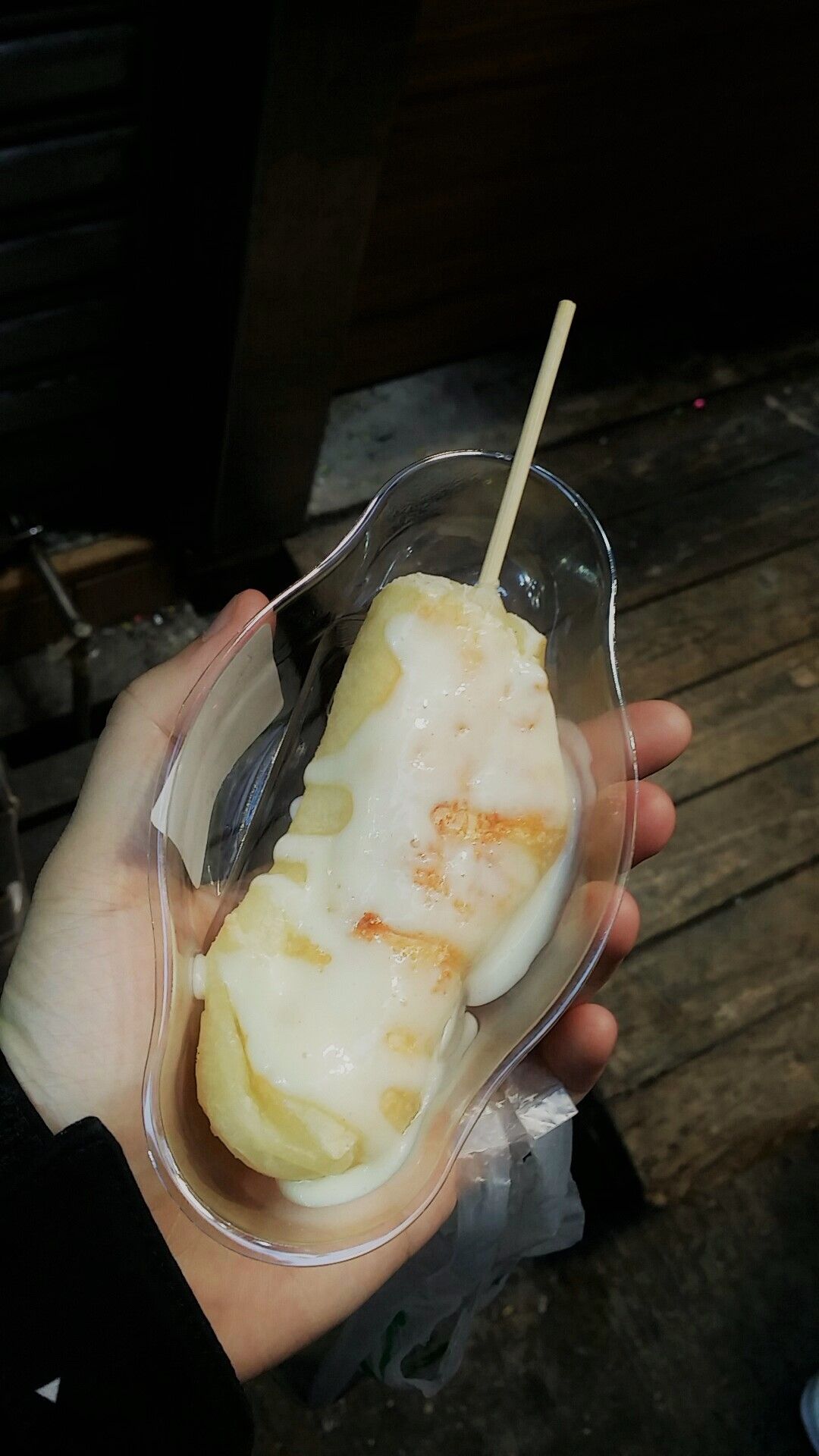 A Taiwan snacks, Sticky rick cake~ It's sweetened condensed milk favour.
這是台式小食烤麻糬,我選了煉奶口味。
Yummy!
It also sells handmade taro ball drinks, which are healthier choices than normal bubble tea.
還有出售自製芋圓的飲品,比一般的珍珠飲品更健康。
The store is in an alley in Tsim Sha Tsui.
位於尖沙咀一條小巷內的茶理史 (沒錯,這是它的名字)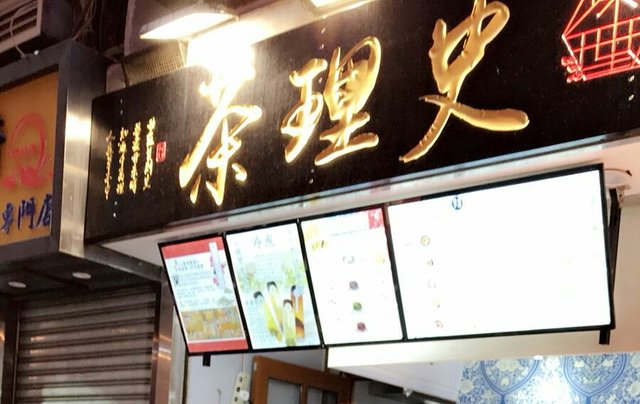 Come and try them!
Address: G/F, 9 Hau Fook Street, Tsim Sha Tsui
地址:尖沙咀厚福街9號豪華閣地下B號舖