[THE FREEDOM KILLER] Totalitarian wet dream comes true as China implements an AI governed, Social Ranking System that punishes discredited citizens and rewards the obedient ones
Welcome to the Matrix
It's not a dream
You woke up in a claustrophobic nightmare where, the police state dictates your every action through an AI surveilance system. Every person on earth has a personalized score that determines what kind of a life they will be allowed to live. Basically, it's an enslavement system with punishments like preventing "the untrustworthy" from traveling with trains, airplanes and busses, attending government schools or kindergardens, buying propperty or getting a job and many other restraints. Of course, the list of is a mile long and its only purpose is to zombify the society into a mindless, obedient, herd. No one dares to speak up against the government or the political system. They just "behave", never ask questions and only do as they are told and when they are told to do it.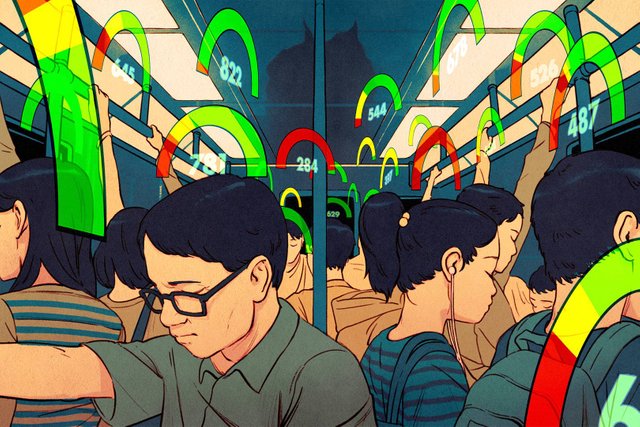 Sounds like the worst thing that can ever happen to someone, right?
It's an elitists sickest, most perverted, dream come true. One tool to control and rule an entire nation and in end, the whole world. Its a combination of George Orwell's "1984" and that episode of Black Mirror where peoples whole life revolves and is controlled by their ratings.
If I was asked to name one thing that I fear the most.
It wouldn't be the possibility of a world war III, synthetically manufactured disseases or man made natural disasters but, the fact that the before-mentioned control system could escape the realm of imagination and speculation to become a reality for everyone, wolrdwide. The new standard. I fear that it will be pushed onto the society by the elites. Explained beforehand in black and white. Announced ahead of time with room for appeal but the zombified herd just won't be able to comprehend what it really means and the consequences it brings.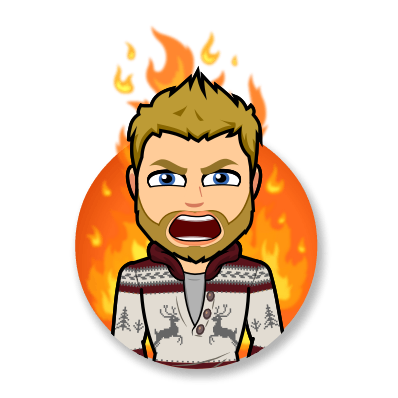 Mindless in their reasoning, they will praise its implementation.
You might be thinking that I'm out of my mind saying that we, the free, inhabitants of this planet, would ever accept such a horrific and enslaving system
But what if I told you that it is already in place? The elitists check mate has already been played out in China, and its citizens are mindlessly accepting it. They have been stripped naked of their privacy, basic human rights and have been placed under the watchful eye of Big Brothers microscope. They gave their rights and freedom away, without a second of consideration about the consequences of the never ending oppression they allowed themselves to be put in.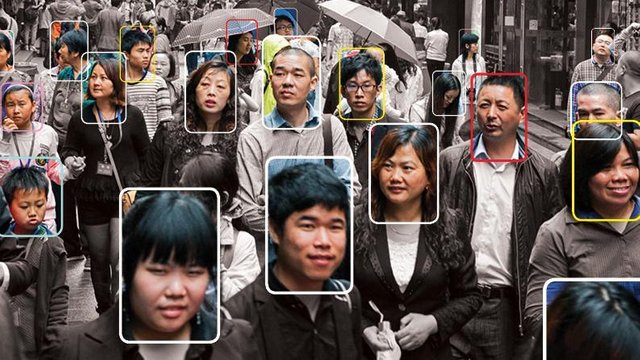 Let's take a peek into the totalitarian GG in action
China, China, China. My God, does my heart ache when I think about what is currently going on there. Under a Trojan Horse of a rating system that will reward trustworthy citizens while punishing the untrustworthy ones, a very incidious mind-control system has been put in place. The goal of which is to: "Purify society." Sounds freaky right? That's because it is. It's something Rockefeller and friends have been talking about more than 10 years ago. The China model. Back when no one knew what it is, they were laughingly mentioning it, waiting for the day when it will finally be put to the test. That day has come.
Now when the control system has finally been rolled out, the sky above China has turned black and the citizens have become more compliant than ever before. They know the rules, and do as they state. Not thinking with their brains any more, but by the rulebook.
They have made obedience to the State a game!
The Trojan Horse aka Social Credit System is so fucked up that many might have a hard time believing what I'm going say now. It's an AI governed, control system that works similarly to Credit Score but, instead of just pulling your financial information, this nightmarish system peeks into every single aspect of your life to evaluate your trustworthiness.
Connected to hundreds of millions of cameras, this AI control system watches your every step. Not only can it recognize and identify every single person it sees, but it simultaneously tracks their every step. Looking if they will maybe drop that piece of paper wrapping or a cigarette bud, on the ground. If it sees that, shiet. Their score is going down. And that is just the tip of the iceberg. If the AI sees you do anything that goes against what the government thinks you should be doing, your score is going down!
While you may not care about the score you get, we will go more in detail about why you should, further down the post.
But first, let's look at other ways of how this control system builds up ones Social Credit Score.
It's messed up!
AI monitoring citizens through surveilance cameras to see if they are behaving is just a small piece of this horrific puzzle. Others include, screening your soial media activities, purchasing patterns, if you pay your bills on time or not, how much time do you spend online, what websites do you visit, jaywalking, traffic violations, refusing to visit elderly parents, sorting out garbage into the appropriate bins or dodging train fares, etc.
For example, if you play too many video games, your score is going to decrease but, if you buy a pair of working shoes it will increase. Pay your bills on time and you will be seen as a good citizen. Don't and suffer the conequences. It's fucking ridiculous!
The list of things that go into the algorithm which decides your score is ever increasing and is controled by the government. It allows them to filter out the "good communists" from the "bad communists" and to control people in a robot like manner.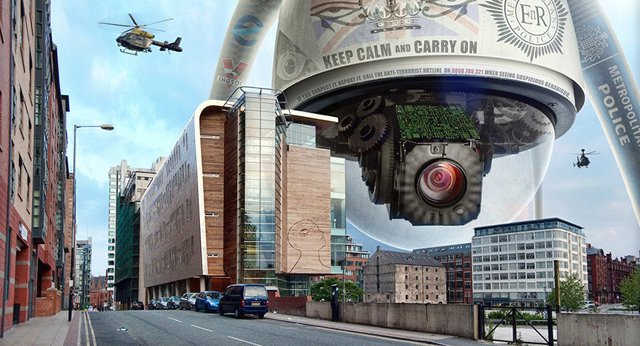 If Big Brother deems you "untrustworthy" you will be unable to:
Take airplanes or high-speed trains
Stay in luxury hotels, going to night clubs or golf courses
Buy real estate or lavishly decorating a home
Rent high-end office spaces
Buy cars that are not necessary for business operations
Go on tours and vacations
Send your child to private schools
Buy premium insurance and wealth-management products
Get a job
And many other restraints.
Another dreadful punishment for disobedience is publically shaming "untrustworthy" citizens.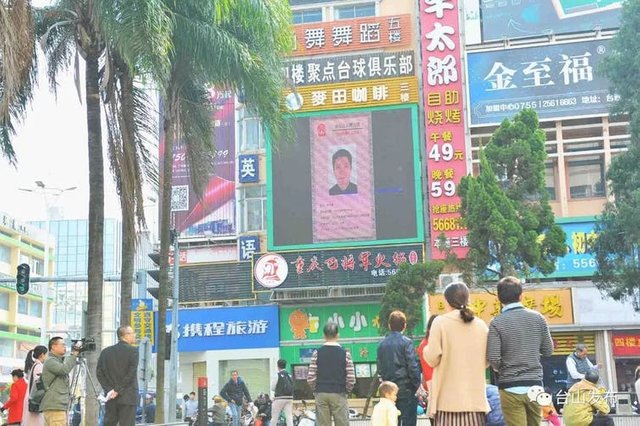 On the other hand, if Big Brother finds you to be a "good" citizen, read sheep, you will be able to get:
Free gym membership
Cheaper public transport tickets
Shorter wait times in hospitals
Travel in public service areas
Access to government only areas
Don't you see how absurd this is?
The Chinese governemt, a centralized control system has the power to literally destroy you financially and publically if you aren't an obedient sheep. 20 million people have already been blacklisted! Unable to travel or get a job. Expelled from society for playing too much video games, posting a tweet or dropping a chewing gum on the ground.
Many have already been blacklisted unjustly because they were a threat to the Control System.
And because of the Kangaroo Court System, they will never be able to clean up their name and get a positive score, ever again. Imprisoned by AI, forever.
What shocked me the most about this is
How the Chinese reacted to the implementation of this horrific Mind-Control System. There was absolutely no pushback against it. Most (except the blacklisted ones) are just accepting the system without questioning its intentions. They have welcomed it open handedly and are now under complete control of the watchful eye of their the AI. Controlled by their government in every aspect of their lives. Not knowing it, they have handed away their constitutional rights and freedom. They have allowed to be inspected, monitored and controlled, in the most minute part of their lives.
Tracked and monitored 24/7/365. Controlled. Zombified. Obedient.
Why should you care?
Because some might not see the bigger picture here, I'll share it with you. This Mind-Control System is going to be implemented worldwide! China is just a testing zone. If there will be no massive pushback or rebellion against the system, in the next 10-20 years, this system this control system will be implemented in your country, my country, and all others worldwide.
It's a Game Over for us, and Good Game for the Elite
Forget about posting about "conspiracy theories", critical thinking, questioning governments decisions, or any other form of opposing the mainstream narrative of any given event. Every aspect of our lives will be closely monitored and controled by Big Brother. Constrained in an invisible prison or rules and obligations. Not thinking for ourselves, but relying on the AI to decide what we should or shouldn't do.
Freedom will become arhaic and instead of learning from your parents, you will be raised by the AI.
I can't percieve how
The Chinese haven't yet put their foot down and started questioning the legitimacy of such a incidious system. How/Why they haven't rebelled against it yet. Where is the civil war? Where are the pitchforks, katanas and molotov coctails? Probably in their closet so that the AI can't see them. They might be too afraid of the consequences to act accordingly. Who knows. But the problem remains in the people. Their innability to take control of their own lives and the need to be controlled. Like they are sheep who need a shepherd. Insane!
How far will this go?
With the advancments of technology and exponentional learning of AI, it will probably get to the point where they can read our minds and punish us accordingly for "bad" thoughts. Full on Matrix. GAME OVER!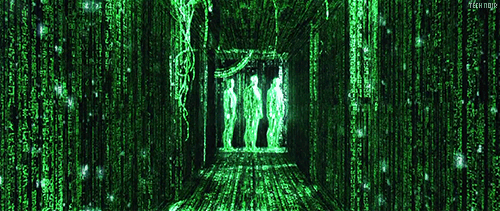 What do you think? Share your thoughts!
How would you react to such a system being implemented in your country?

I wouldn't be happy about it. Nor would I accept it.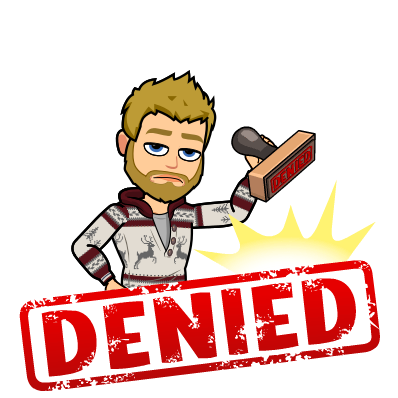 I know that I would be on the first line of defense of our freedom. How about you? Would you be like the Chinese and just accept the Big Brother peeping into and controlling your life, or would you bring out the pitchforks, katanas and AK-47's?
A time has come when we need to defend our freedom from the ones who are supposed to be securing it for us in the first place, the governments. What will you do about it?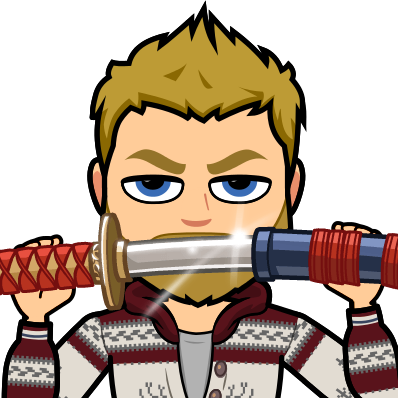 I'm ready to slice them up. How about you?