Code-Breaking Challenge #1: bank heist Stage 1 of 5 - A Surprise Invitation (>4 SBD Prizes)
bank heist: Stage 1 of 5 - A Surprise Invitation
The Codebreaking Challenge is Steemit's first puzzle-solving and code-breaking game designed by me (@wilfredn). It's a real-time game that will have you competing and collaborating with other players to solve a puzzle and progress to the next stage. Compete for a prize pool that grows in size as more players join in the fun.
The final stage puzzle will be released on Saturday, 24 Feb 2018, 17:00 UTC.
To play this game,
READ THIS POST FIRST FOR THE RULES AND INSTRUCTIONS.
---
With a start, Ted McConnor jumped from his chair. His computer screen had switched from the movie he was watching to lines of code crawling across the screen.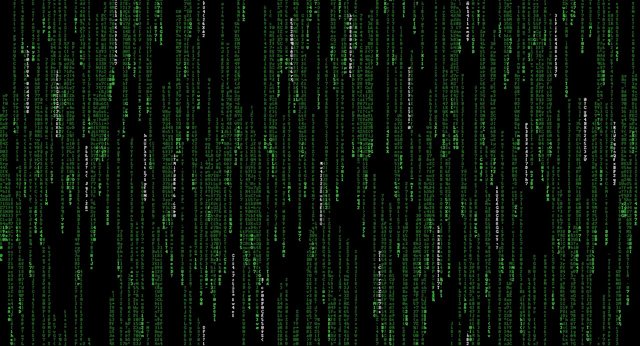 Source: Pixabay
"This can't be happening. I don't get hacked...." Ted thought.
Ted was a hacker. It was his job to hack others. It was also his job to not get hacked.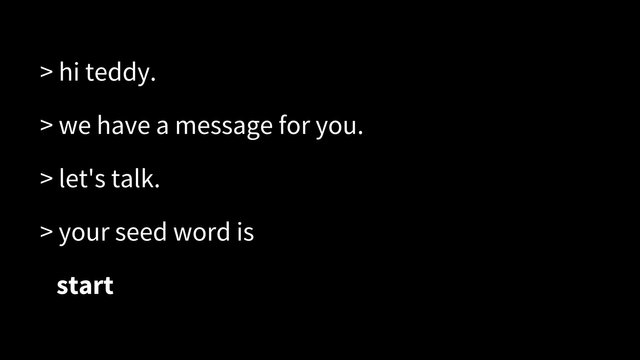 His mind racing, Ted went through all the options available to him. By this point, the attacker had gotten inside his system and it was too late. Suddenly, he noticed that the word start, the "seed word" was different from the rest of the message. He clicked on it.
An encrypted message appeared (solve it on AES Encryption Website):
y7Jr76UvWf2UV0E5ZWjxSQd5xf7FYJjwmTzetHAd0+MwuyIp4RqbtZGh3agRclAJRitAVszWofcDVYvTCH/S3uSrbQ6pUj2ci3vXRvoyL1yDiokxbj/BWsVCvD4wt9nVKkcg/NXajuSWA4rUfNZ9oKnBR8OvJHXLGPX1hWaa6EA=

And this image: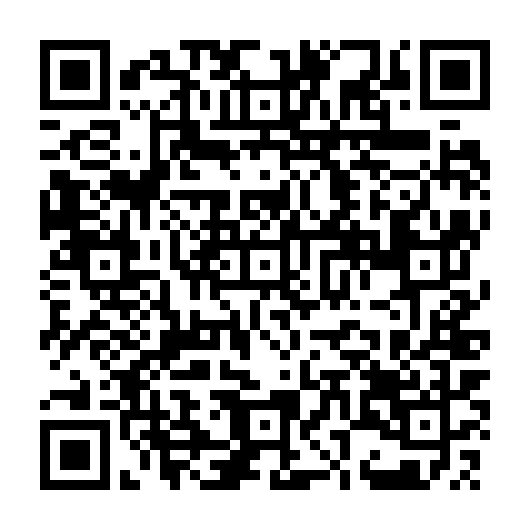 Ted knew what he had to do. (Do you?)


Hint: READ THE POST FOR THE RULES AND INSTRUCTIONS.
Hint: To be clear, you have to paste the encrypted message provided into the text box at https://aesencryption.net/ and then you need to enter the Secret Key to decrypt the message. The seed word "start" is the first part of the Secret Key and given to you by the game, you have to solve the puzzle above for the second part of the Secret Key.
You'll need this: AES Encryption Website.
Good luck! Remember to follow the rules (upvote, resteem, follow!) and instructions.