Why Python is used for hacking
It is like the Swiss army knife for hackers. It is easy to understand why it is so useful.
---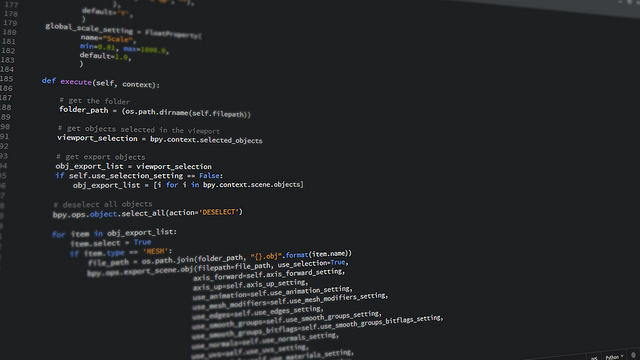 image source
Getting simple things done in Python is so time efficient there's just no competition, as long as you know what you should do. An experience experienced hacker has the know-how, so building their own programs to abuse exploits would take too long in any other way.
It has all the libraries necessary to get started on any project. They're always easy to set up, not to mention you can find a compatible plugin for anything due to it's immense popularity. Common indentation practices and formatting also make it easy to quickly edit even on notepad.
tl;dr: Python coding is easy, simple and short.
---
Thank you for reading!