Coding Meme Challenge; simply comment with a coding memes of your own and win cool prizes.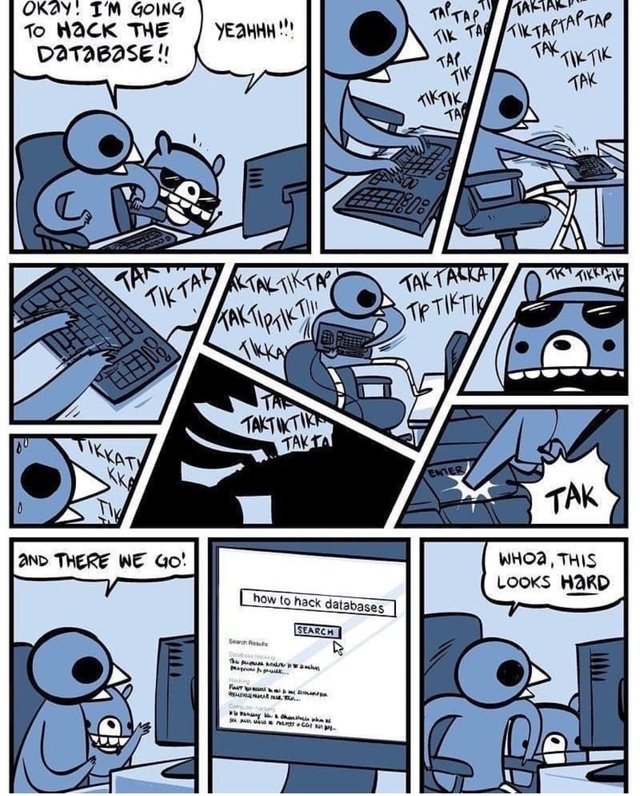 Here!
---
Ok, While working on my project, I noticed I haven't had much time blogging as well as keeping up-up to date so I'm gonna make a brief post and create an event here. Let's have a fun party here shall we.
You guys all remember your first experience writing codes and my codes, I mean serious coding languages and don't just tell me html. Lol. Well if you have any coding experience evn if it's just for a day, then you know how it feels.
---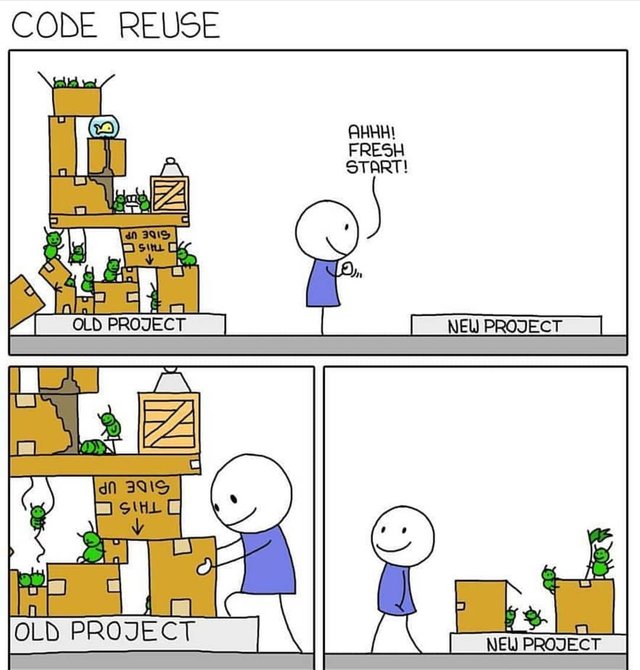 ---
Details
---
It's a simple meme Challenge; just make a meme about coding and post it as a comment below. Multiple entries per user is allowed. Entries will be upvoted based on average score. For the mean while, Upvotes are just gonna be the rewards here so I'm gonna allow my voting reach a max of 80p so the votes can be substantial..... Post as many entries as you can and if you invite more of your friends, you score bonus points and you get better votes.....
Note; If you invite a friend to the challenge, please let the invitee indicate who invited him or her so the score can be properly accredited....
Stay awesome, Can't wait fot your entries and invite.....
Can you possibly beat your challengers .. Let's see....
---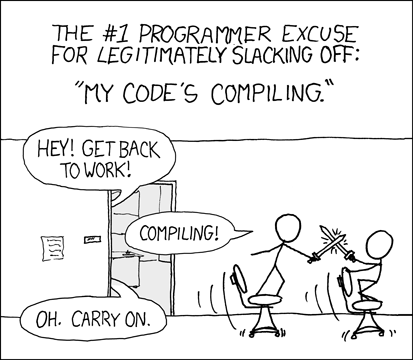 ---