How Big of a Coffee Addict Are You?
This debate has been going on for a while...is there such a thing as too much coffee?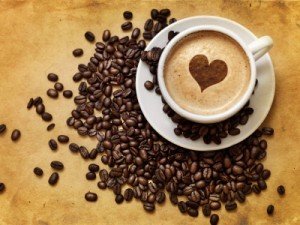 For me, coffee is a necessity to get out of bed and start a productive day. It helps me to wake up and process the world around me. I drink anywhere between one to three cups of coffee a day, depending on my stress levels.
For now, I accept the fact that I am addicted to coffee's magical powers of making me a productive human being.