Coinbase is Announcing USD Coin!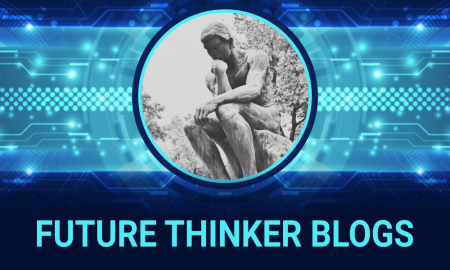 Coinbase announces USDC
We all know tether and the shadiness surrounding it. I personally have never trust tether and I don't hold any of it. Now luckily Coinbase is going to basically copy Tether, however Coinbase is much more trustworthy than tether. See the video below.