Coinbase Earn - EOS/XLM Invites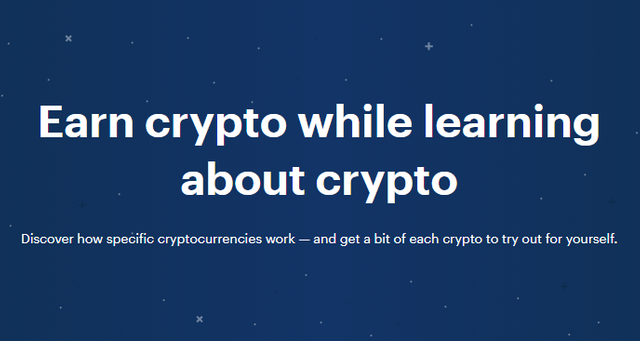 I have four invites for Coinbase Earn for EOS and XLM. I also earned CGLD and COMP but did not get any invite links for those videos. I got $10 of EOS, $10 of XLM, $6 of CGLD and $9 of COMP. I joined the waiting list for KNC, OXT and XTZ. They also have videos about ZRX, BAT, ZEC, and DAI, but I do not get the option to join a waiting list or earn any rewards. The campaign for invites on EOS and XLM are limited to 4 each so that I get a $10 referral award up to a maximum of 4 referrals for each. If I can get the 8 referrals, my total earned would be about $115 worth of crypto. The videos were pleasant to watch and the accompanying quizzes were very easy to complete.
Follow these links:
EOS: https://coinbase.com/earn/eos/invite/s68wkycj

XLM: https://coinbase.com/earn/xlm/invite/t2cfv6bx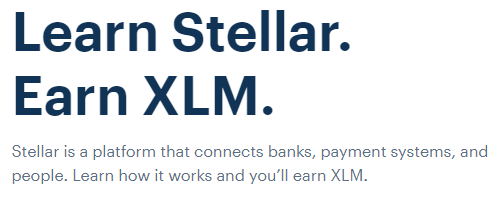 If you have any questions, please feel free to leave a comment! If you have any remaining Coinbase Earn referral links, feel free to post them in the comments below.