Join CoinGecko's 2019 Q1 Report Contest and win Steem Power Delegation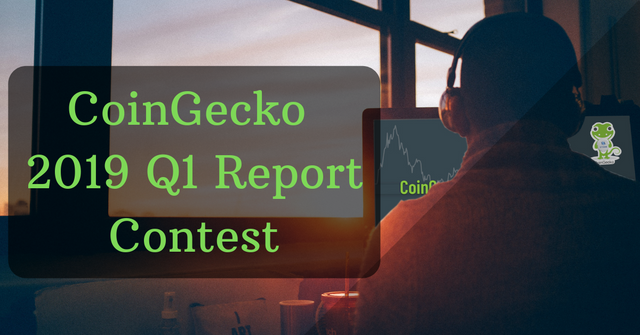 Hello Steemians!
It's been some time since we've last had some fun with you guys. Today we are organizing a Steem Power Delegation in conjunction with the launch of our 2019 Q1 Cryptocurrency Report.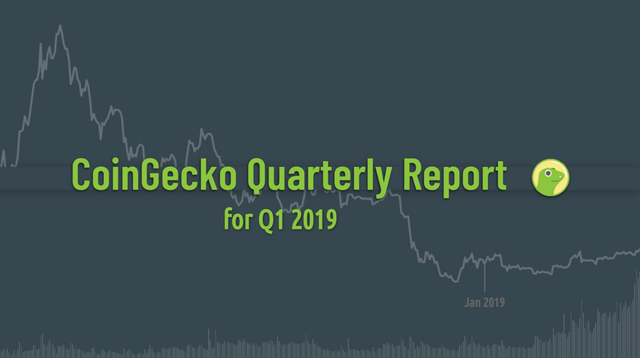 As you know, we've just released this year's Q1 Cryptocurrency Report. We'd like to hear from the Steem community about what they've learned from the report, as well as further thoughts about topics they find interesting within the report.
2,000 SP Up for Grabs!
We are running a contest to reward Steemians who share their thoughts on the CoinGecko 2019 Q1 Cryptocurrency report.
This 48-page report is dense with information. We are sure there are many things that you can talk about and share your thoughts on.
Prizes
Enjoy up 1,000 SP delegated to you for a month courtesy of CoinGecko.
1st prize - 1,000 SP Delegation for 1 month
2nd prize - 600 SP Delegation for 1 month
3rd prize - 400 SP Delegation for 1 month
How to participate
Share your thoughts and opinion about CoinGecko 2019 Q1 Report in a Steem post, you can talk about a certain slide(s) that you would like to share.
Include screenshot for the slide(s) in your submission.
Submission can be in article or video form.
You may use any apps on the Steem Blockchain to post your content.
Submission is open for 1 week up till 26 April 2019, 12:00 PM (GMT +8).
Include the tag "coingecko" in your post and leave a link in the comment section of this post so that we can easily find your submission.
Rules
Follow @coingecko on Steem (do also follow us on Twitter, Telegram and Facebook too if you are active there)
You can submit as many posts as desired, but only 1 post per Steemian may qualify (we will choose the best)
Submit your own original content, do not repost/spin/reword content from other creators.
What we're looking for
We are looking for the most informative, creative, thoughtful, share-worthy submissions created by Steemians.
Content within the submission should show understanding on the topic discussed, we encourage your input on top of the report content rather than blatant copy-paste of the words from the report directly to your post.
Extra consideration will be given if Steemian has their own content platform outside of Steem (Eg. own Website, Twitter Following, Youtube Account etc...) of which they will crosspost their content to - However this is NOT a requirement.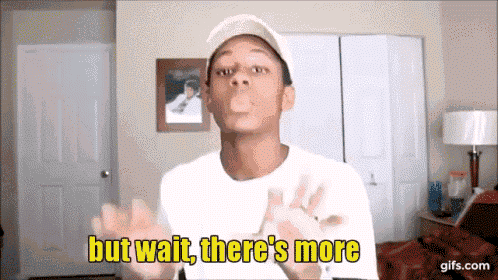 1,000 Follower Bonus!
If CoinGecko's follower count breaks past the 1,000 follower milestone by 26 April 2019, 12:00 PM (GMT +8), we'll DOUBLE the total prize amount. There will thus be 4,000 SP up for grabs.
1st prize - 1,500 SP Delegation for 1 month
2nd prize - 1,000 SP Delegation for 1 month
3rd prize - 700 SP Delegation for 1 month
4th prize - 500 SP Delegation for 1 month
5th prize - 300 SP Delegation for 1 month
Tag your friends and tell them to follow us.
What are you waiting for? We look forward to your submissions!