XMEDChain Ambassador — "Little Chain" is on stage!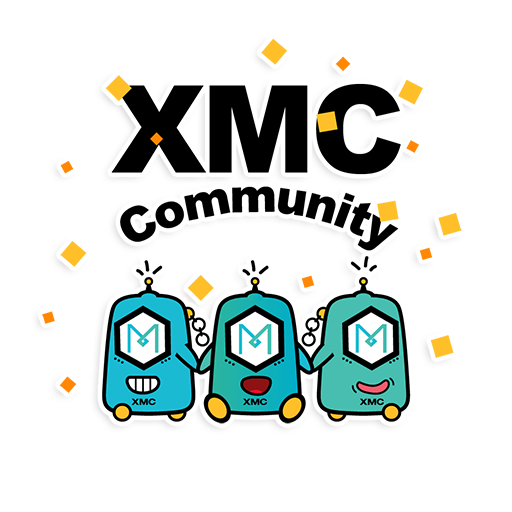 #XMEDChain — the world 1st cross-border medical blockchain platform, has always been committed to break the traditional medical boundaries and creating a global healthcare system. The XMEDChain ambassador Little Chain's mission is to use its young lively image as a bridge to draw users from different ages and regions around the world to increase interaction, joyful, stickiness, excitement atmosphere and viral effect contribute to the xmc community.
There are a total of 5 Telegram stickers of the latest XMEDChain sticker pack, including "Kick you out", "Thank You", "XMC Community", "Welcome to XMC Community" and "Stay Tuned", which will officially launch soon. Next we will continue to create a series of XMEDChain Stickers.
In addition, our team will also hold a "Little Chain Sticker creation#Bounty" for everyone to play a role in creating more XMEDChain's characters and stickers and earn #XMC Token. Bounty is coming soon, lease keep up to date with the XMC community.
XMEDChain Telegram stickers link: https://t.me/addstickers/XMEDChain