You are viewing a single comment's thread from:
RE: Destek Ekibi İçin Çalışma Arkadaşı Arıyoruz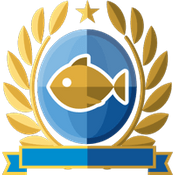 Congratulations @cpxturk!
You raised your level and are now a Minnow!
Do not miss the last post from @steemitboard:
SteemitBoard World Cup Contest - The results, the winners and the prizes
Do you like SteemitBoard's project? Then Vote for its witness and get one more award!