Loss of drinking cold water from the fridge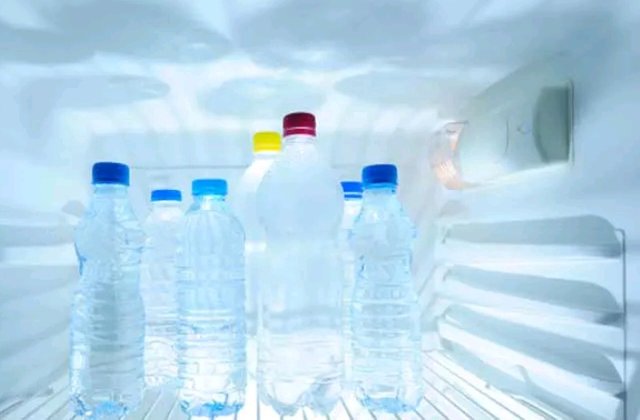 Loss of drinking cold water from the fridge
Drinking the cold water of the fridge reduces the large intestine so that it can not do its job properly. As a result, the stomach is not cleaned properly in the morning, and the stool remains in the stomach.
#Colder water interferes with digestion of your food because drinking cold water causes blood vessels to shrink. This causes the process of digestion to slow down and because the digestion of food is not properly, therefore the nutrients in the food are extinguished or not absorbed by the body.
Drinking cold water always burns more calories and digestion power is disrupted. In fact, after drinking cold water, the body needs to work hard to digest food, which causes more calories burned.
Drinking this water can lead to constipation in the long run, causing your whole system to become disturbed and many other diseases are born. In Ayurveda, constipation has been called the root of all diseases.
Drinking the water of the fridge is more likely to worsen throat. If you continue this habit every day, it is very common to have diseases of the tonsils throat, lungs and digestive system.
Drinking excessive cold water causes body cells to shrink and do not work properly. Its effect is directly related to your metabolism and health. It can also lower your beats.