My Clipper Collection
Hello Steemians, I hope you are all having a great weekend.
Today I am going to show off my clipper lighter collection.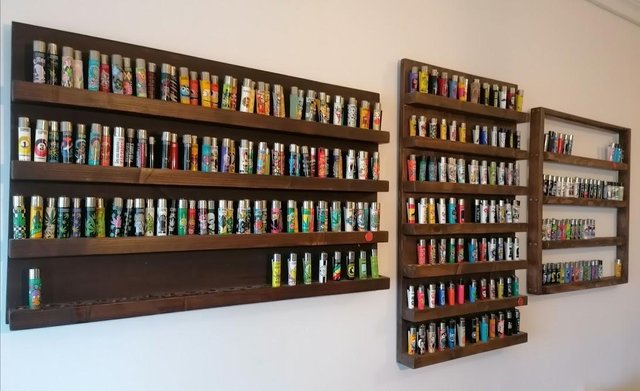 I have been collecting clippers for a long time now and used to have them in a glass shelf but they were falling everytime someone touched it.
So my partner decided to make these amazing wall shelves with holes for the clippers.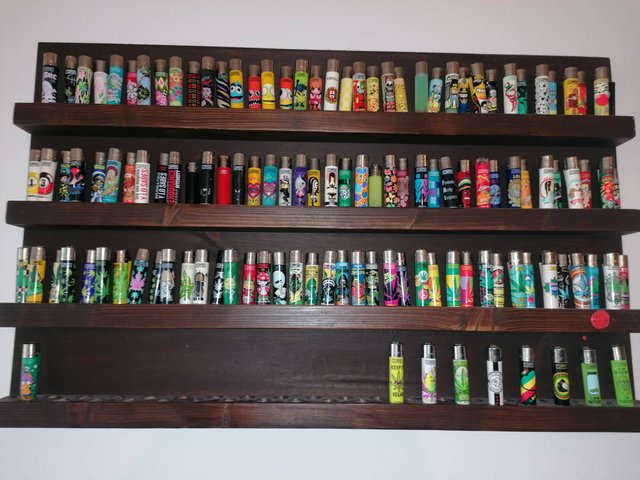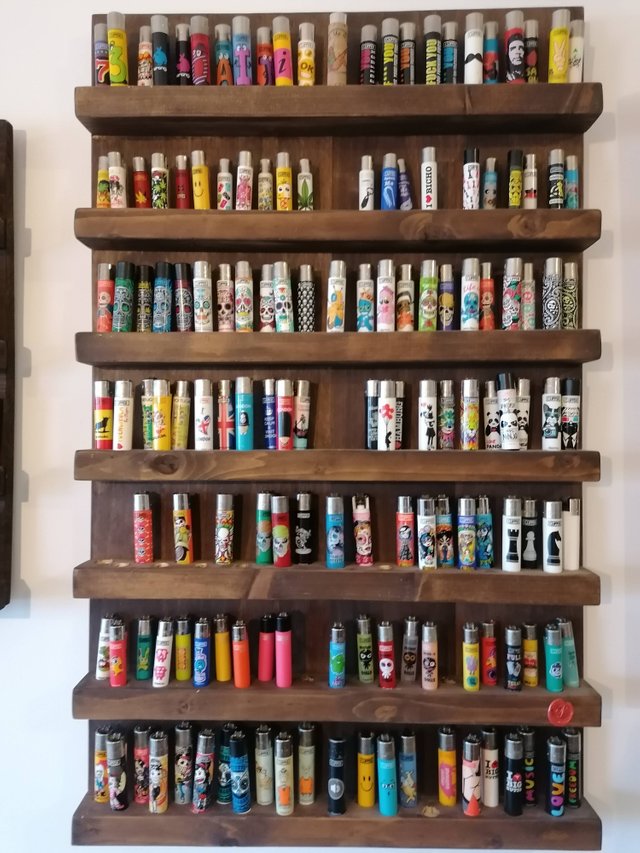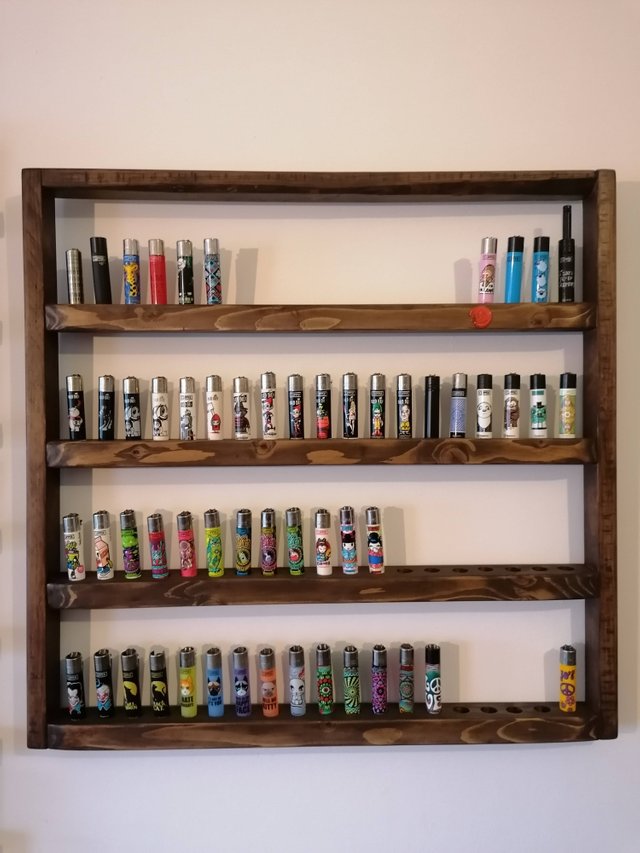 At the moment, I have +/- 330 clippers ! <3
---
What about you?? Any nice collections around?
Love!
---
*All the photos on this post belong to me and were taken with my Huawei P30 lite!