Color Challenge-color challenge day wednesday (yellow) spider seedd
Today's challenges I paste on the color steemit found in spider seeds. this is really unique, I myself have never seen any spider seeds. but today I've found it and I'm realizing. spider seed is very small and we can not see directly with the eye. I saw the spider's seed using a tool that is a macro.
The results of my efforts today you can see in this post. but this is not so perfect because the spider's seed is very small. when we take a closer picture, they run around and do not collect again as you see this.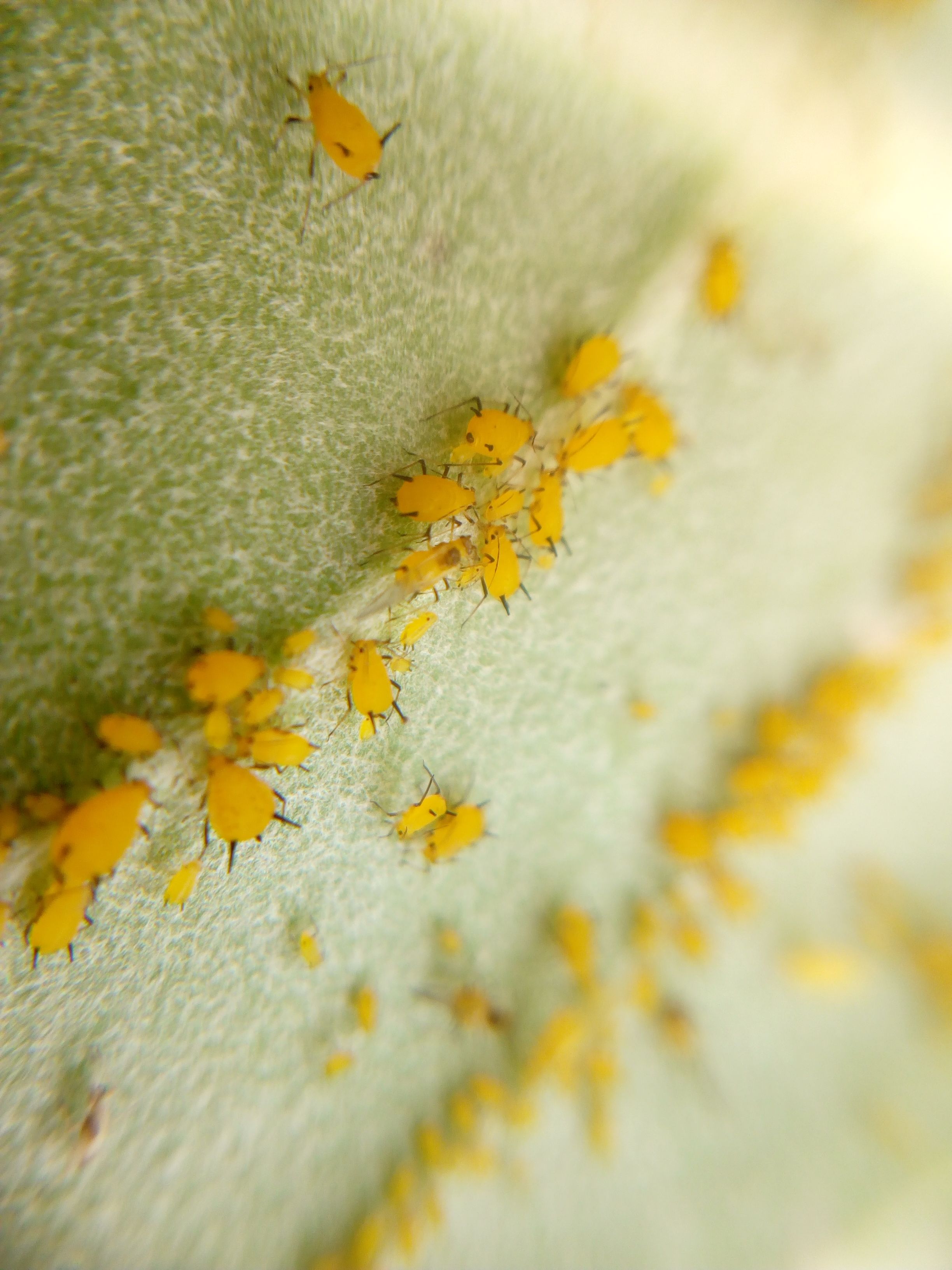 This is clearly visible spider seeds after I take a picture with my infinix camera.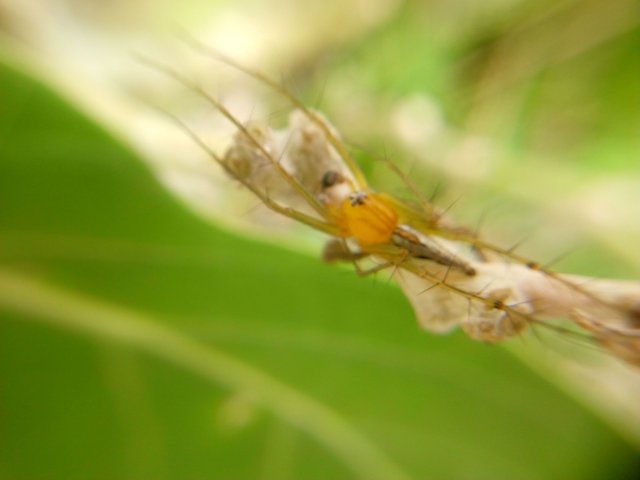 This is seen as a spider parent found among the spider's seeds.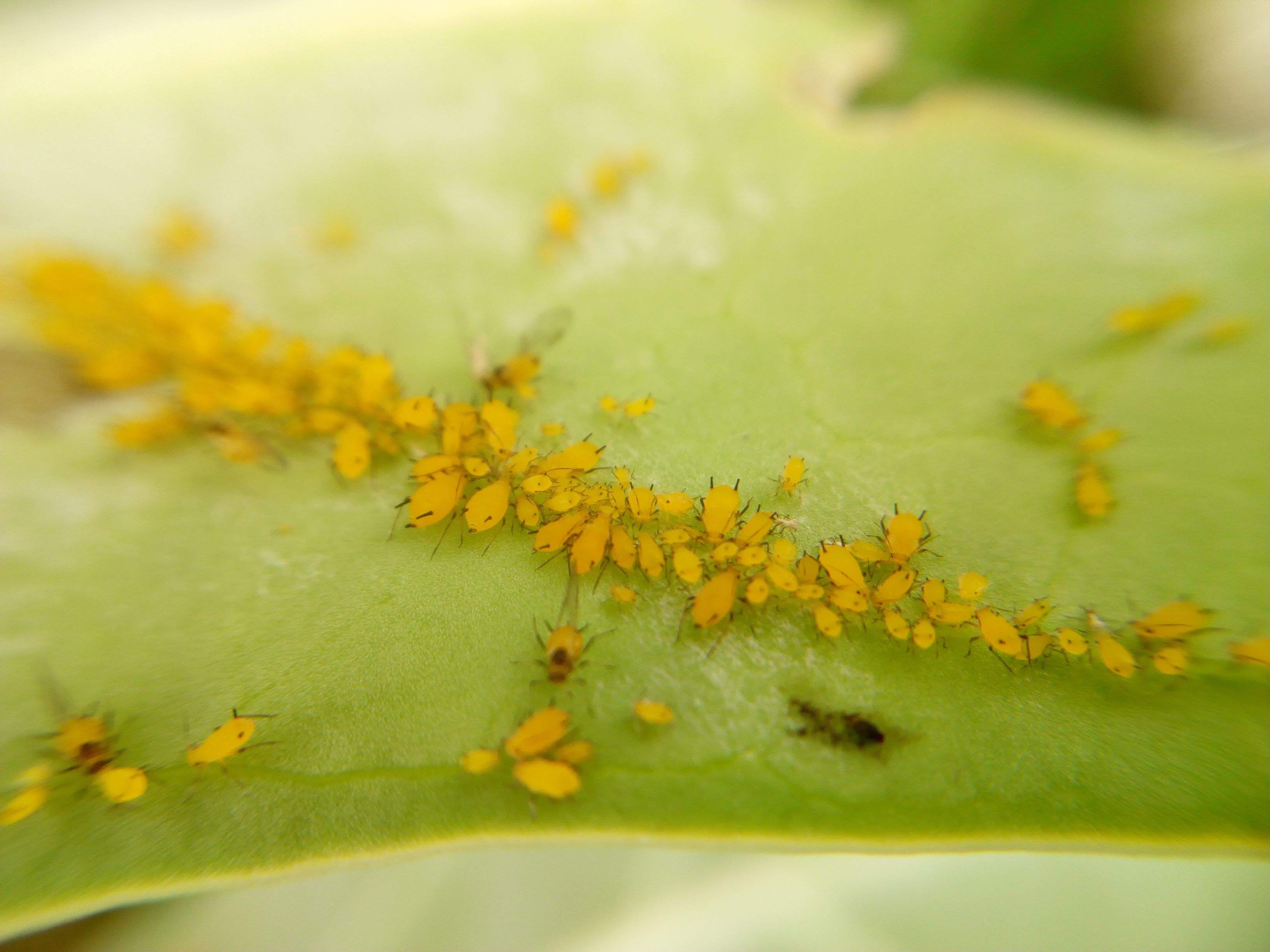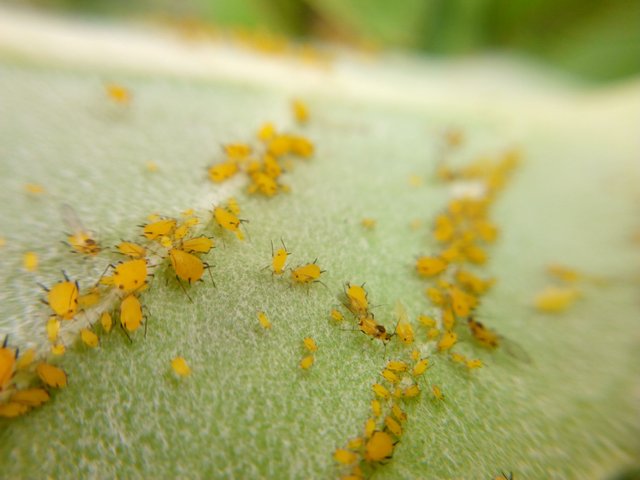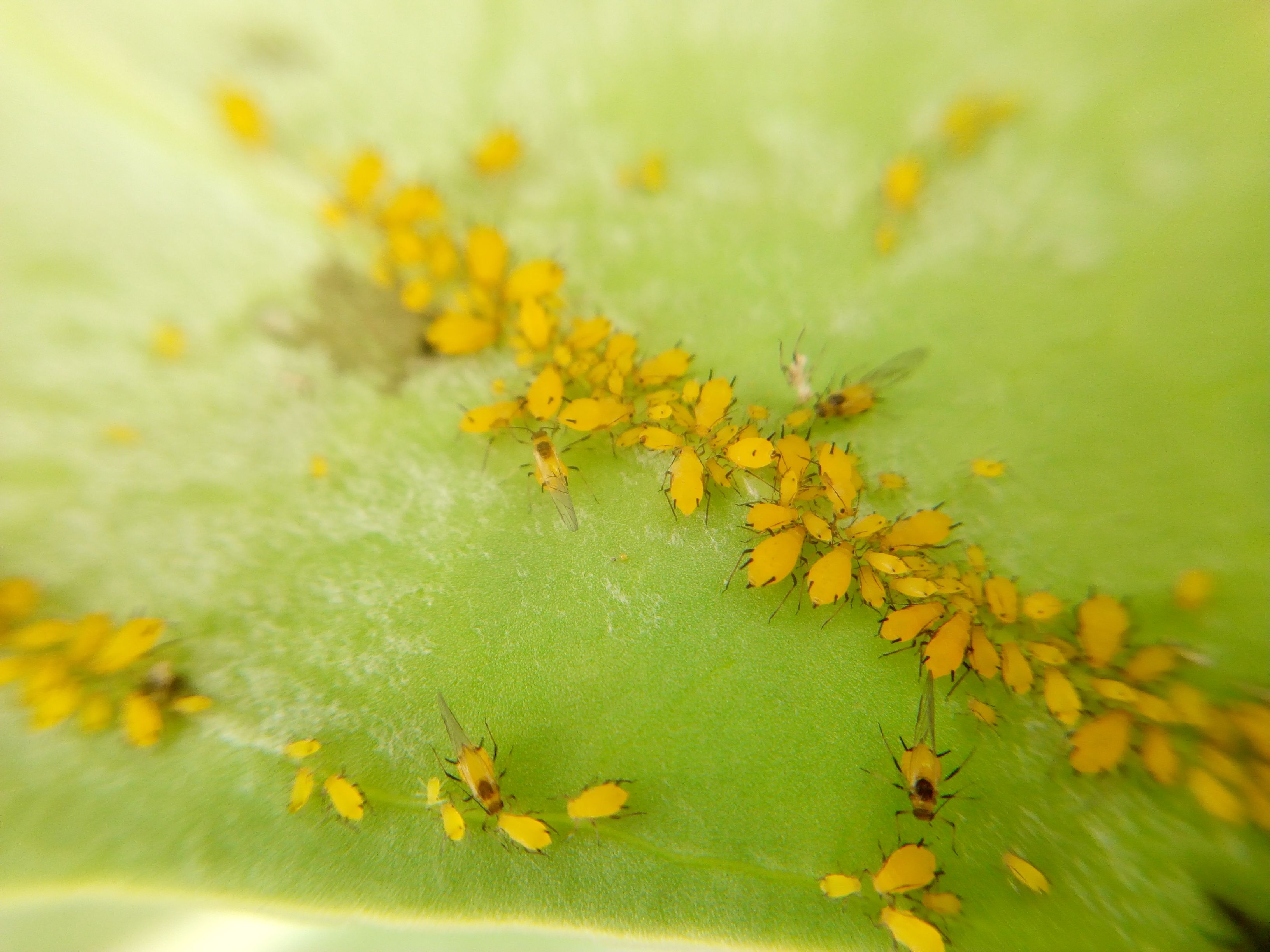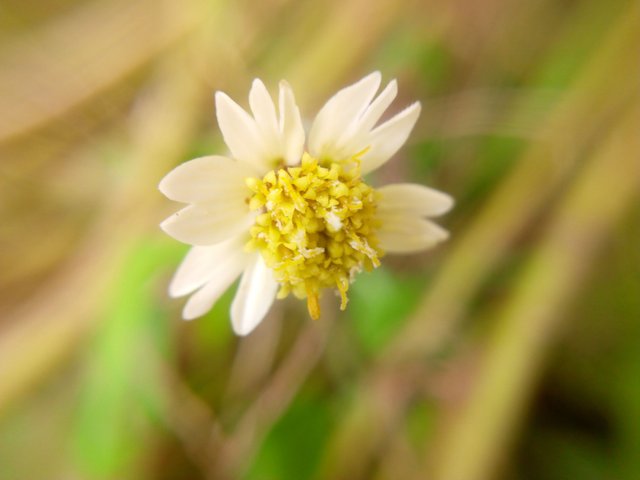 FOLLOW ME @abudar