colorchallenge SaturdayIndigo - Indigo flowers
Hi everybody,
Her my second photo of the week serie.
In the garden field of indigo flowers (I don't know the flower species), a bee is foraging, and going quietly flower by flower.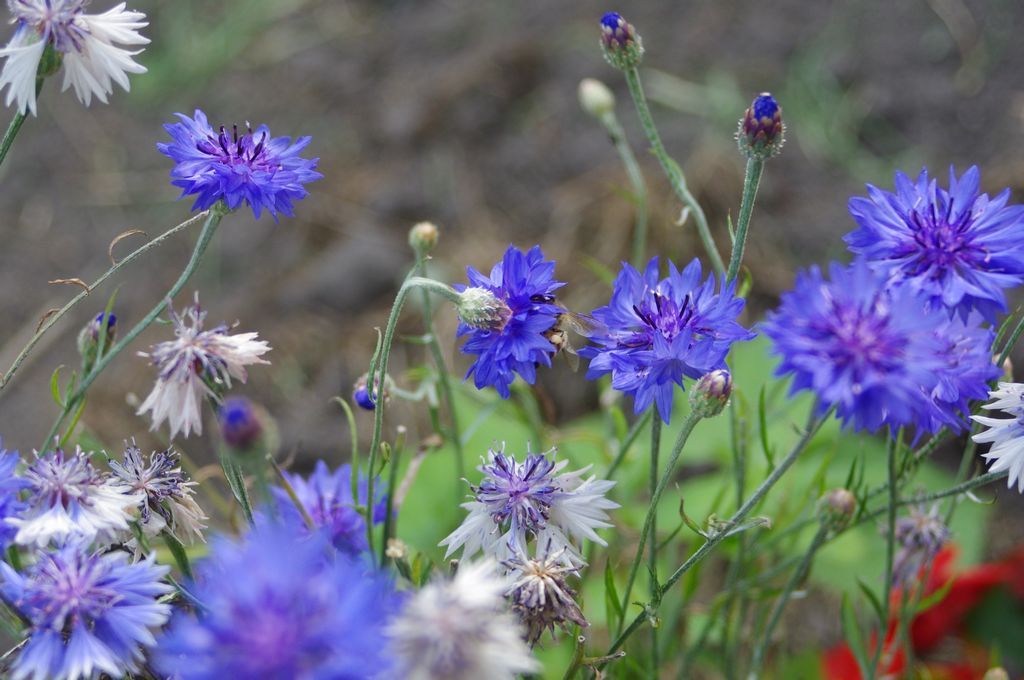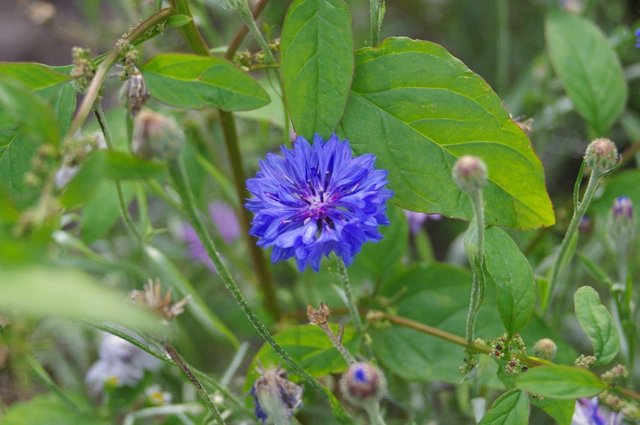 MondayRed
TuesdayOrange
WednesdayYellow
ThursdayGreen
FridaySkyblue - done !
https://steemit.com/colorchallenge/@buphy/colorchallenge-fridayskyblue-the-sousaphone
SaturdayIndigo - done !
SundayPurple
Of course, the picture has been taken by me, and there is no infographic treatment after.
Just a pure et real image.
See you next time !