Autumn in Bohemian Switzerland/Czech Republic - Monday Red Colorchallenge
Hello friends,
Even though the Czech Republic is still nice and green all around it won't be too long when the colors start changing and leaves turning into many beautiful colors just like this image of an autumn landscape in Bohemian Switzerland. You gotta love Autumn when the colors are looking this beautiful. What is your favorite season of the year? Let me know in the comments below:)..... We are having last few hot days in the Czech Republic so let's enjoy it to the maximum.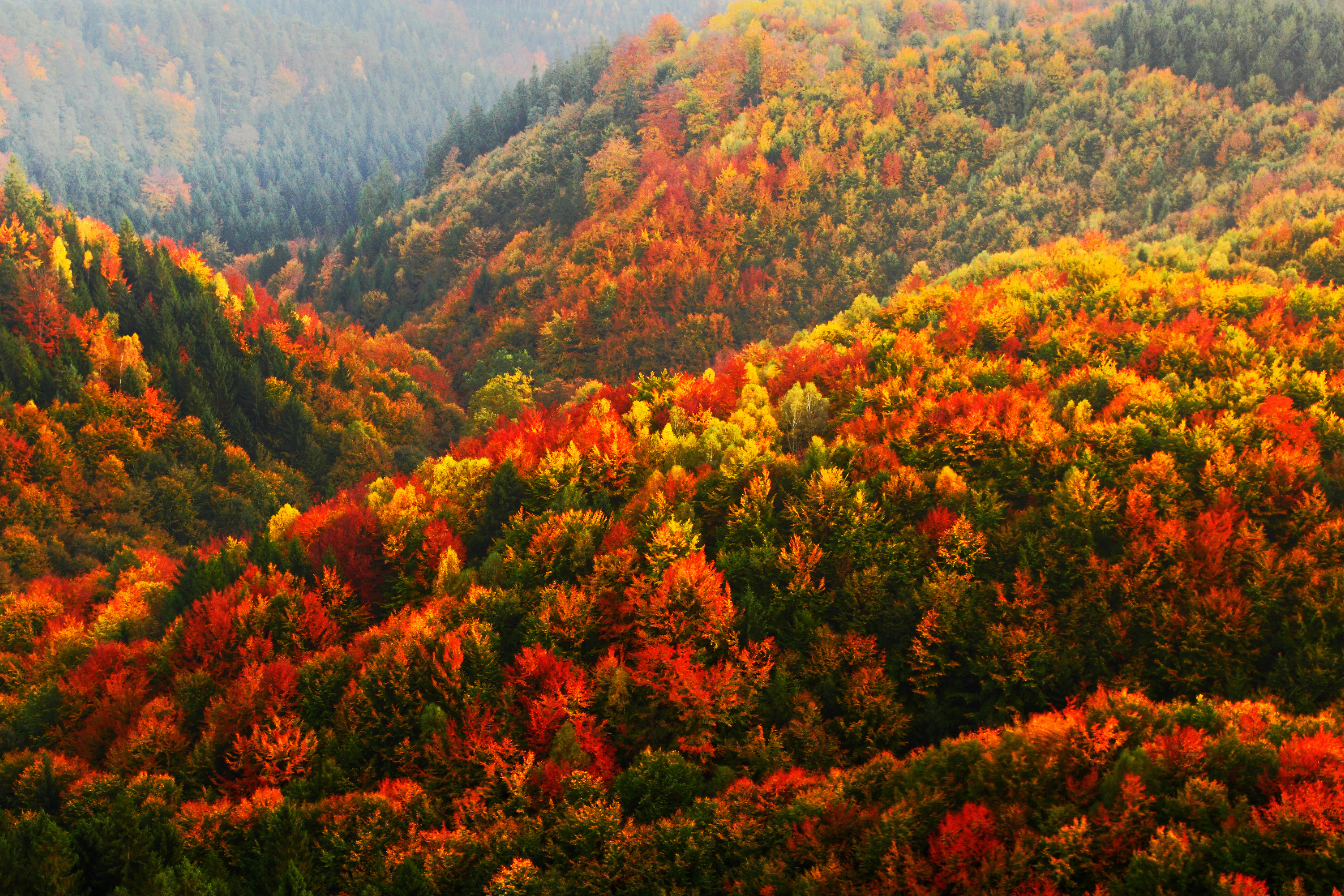 Image source: Shutterstock
Author: Ondrej Prosicky
Beautiful red and orange autumn forest in Bohemian Switzerland National Park, Czech Republic.
---
Please feel free to check out some of my other recent posts.
Magnificent St. Vitus Cathedral, Prague/Czech Republic.
Sunday greetings from Czech Global Hosts office!
Sunday photo challenge - please share your personal pictures from your visit in the Czech Republic with me!
My pond lily finally comes to blossom:).....
---
Tomas
CEO & Founder of CGH
---

---