ColorChallenge - Red Monday - @justdentist in 7 World's Continents Photo Challenge!
Call to action: join our Twitter Initiative! Find out more HERE.
---
Hello everyone,
Let me introduce you to a great Steemian and contributor to my daily 200 SBD 7 World's Continents Photo Challenge, an amazing photographer @justdentist. Let's give him some recognition and a shout out. In combination with the color challenge, it is a great place to highlight his photo skills and give his hard work some extended publicity and appreciation.
For today's color challenge I picked his entry below:
Antelope Canyon. After visiting Bryce Canyon and traveling South towards Page, the next stop was Antelope Canyon. The web, especially Instagram, is full of images from this spectacular canyon. Actually we didn't spend much time on how this visit would take place. Tourism all the way! In groups of about 10-15 people, lead by a guide, we walked towards the canyon. The entrance is acutally quite hidden. After a short way down a steep ladder you are actually down on the canyon floor. Experiencing this tour through the canyon was really unique. Have a great weekend everybody!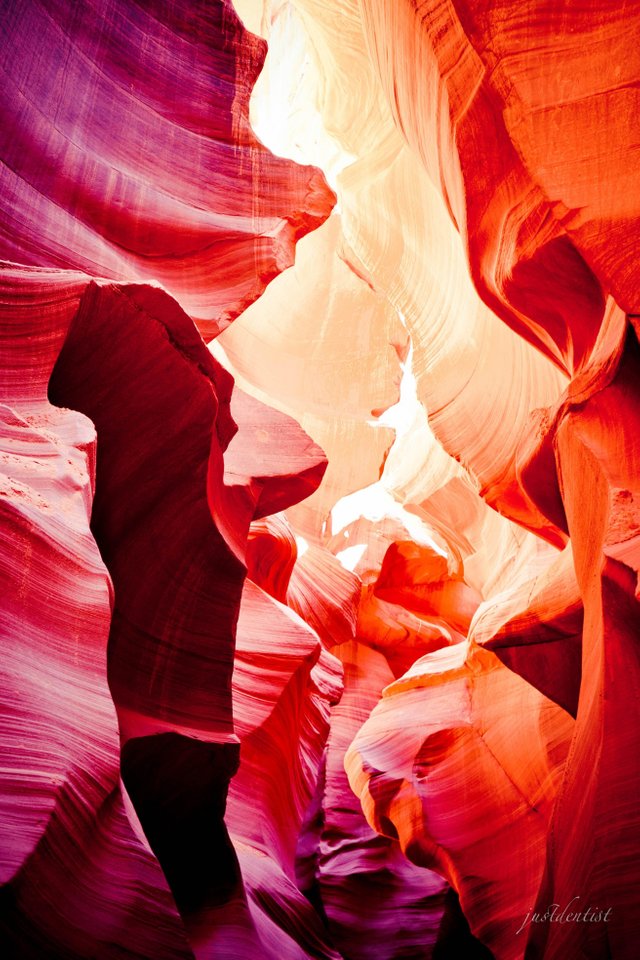 Click on the image for a large view
To give @justdentist a little support, I am upvoting his post called Generals Pan's Yangshuo | A hotel recommendation. Feel free to join me.
---
Please feel free to check out some of my other recent posts.
Price of 40 SBD / 40 USD: 7 World's Continents Photo Challenge - MONTHLY WINNER ANNOUNCEMENT - September 2018!
7 World's Continents Photo Challenge - week #55 - vote for your favorite picture of the week!
ColorChallenge - Yellow Wednesday - @schmidthappens in 7 World's Continents Photo Challenge!
Prague/Czech Republic - Wednesday photo challenge - share your personal pictures from your visit to the Czech Republic!
---
Tomas
CEO & Founder of CGH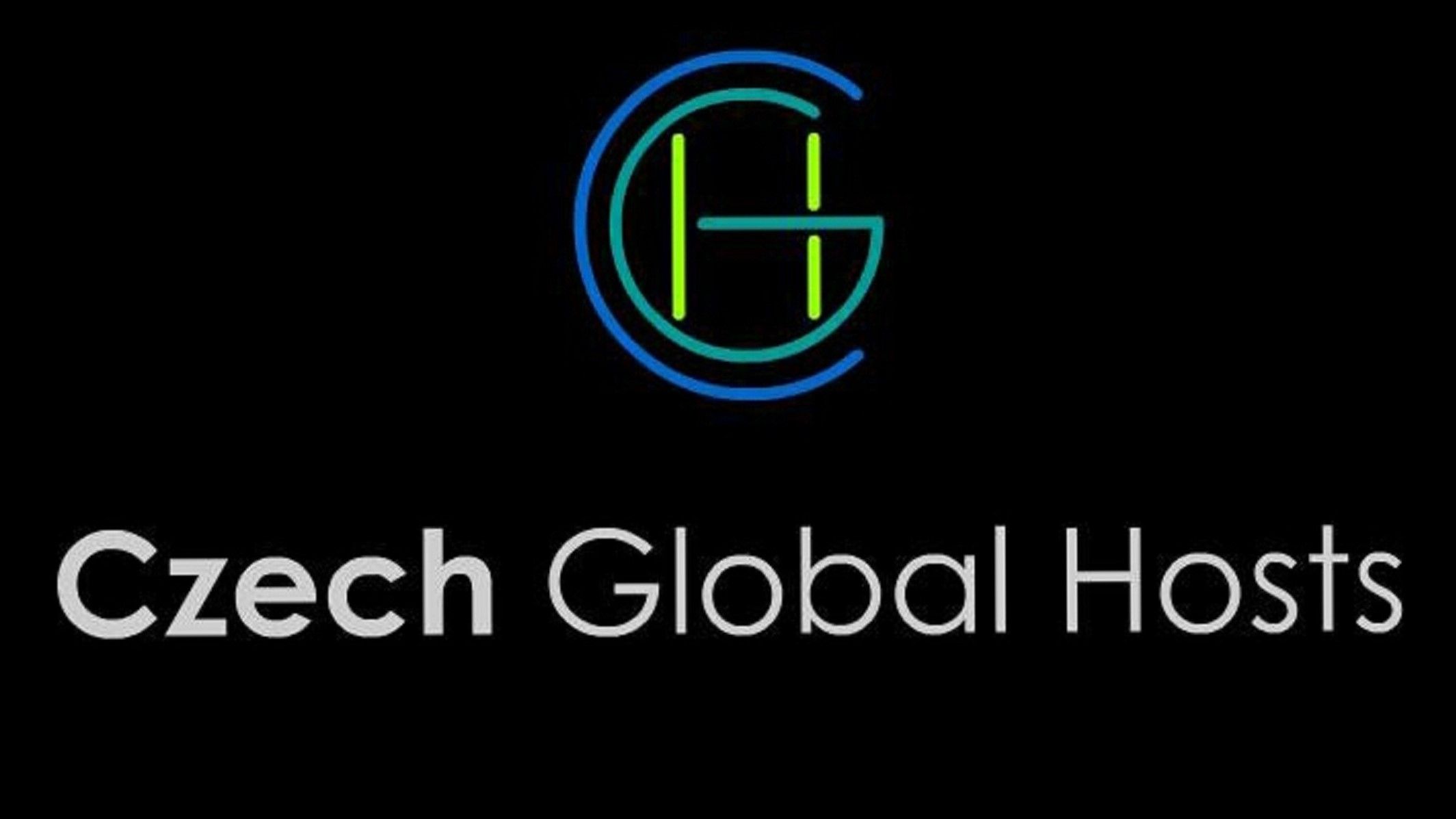 ---

---