| ONE WEEK RECAP : COLOR CHALLENGE | Color Seeings: Mood boards and illustration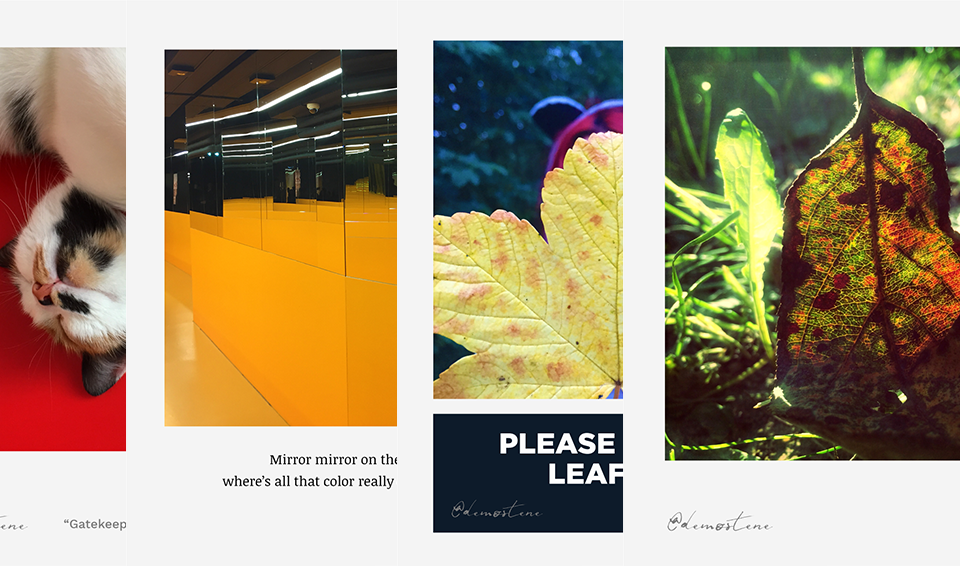 Hello dear friends, last week I took the color challenge.
It didn't feel like a challenge at all, it was a lot of fun and I discovered new ways of playing with colors. My inner designer didn't want to limit to photography only, so I thought, why not do some color mood boards with random colors selected from the image. I've always had a "thing" for minimalism and doing the challenge and creating the mood boards further inspired me of creating a few minimalist illustrations. And boy, I feel like doing more. I have this deep inner feeling of discovery and I want to explore this new visual style a lot more. It's like therapy.
Here's a friendly tune to go with the images:
Monday RED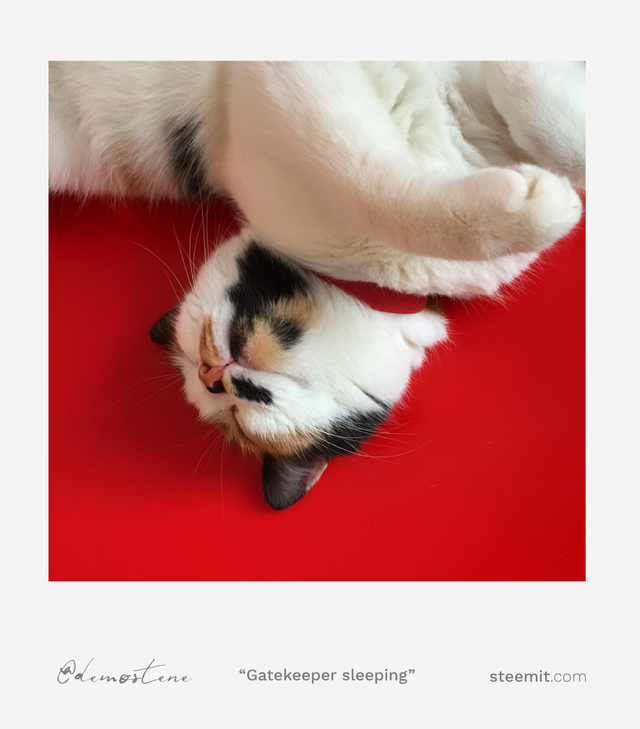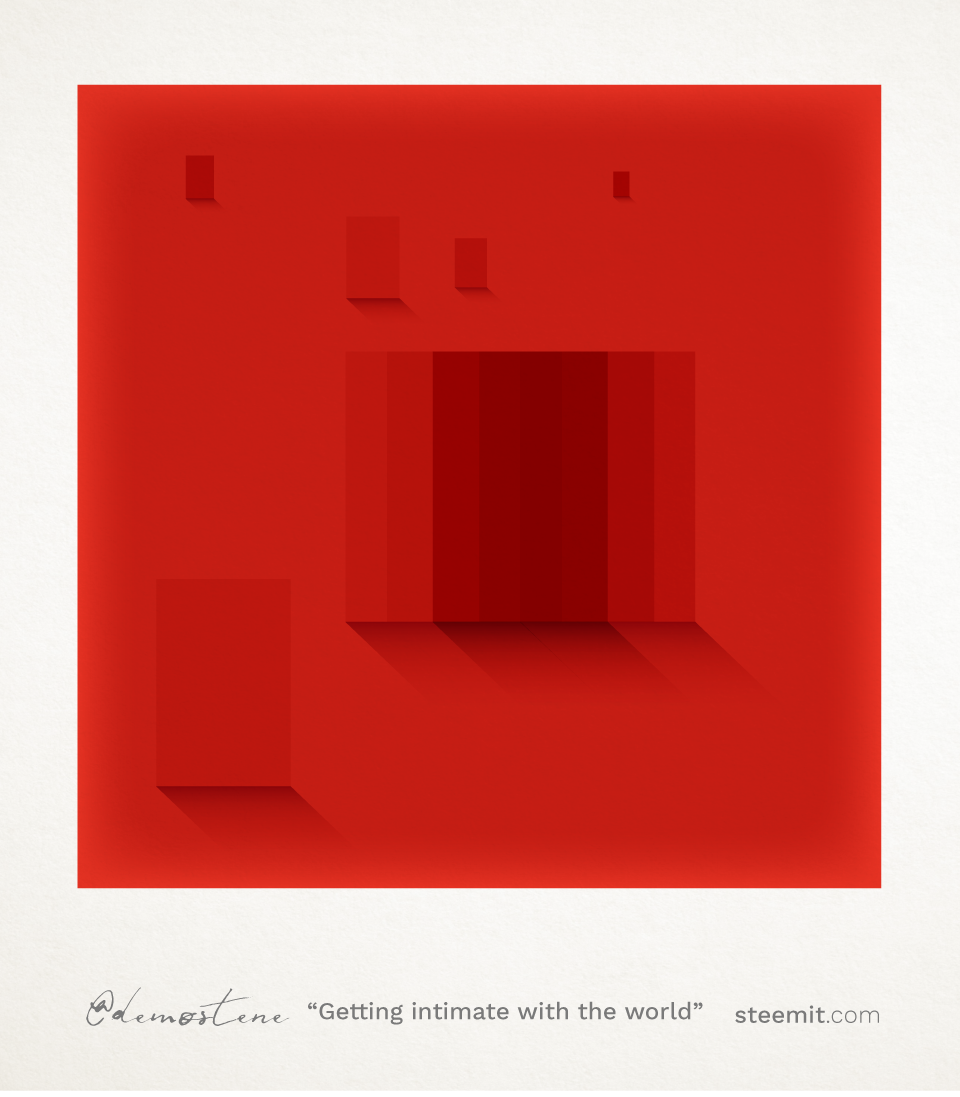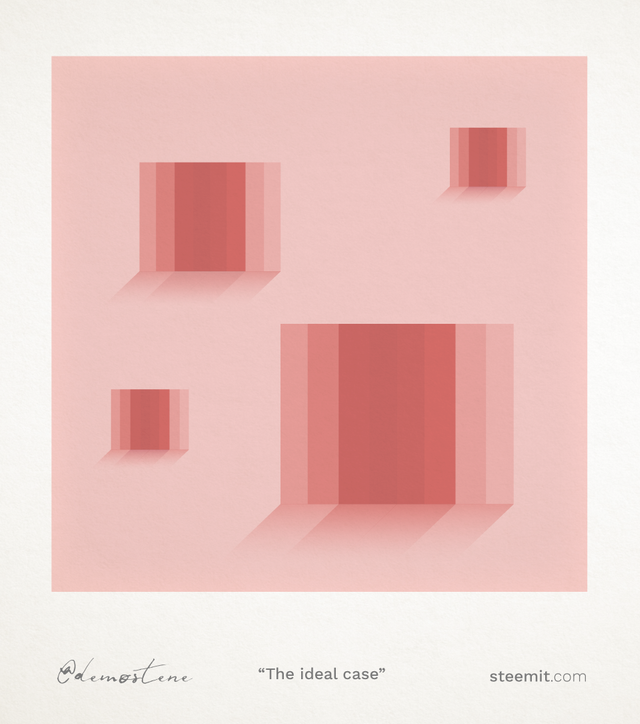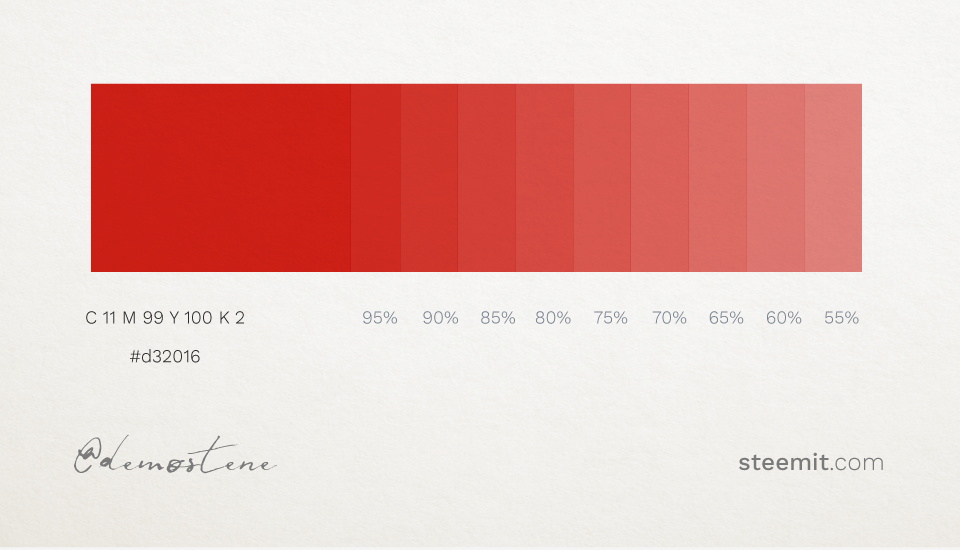 Tuesday ORANGE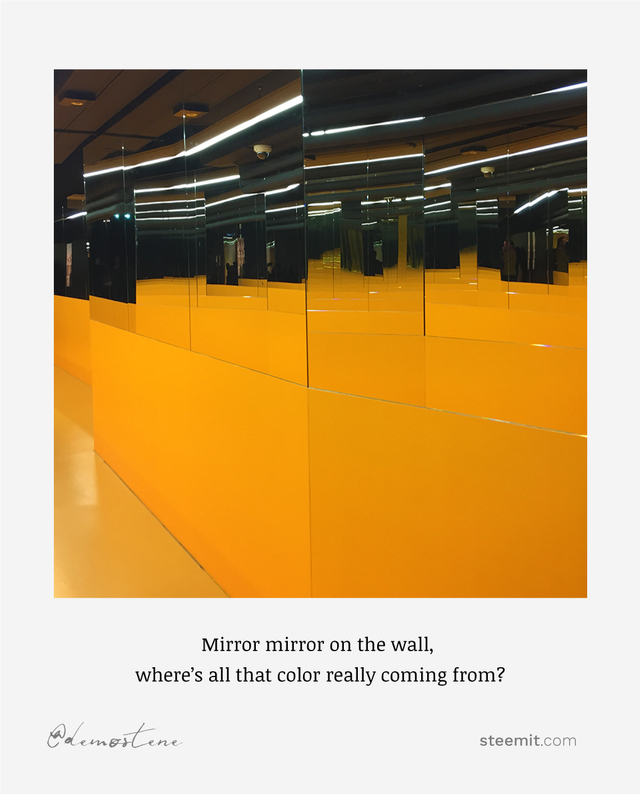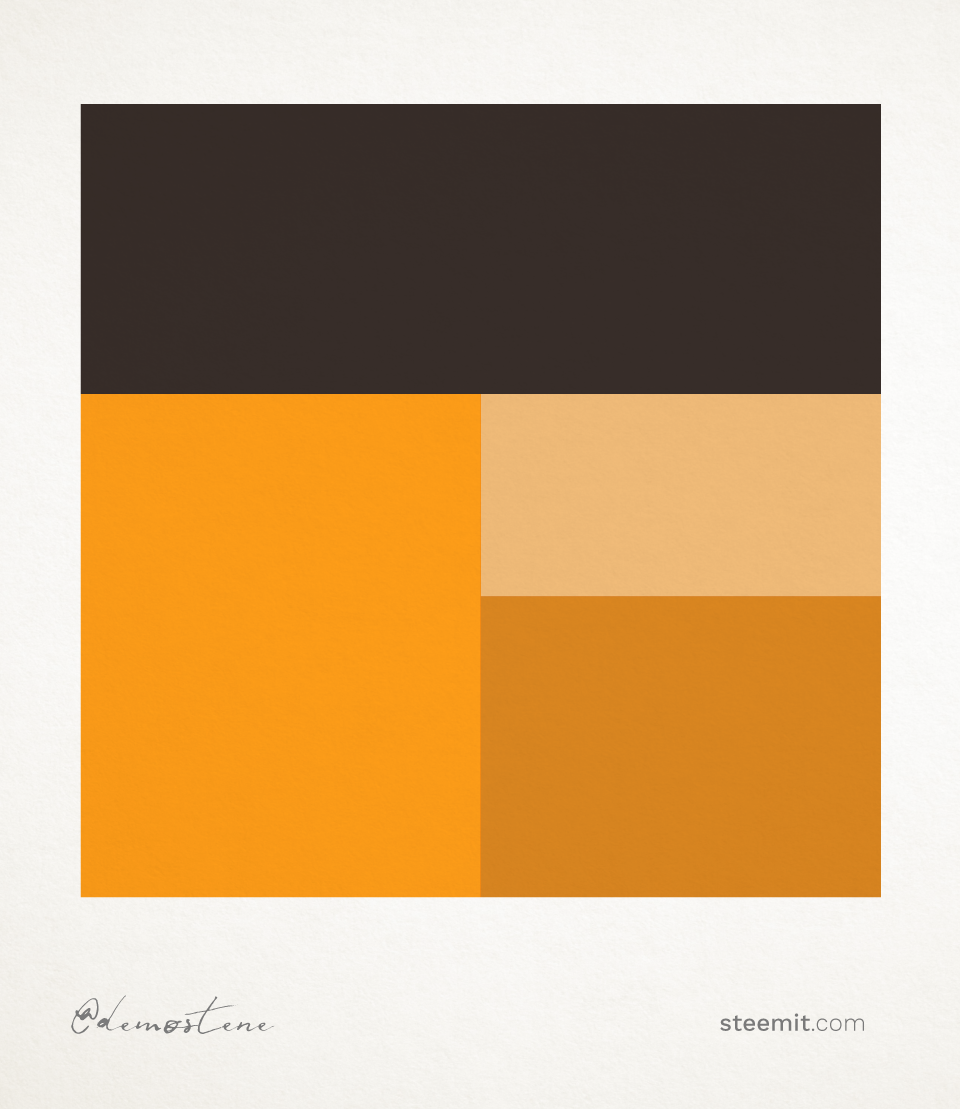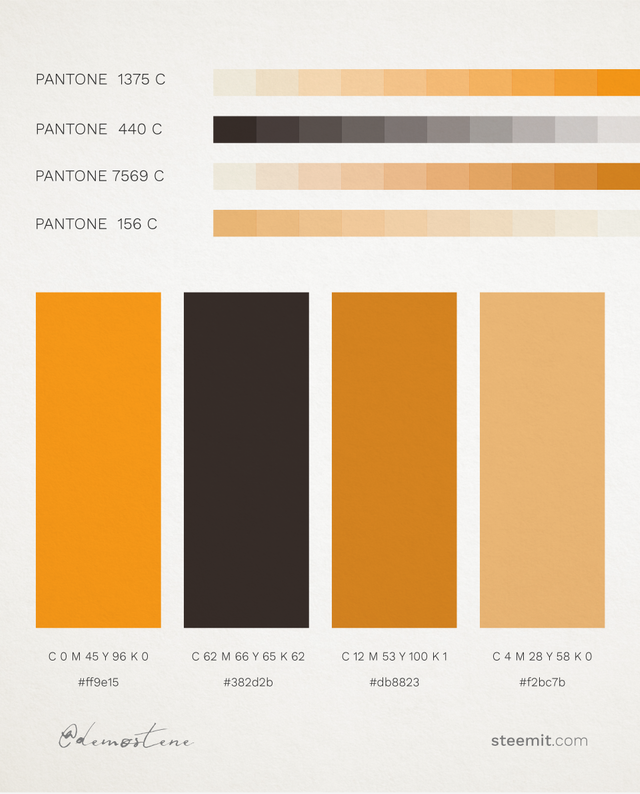 Wednesday YELLOW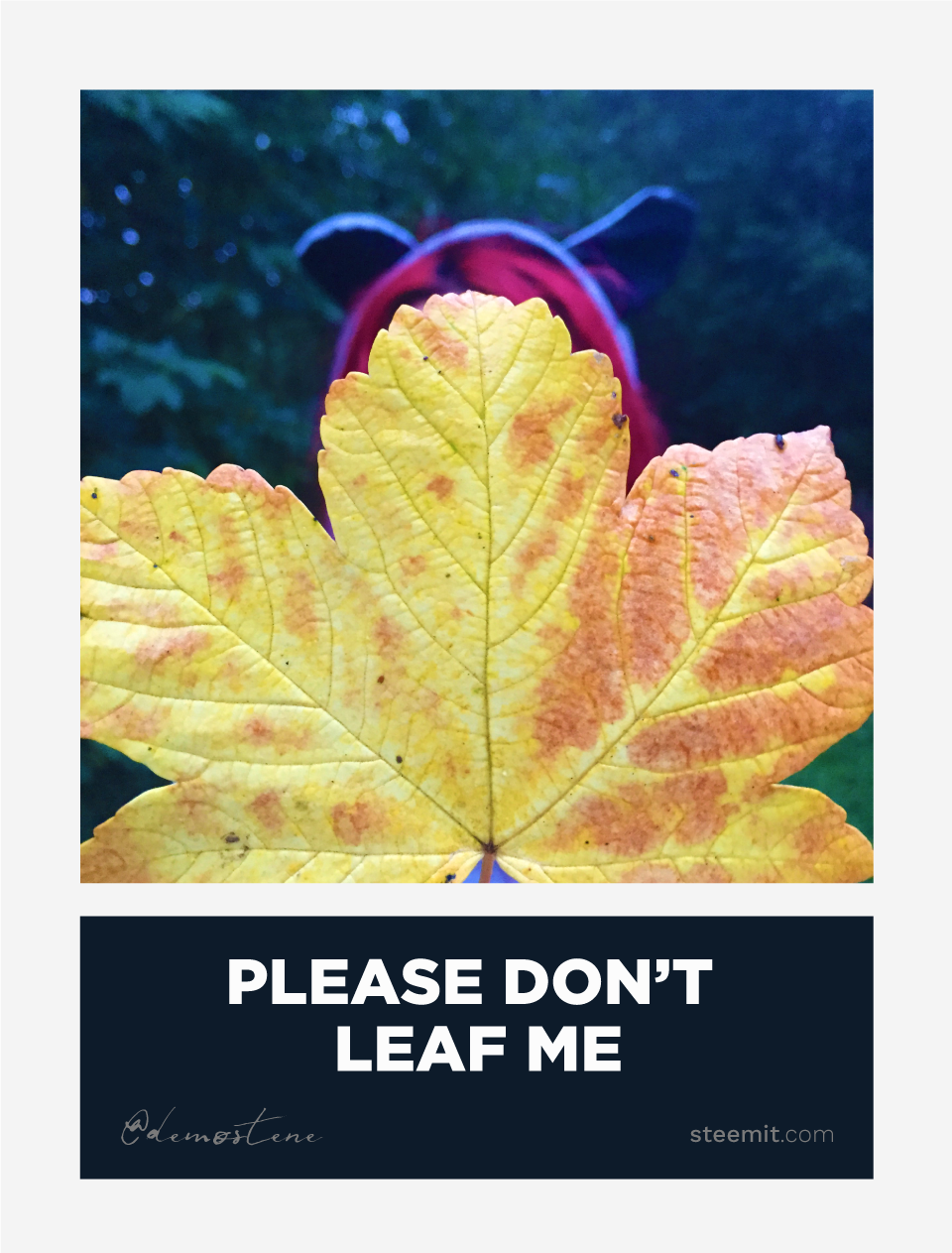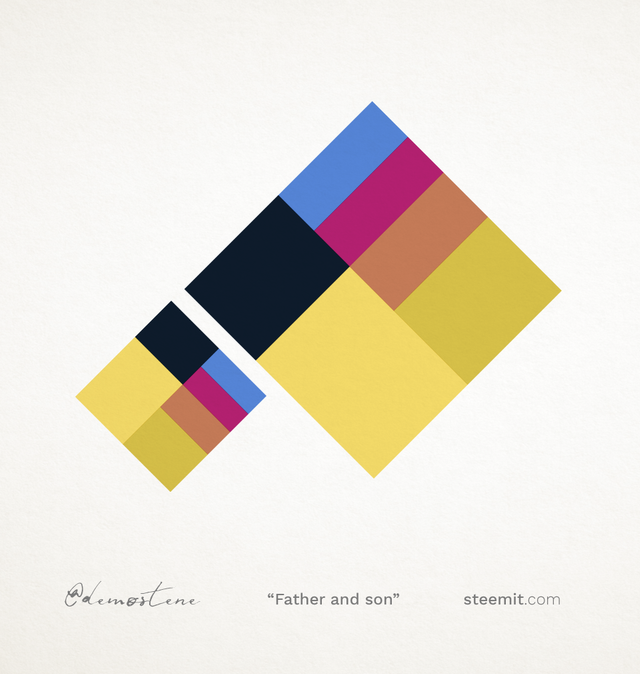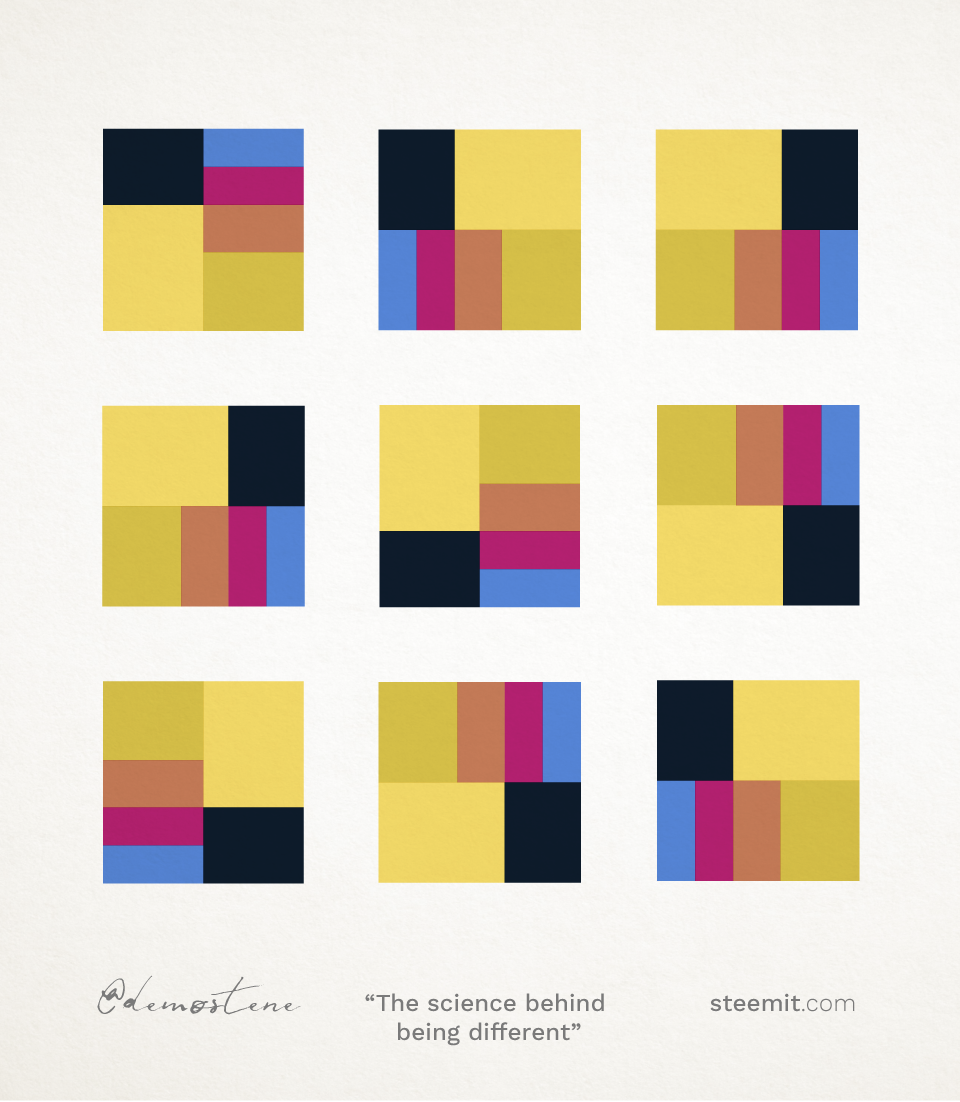 Thursday GREEN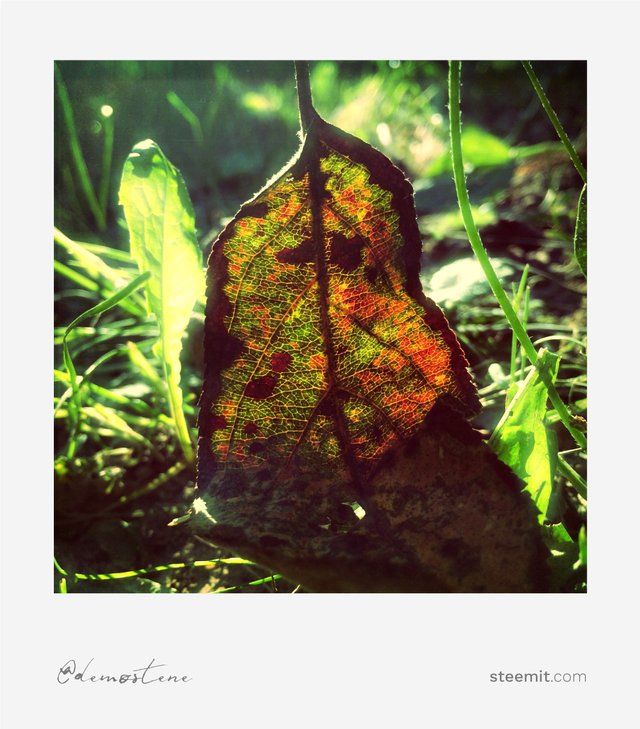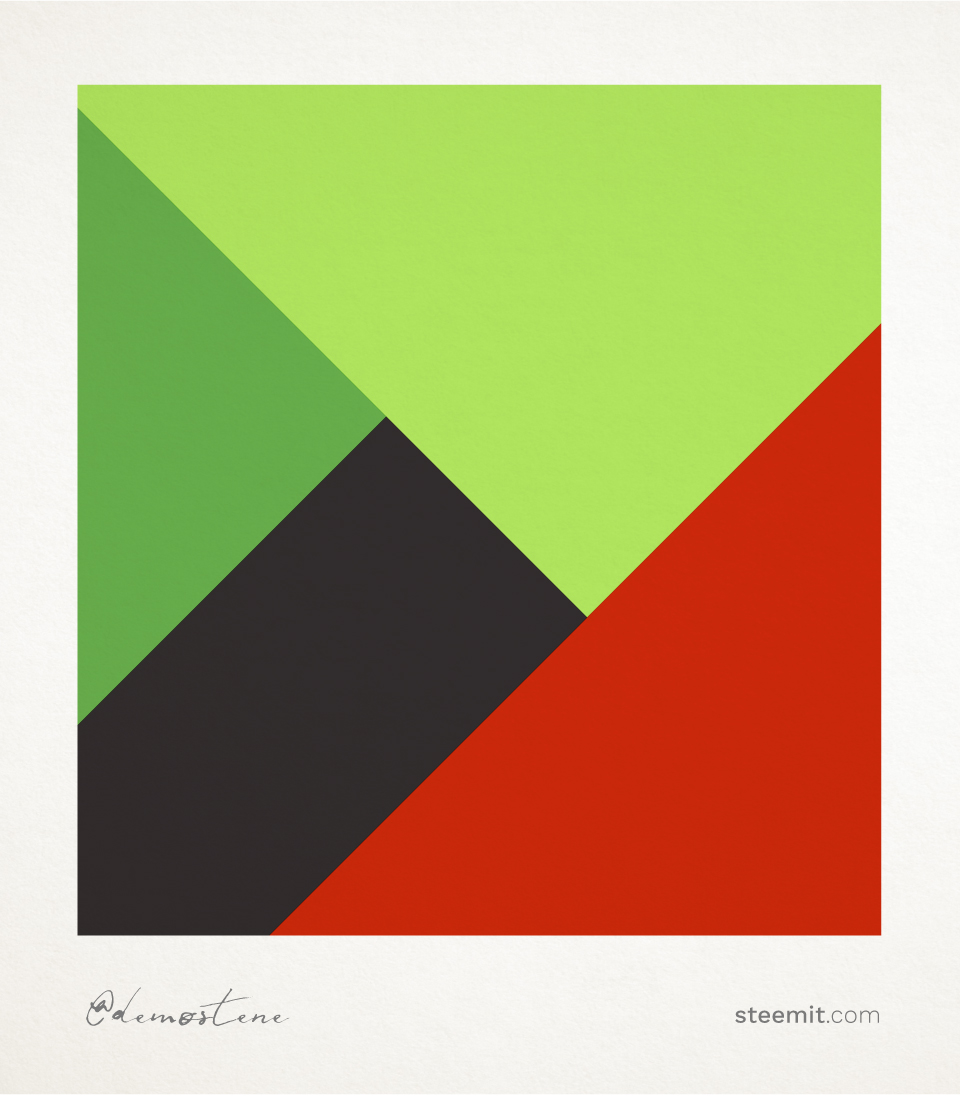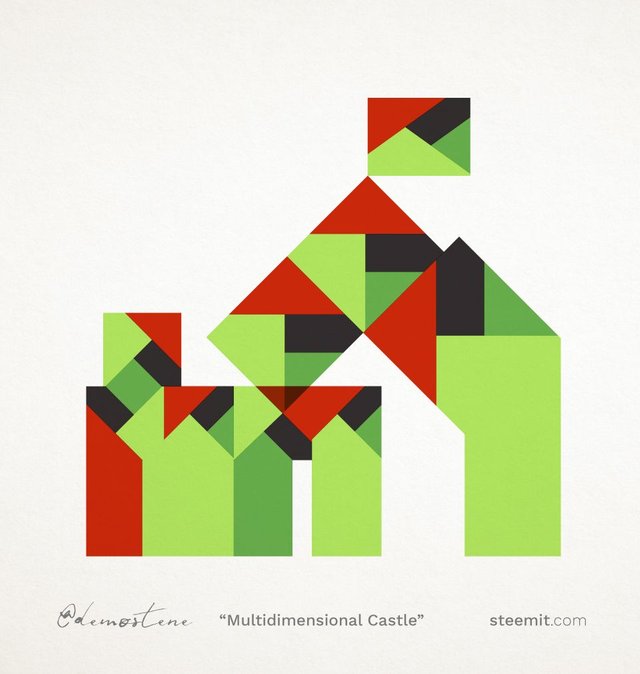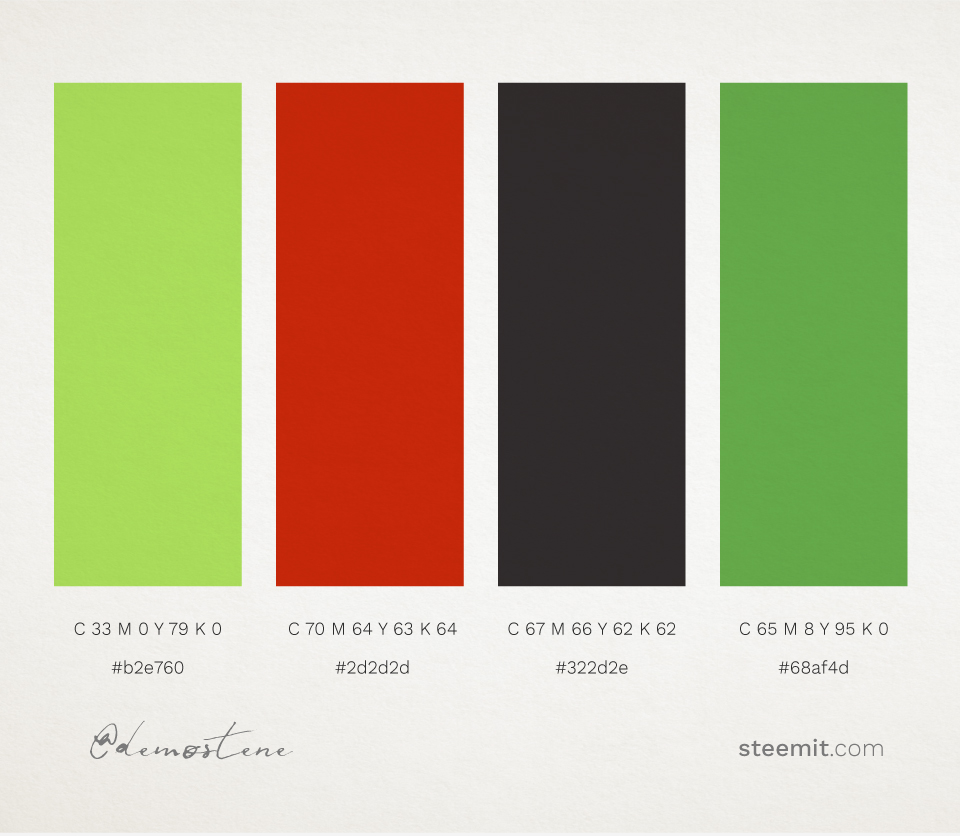 Friday SKYBLUE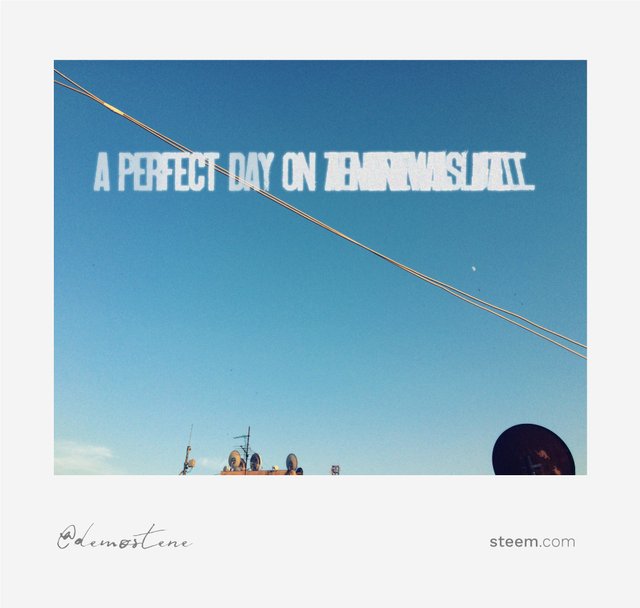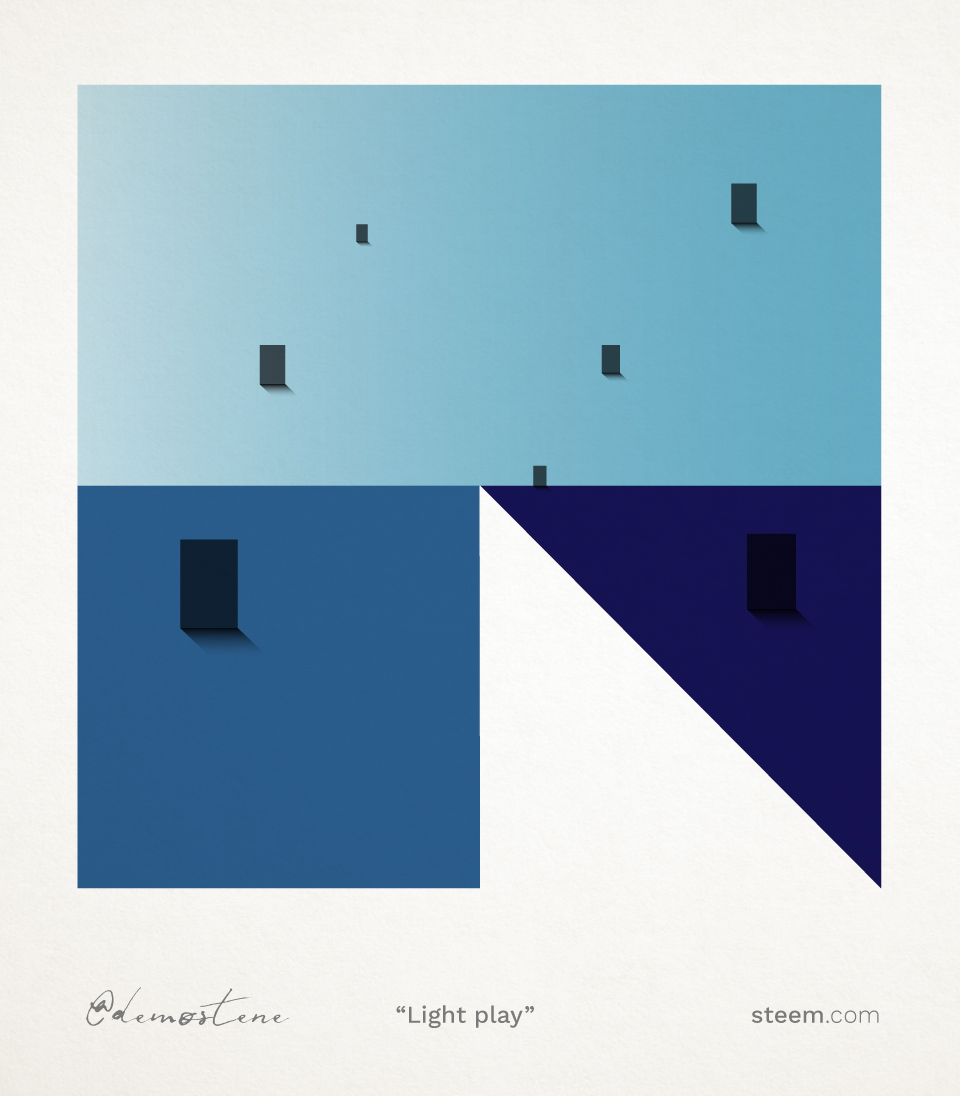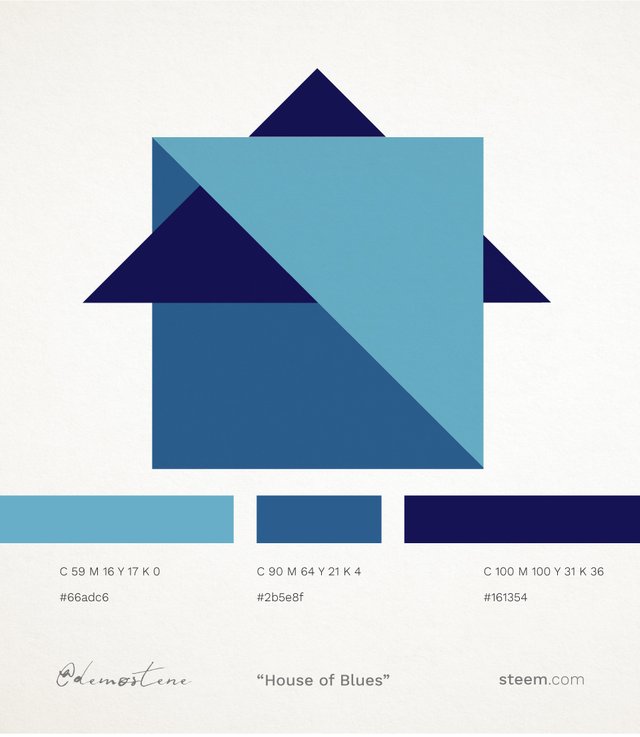 Saturday INDIGO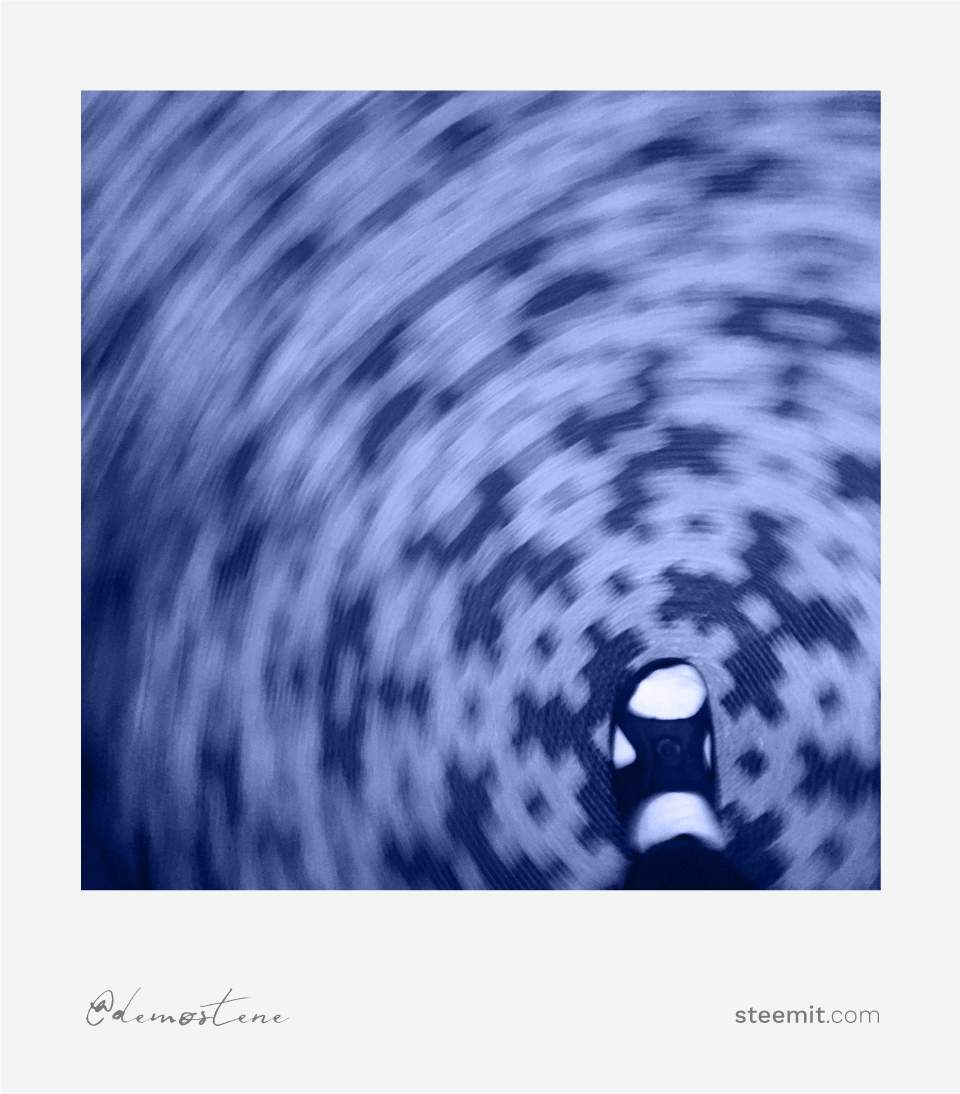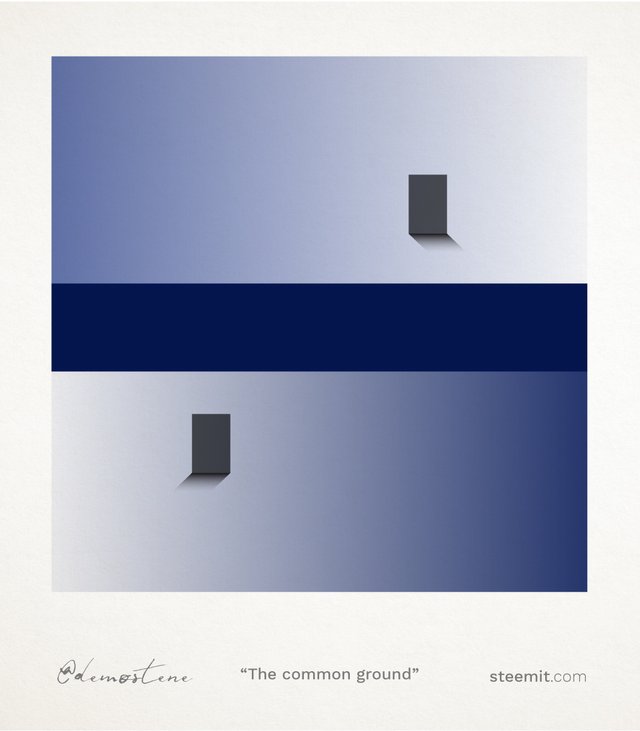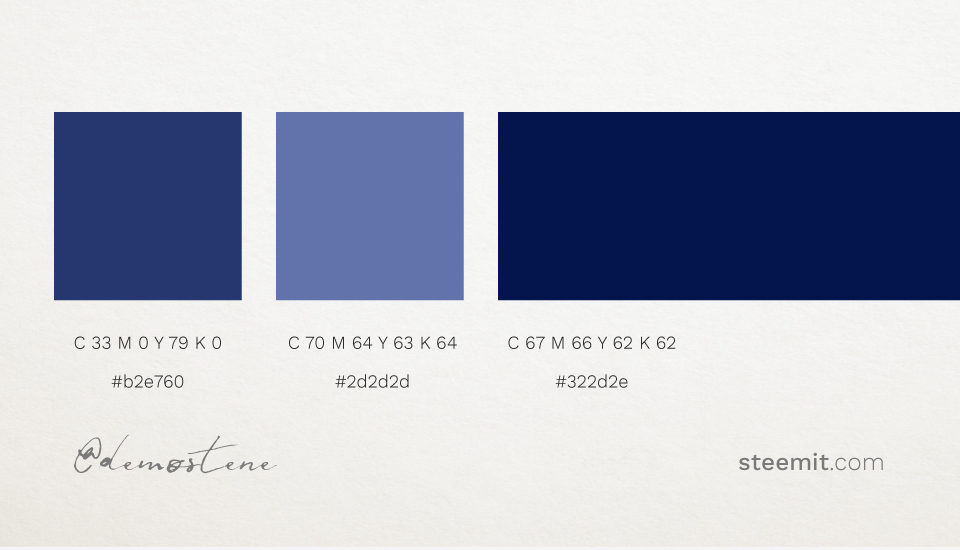 Sunday VIOLET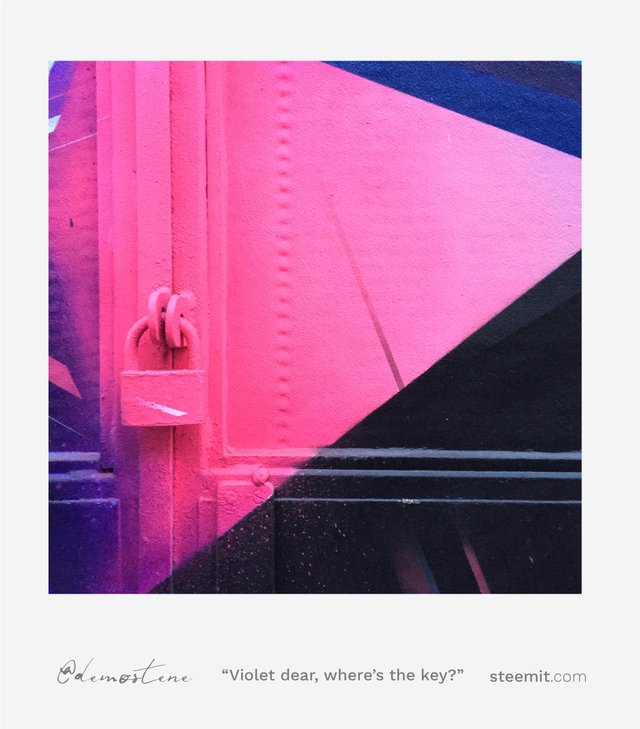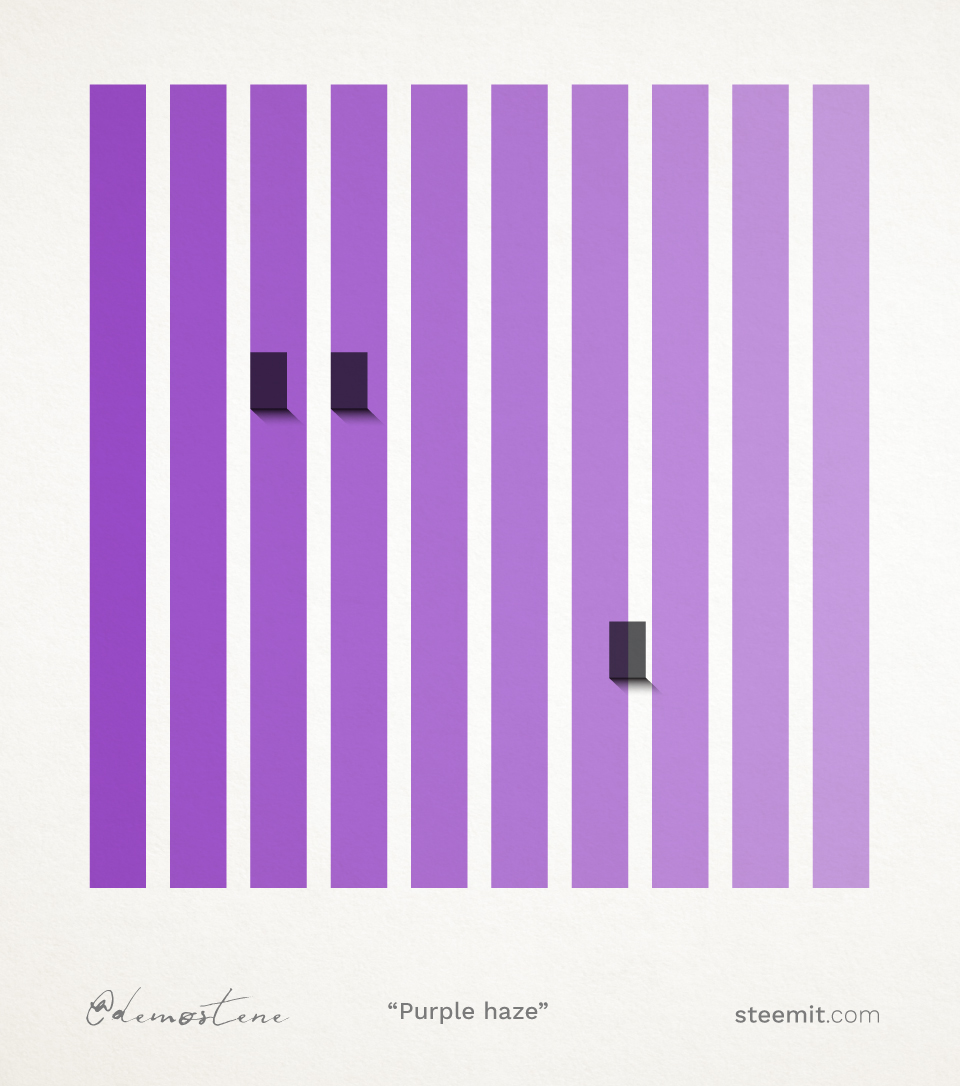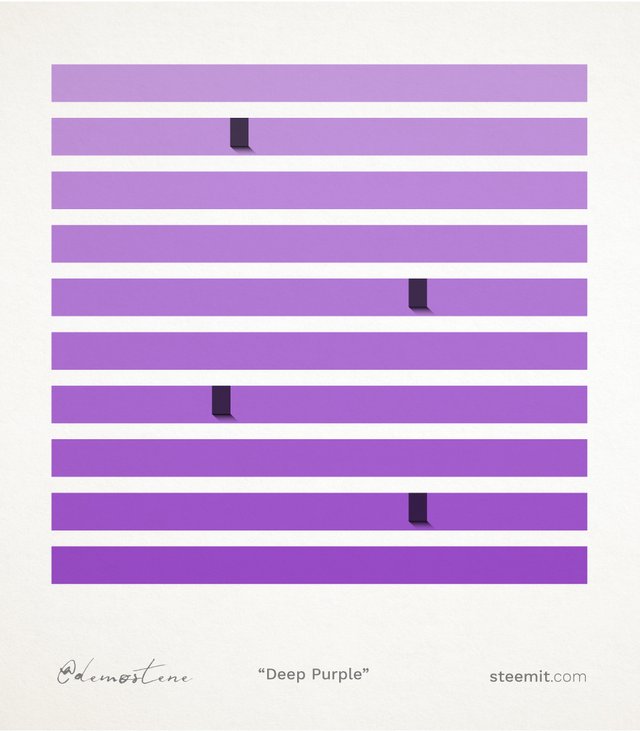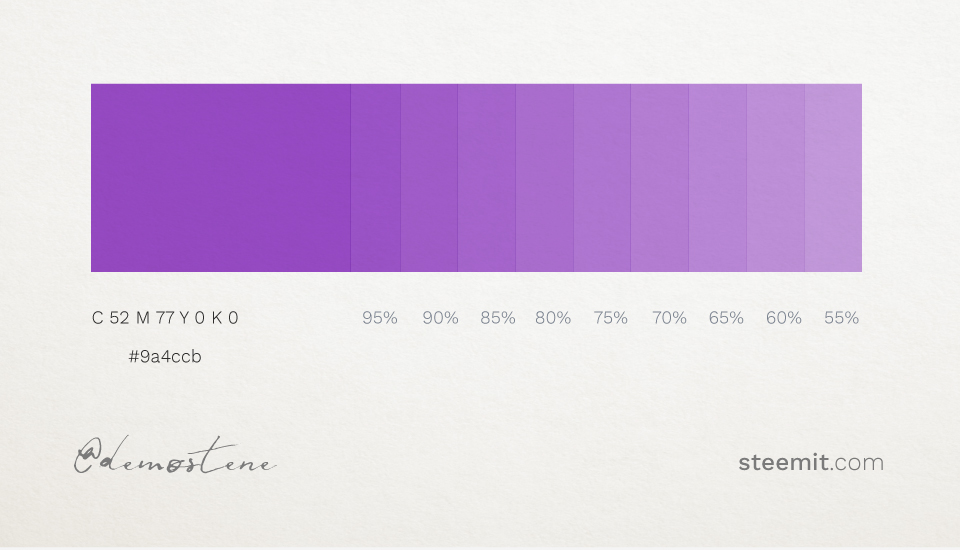 ---
Sorry if this post was too long and thank you for going through it, my friend. If you want to watch my journey, you can follow me @demostene. Please upvote and resteem. Thank you!