📷 #ColorChallenge - Saturday Indigo
This is my entry for #colorchallenge Saturday Indigo. #colorchallenge is a contest initiated by @kalemandra.
On this morning I went out to capture photos of the columbine plant "Aquilegia".
The columbines belong to the buttercup family (Ranunculaceae). Columbine species are perennial (usually three to five year old) to persistent herbaceous plants. There are 70 to 75 species mainly distributed in the temperate areas of the northern hemisphere.
Depending on the type and variety, the perennial is between 15 and 90 centimeters high. On a plant are several upright, mostly branched stems together.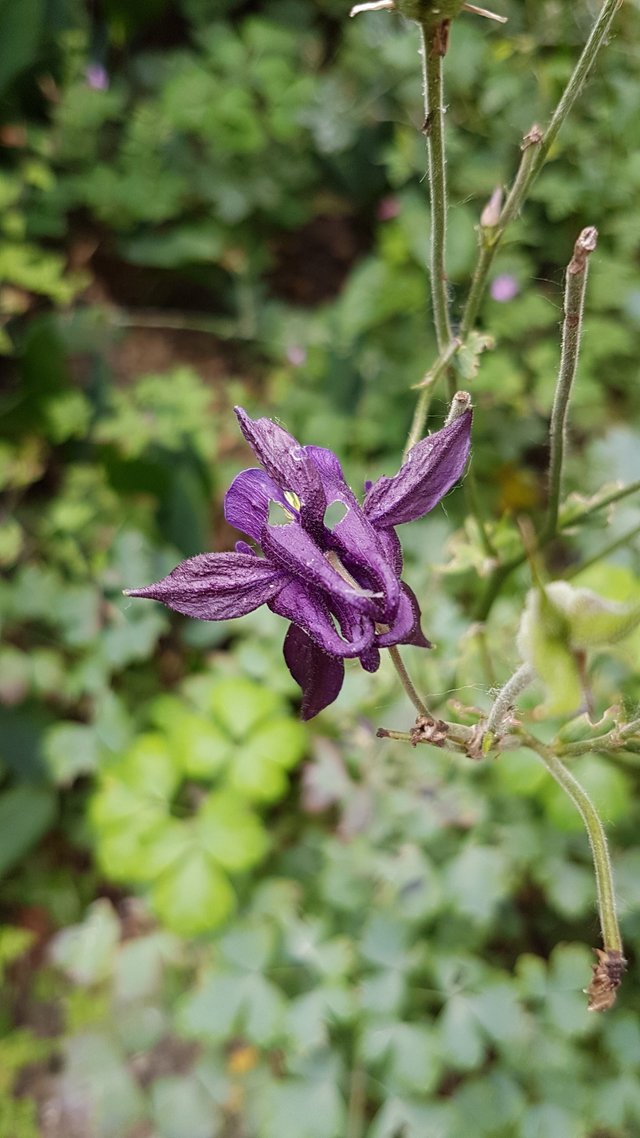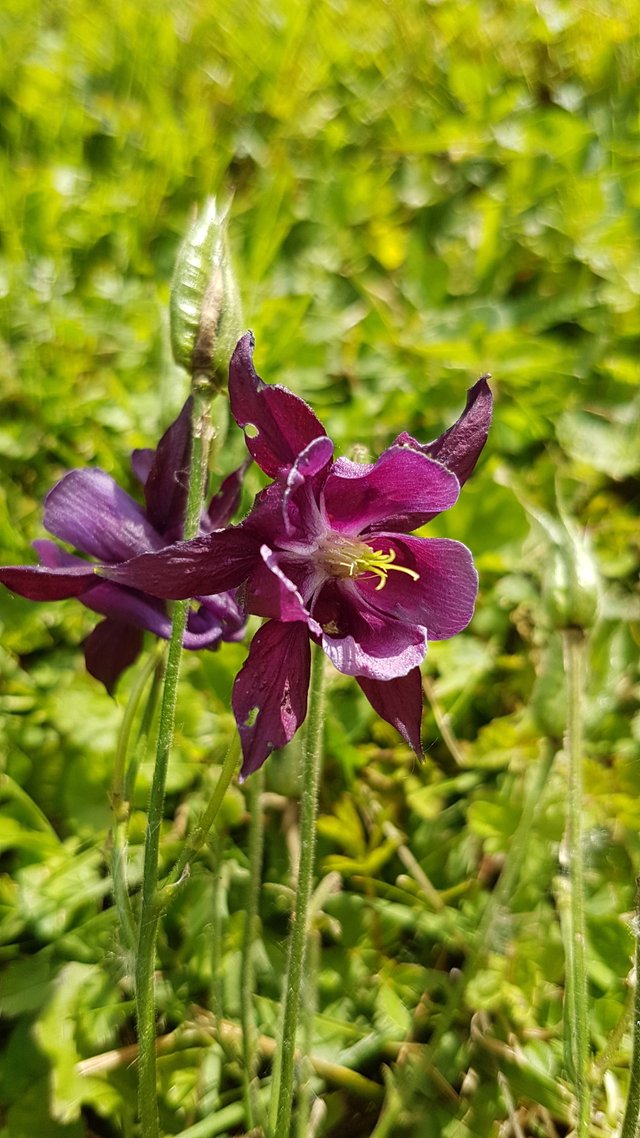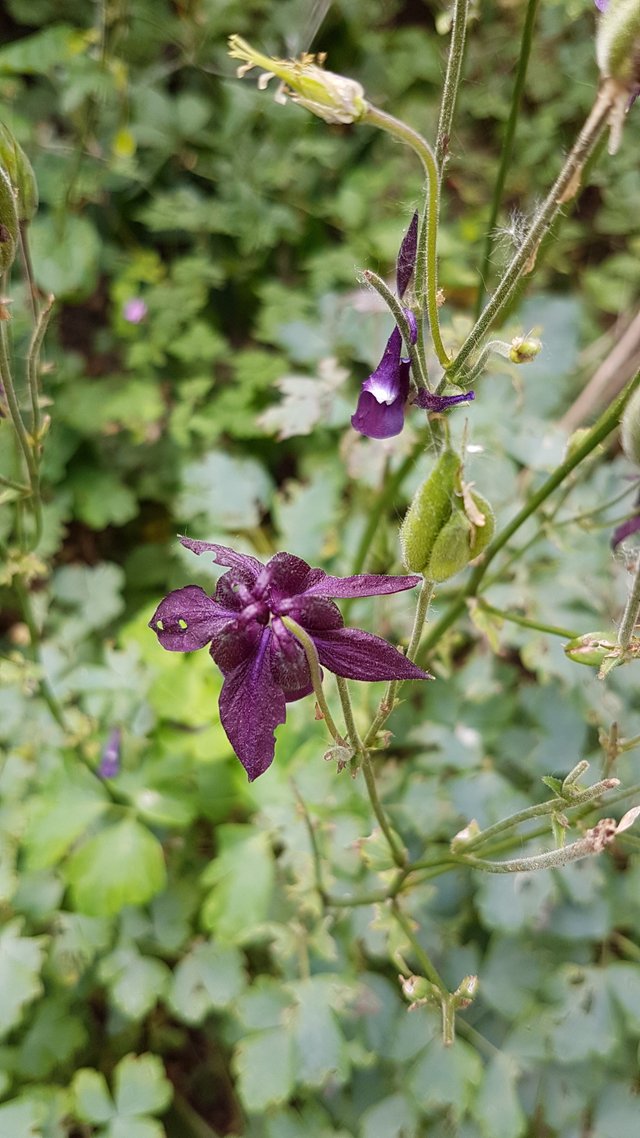 Original content by @elevator09. I took these photos with my Smartphone Samsung Galaxy S7.