📷 #ColorChallenge - Monday Red
Dear Steemians!
The forest strawberry (Fragaria vesca), also called month strawberries is a species of the genus of strawberries within the family of the rose family. Wild strawberry has long served humans as food. It reaches stature heights of usually 5 to 25 centimeters and is thus less in growth than the garden strawberry. The flowers appear in the months of April to June
This is my entry for #colorchallenge Monday Red. #colorchallenge is a contest initiated by @kalemandra.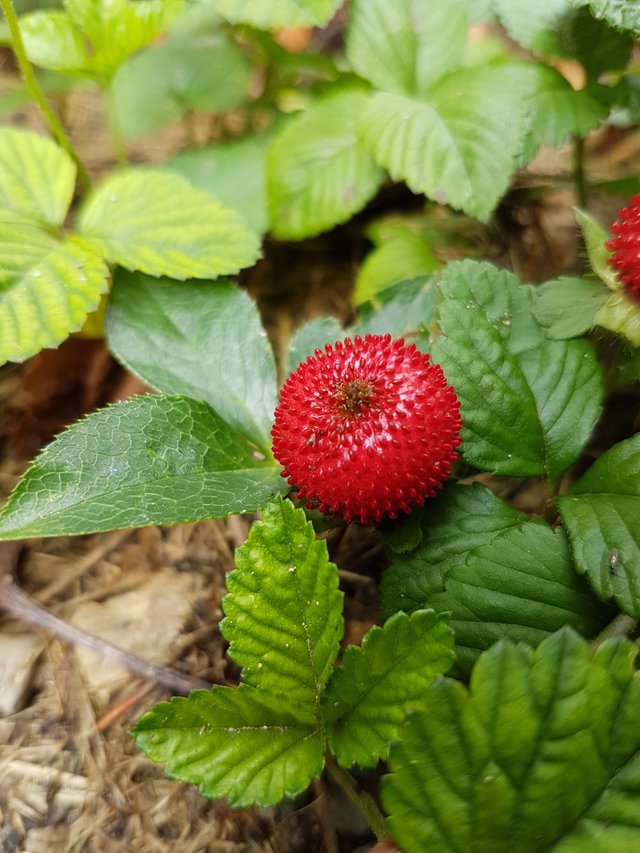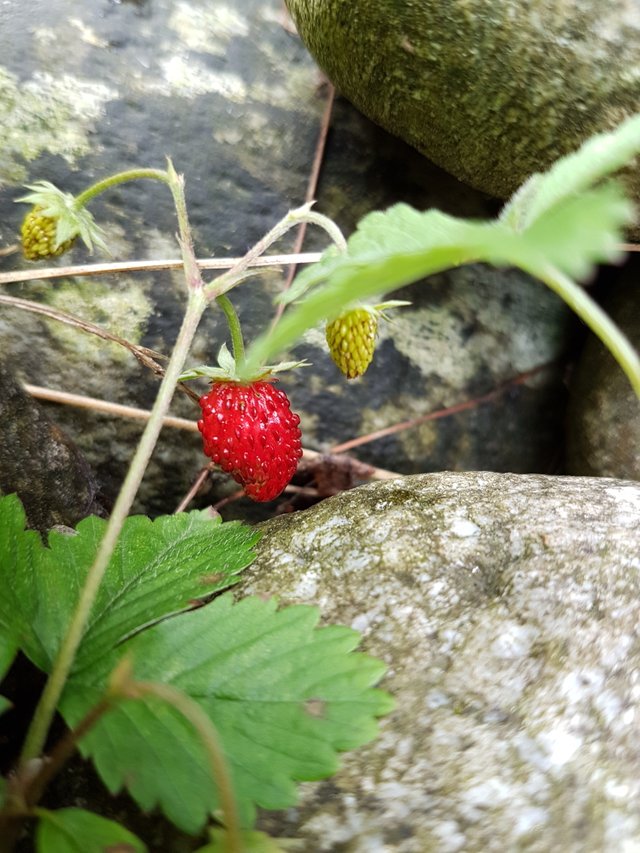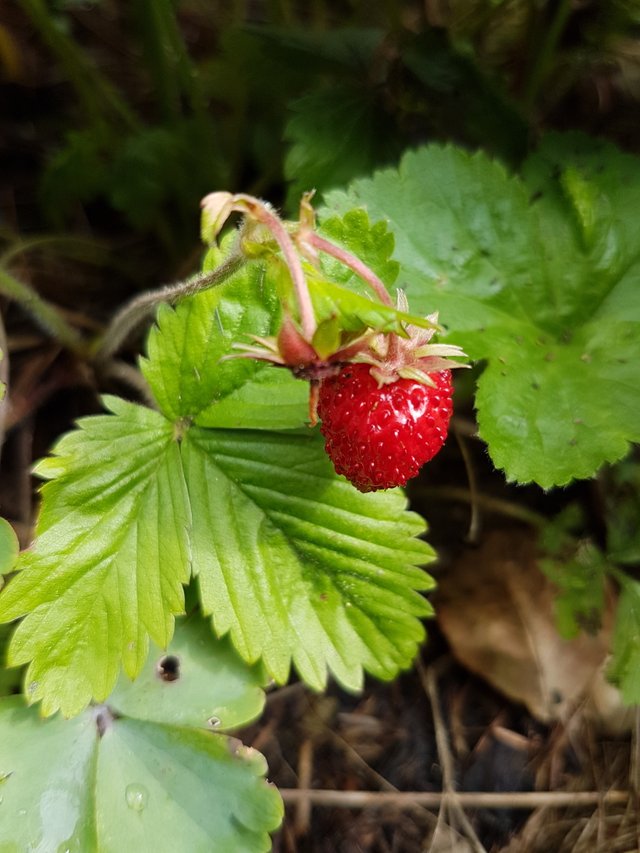 Original content by @elevator09. I captured these photos with my Smartphone Samsung Galaxy S7.