📷 #Colorchallenge Thursday Green-Lotus
This is my entry for the #colorchallenge Thursday Green by @kalemandra.
Lotus is the National Flower of India.It is a sacred flower and occupies a unique position in the art and mythology of ancient India and symbol of Indian culture.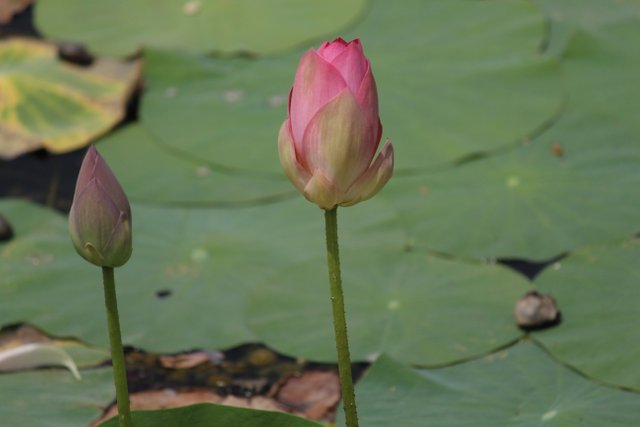 The lotus flower grows in muddy water and rises above the surface to bloom with remarkable beauty.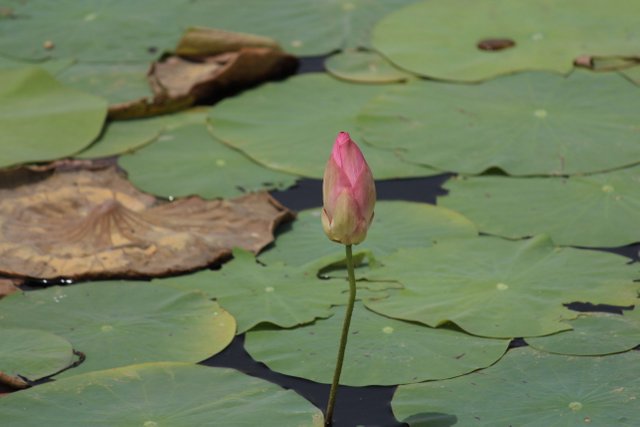 © 2018 @goldensparrow. All rights reserved.
Follow @goldensparrow