Colorchallenge, Wednesday yellow. Tiny tulips in fresh snow.
Flowers in my garden.
For a couple of days ago we got snow. The tulips I planted last fall are beginning to grow. They still looks nice. the tulips did well through a cold night with fresh snow.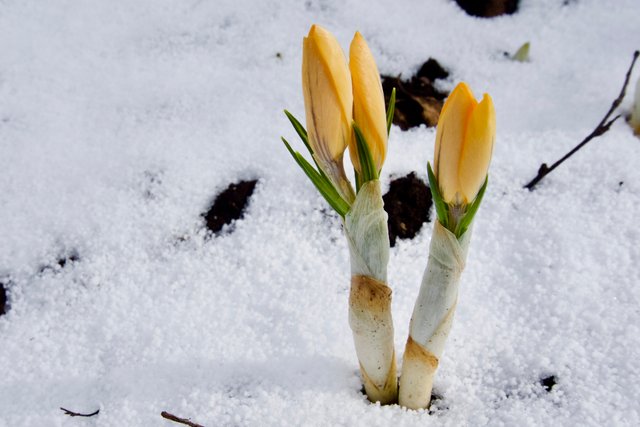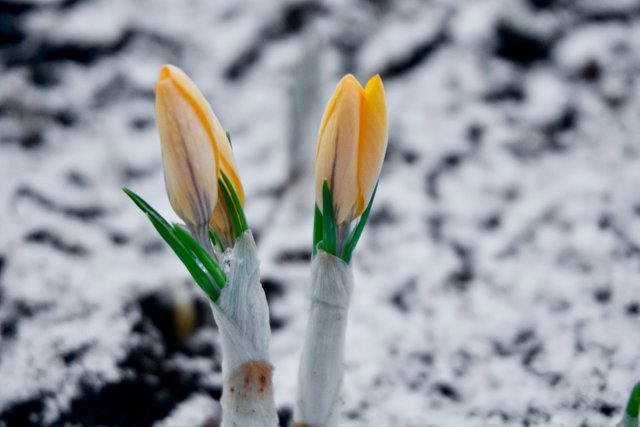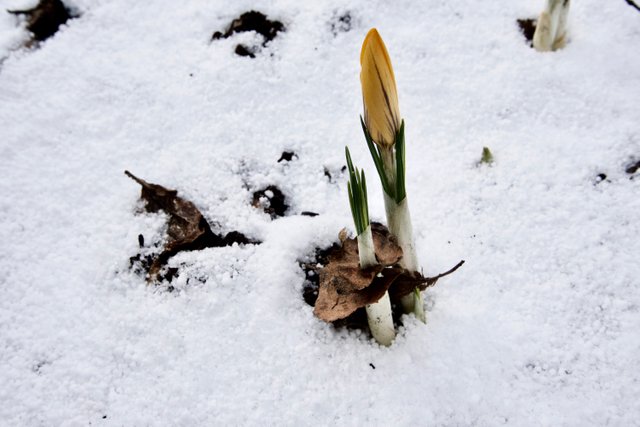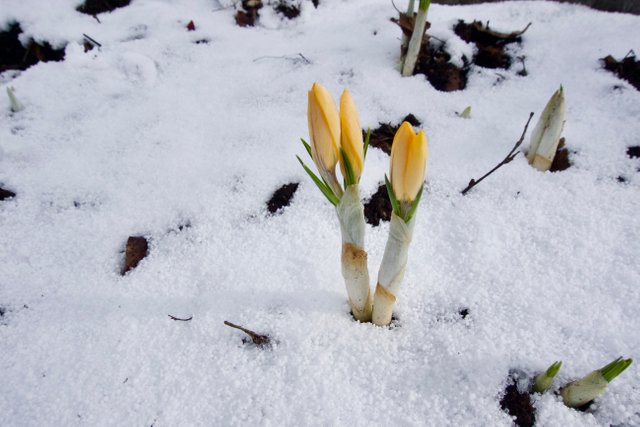 When it is spring in the north.
With love from
Heidi