ColorChallenge - FridaySkyBlue - Insignificant beauty
Dear Steemies, today is blue, FridaySkyBlue!
This is a very-very tiny flower, with a diameter of only 2-3 mm. Taken with my Panasonic FZ82 + Raynox macro lens.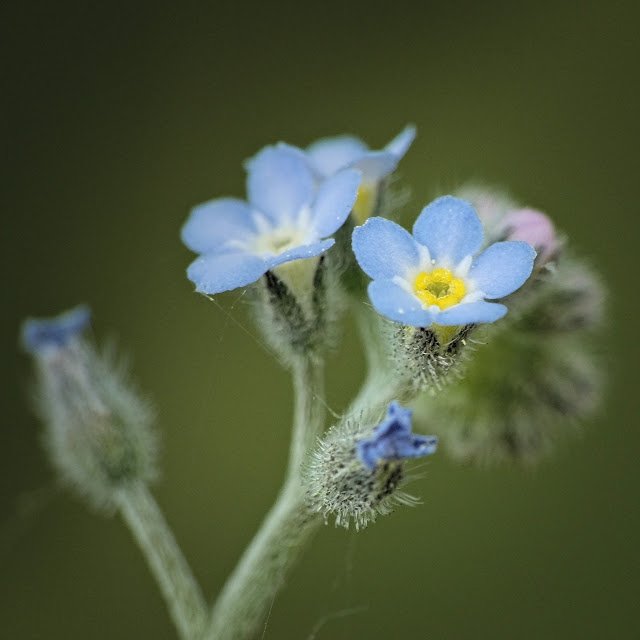 Mannabase is an online platform for the world's first Universal Basic Income cryptocurrency. You are also welcome! https://www.mannabase.com/?ref=27df2bc782


Áldás!♥♥♥Blessings!♥♥♥Namaste!♥♥♥Aloha!