Travel Theme Photo #2 by @Mike Travels #ColorChallenge #ThursdayGreen - Forest of Fontainebleu
For my #ThursdayGreen #ColorChallenge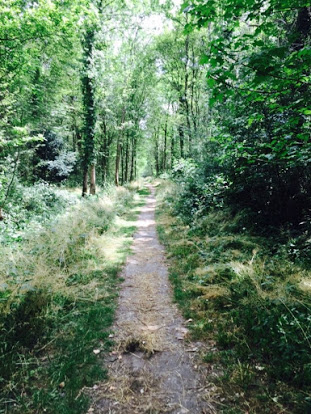 I take you back to 2014 when I went to the Forest of Fontainebleau.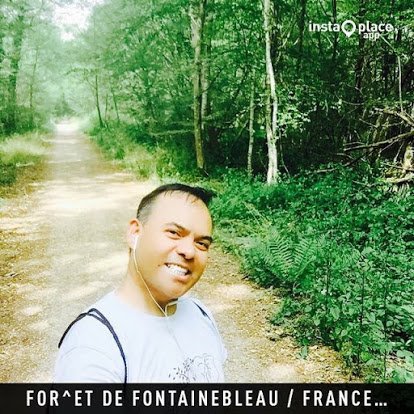 The quick train trip from Paris is worth the effort.
I went there by myself while I was on a long layover.
It's a beautiful forest, very green with impressive rocks and great paths.
The peace that one feels in the forest is priceless, and a beautiful place to commune with nature. It's indeed very spiritual.
I will write a travel blog about my adventures to this place someday.
If you'd like to join @kalemandra's #colorchallenge. Check out her rules here:
https://steemit.com/busy/@kalemandra/colorchallenge-tuesdayorange-oak-trees-along-the-road#
Special thanks to @choogirl for introducing me to http://steemitworldmap.com, and the editors for developing it.