Color Challenge: Saterday - Indigo, old pictures.
Having a hard time with the color indigo.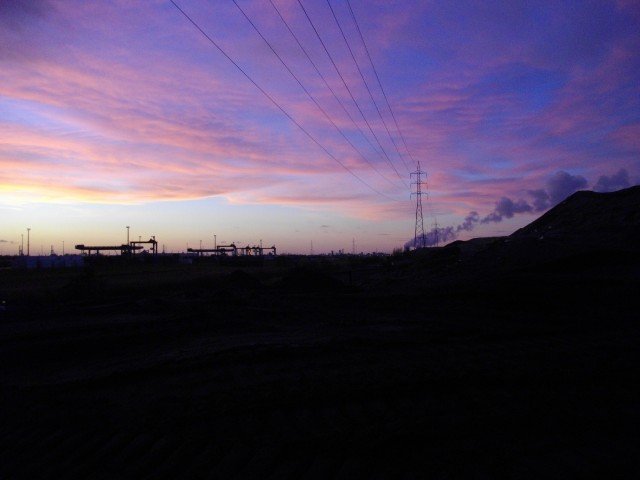 I'm getting back to a picture i took in the harbour from Antwerp some years ago, Belgium, standing amidst a sanddisposal, with containerdocks on the horizon.
Since i joined the challenge this week, i 'd like to finish it,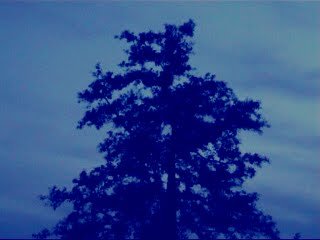 with this picture, one evening from a tree.
On to purple!