# COLOR CHALLENGE # WEDNESDAY YELLOW
Hello everyone !
Today is the Yellow Wednesday.
I show this Yellow Ficoïde.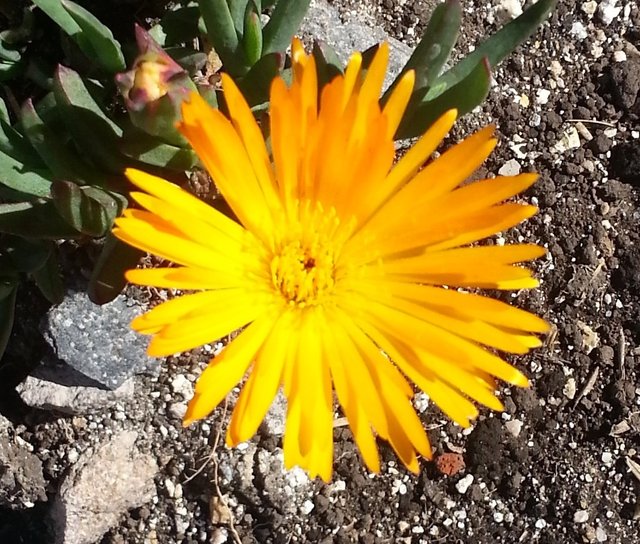 By @oidac
This flower is a plant of the family of Aizoacées.
It is come to South Africa
Its height is 20 in 50 cms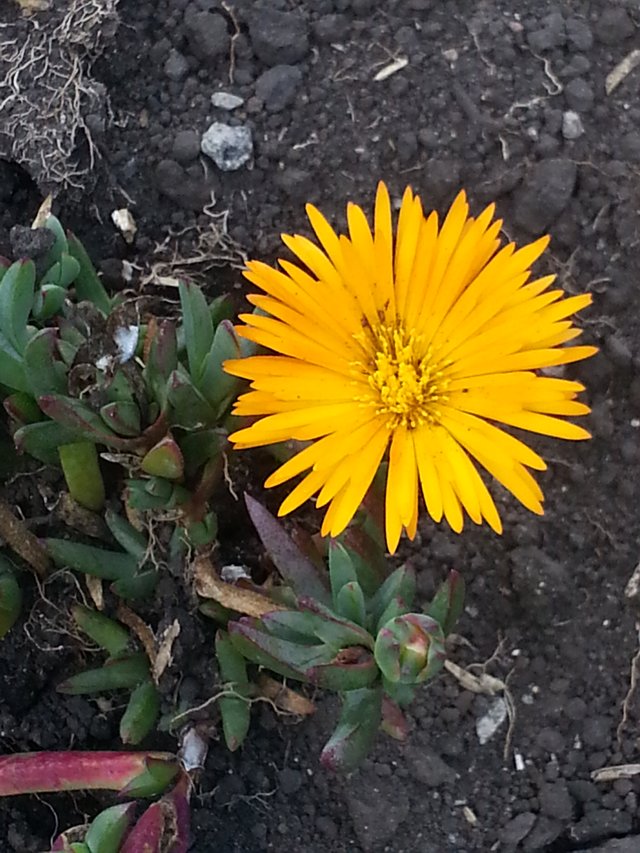 By @oidac
This "ficoïde" is one covers particularly esthetic ground at the time of the blooming.
It's my contribution to this #Wednesday Yellow #colorchallenge. This is my contest for @kalemandra.
See you later!