# COLOR CHALLENGE # TUESDAY ORANGE
Hello everyone !
Today is the tuesday orange !
I show you this flower live as a parasite of the quinta Juan leon Mera
Juan Mera was the author of the hymn of the Ecuador.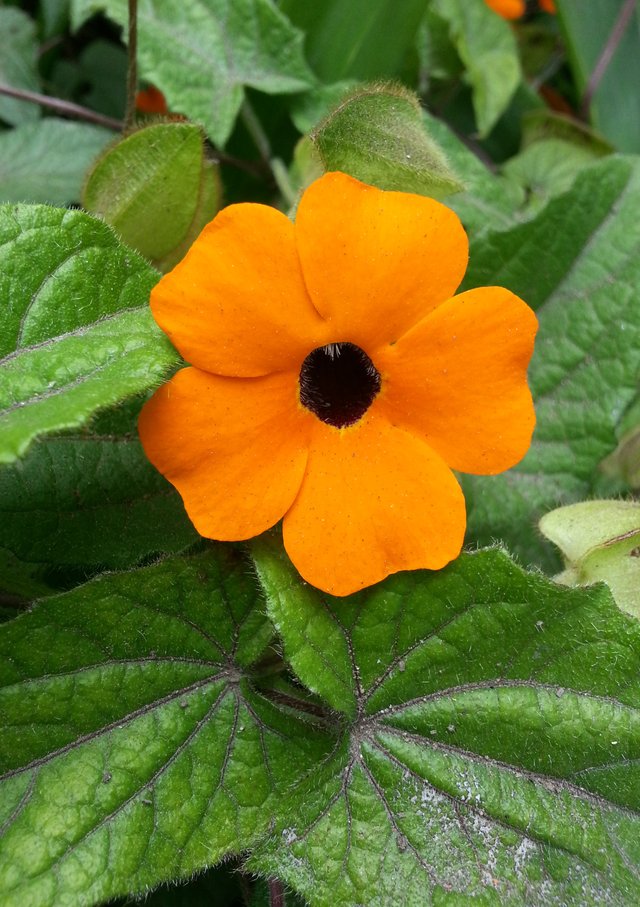 By @oidac
In this park you can find incredible flowers as this orange beauty.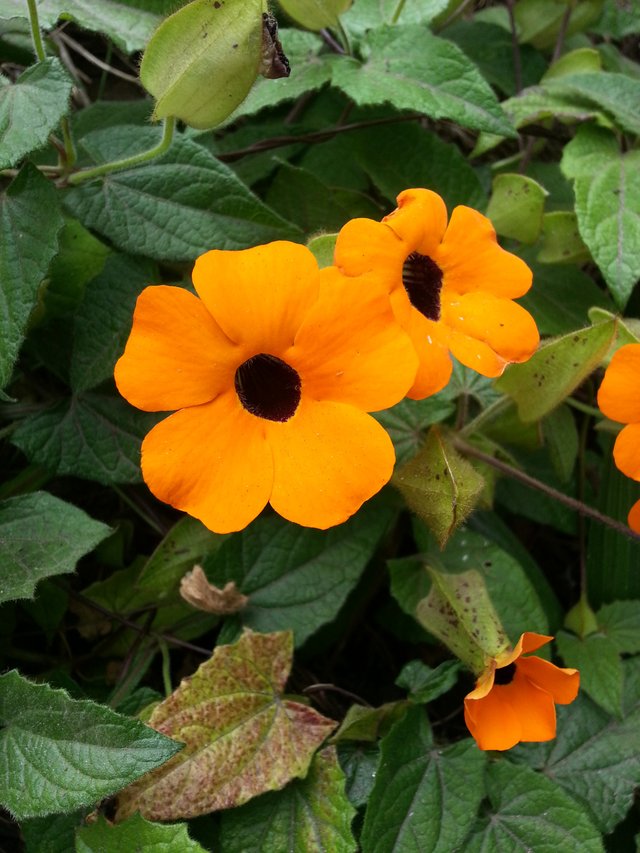 By @oidac
Plant which feeds strictly at the expense of bodysuit has bodysuit host of has different species, in has permanent employee way golden during has phase of its vital cycle.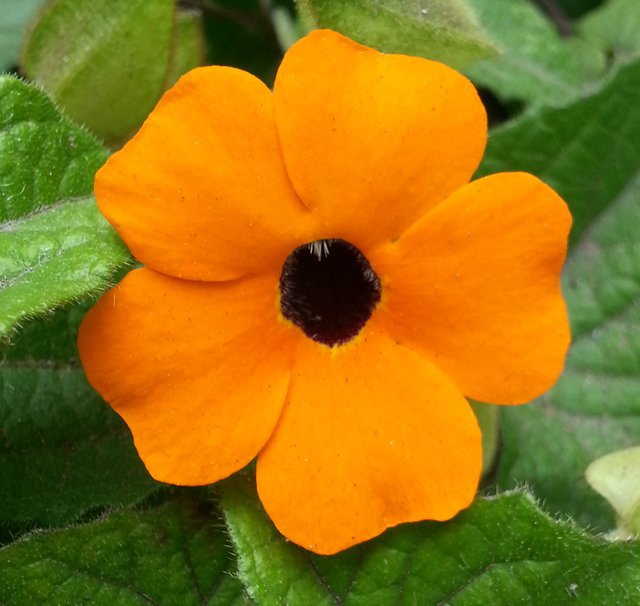 By @oidac
It's my contribution to this Monday Red #colorchallenge initiated by @kalemandra.
See you later !