#COLOR CHALLENGE # THURSDAY GREEN
Hello everyone !
Today is the Green Thursday
I show you this Echeveria Elegans.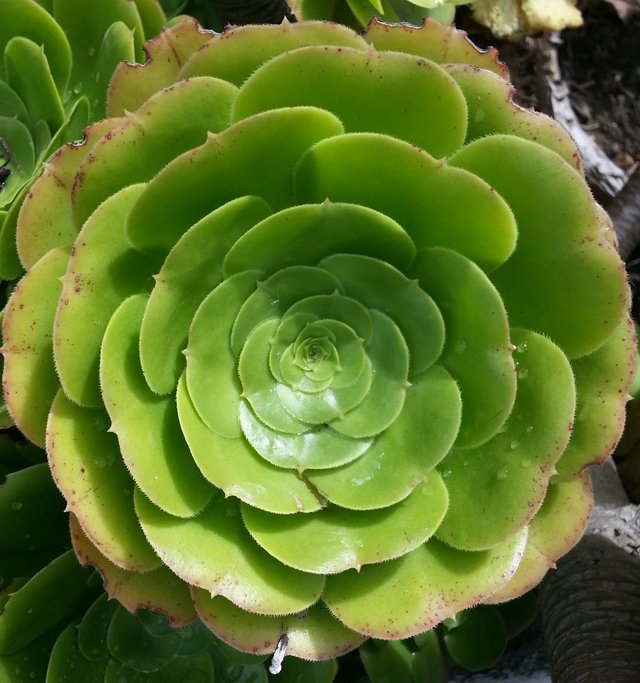 By @oidac
It is a species of flowering plant in the Crassulaceae family, native to semi-desert habitats in Mexico.
It's bearing 25 cm (10 in) long slender pink stalks of pink flowers with yellow tips in winter and spring.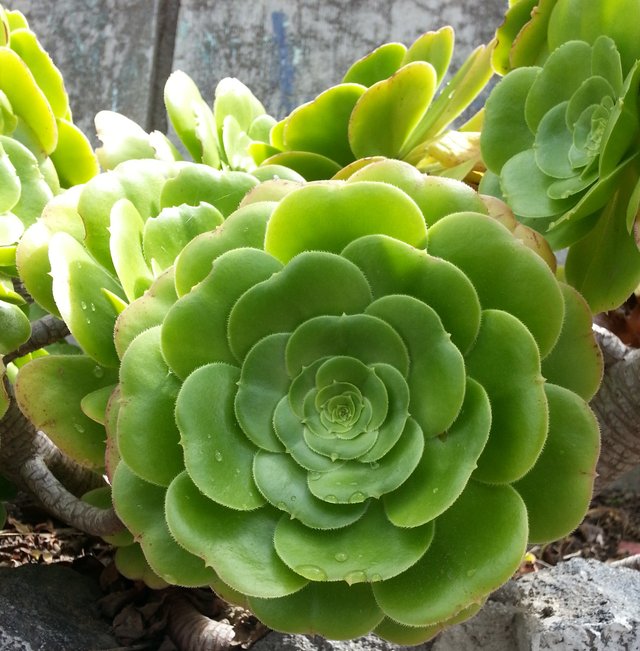 By @oidac This morning with some dew
Echeveria elegans is cultivated as an ornamental plant for rock gardens planting, or as a potted plant. It thrives in subtropical climates, such as Ecuador.
It's my contribution to this Thursday Green #colorchallenge. This is my contest for @kalemandra.
See you later !