# COLOR CHALLENGE # WEDNESDAY YELLOW
Hello everyone !
Today is the Yellow Wednesday.
I show you these yellow Gazania Rigens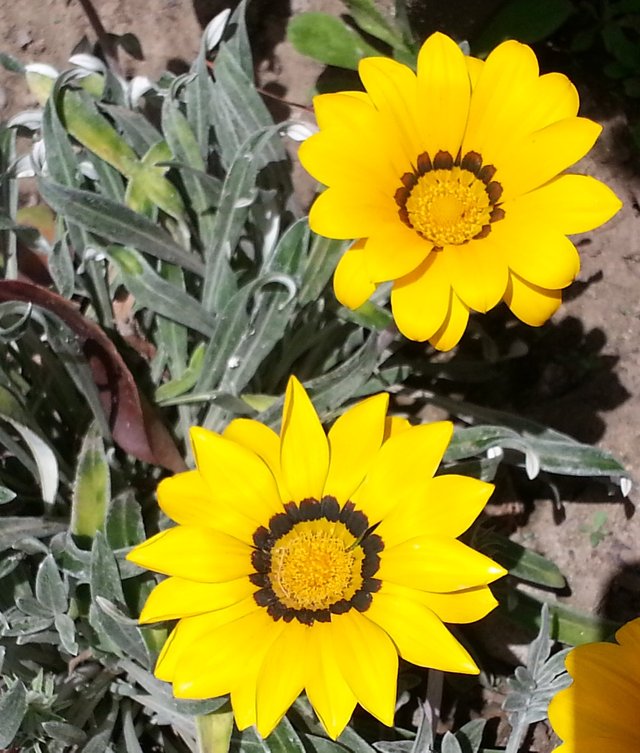 By @oidac
It is a sort species of flowering plants native of Africa of the South and of Mozambique belonging to the family of Asteraceae.
It exists in several colors or bi-color.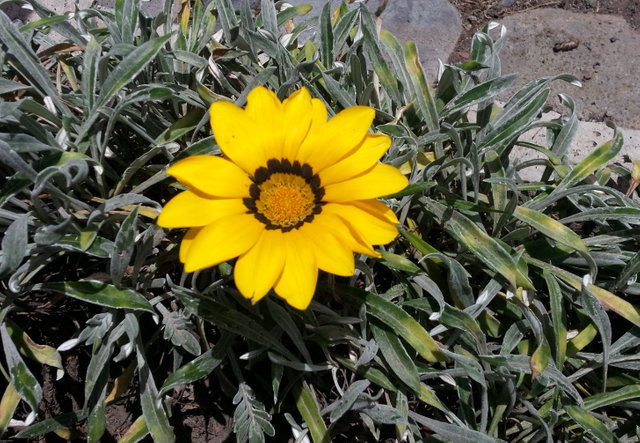 By @oidac
Very cultivated in gardens, it is adapted well to the Mediterranean climate. The generic name of the plant is dedicated to Théodore of Gaza ( 1398-1478 ), who translated into Latin the botanical works of Théophraste, drafted in Greek.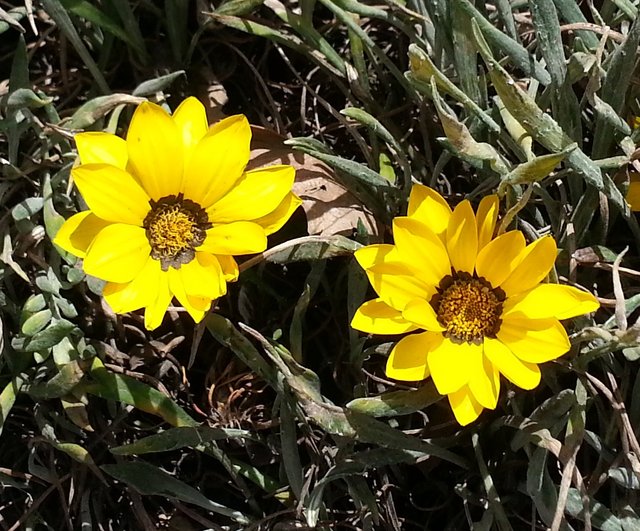 By @oidac
It's my contribution to this Wednesday Yellow #colorchallenge. This is my contest for @kalemendra.
See you later!