# COLOR CHALLENGE # TUESDAY ORANGE
Hello everyone !
Today is the tuesday orange !
I show you this Torch Lily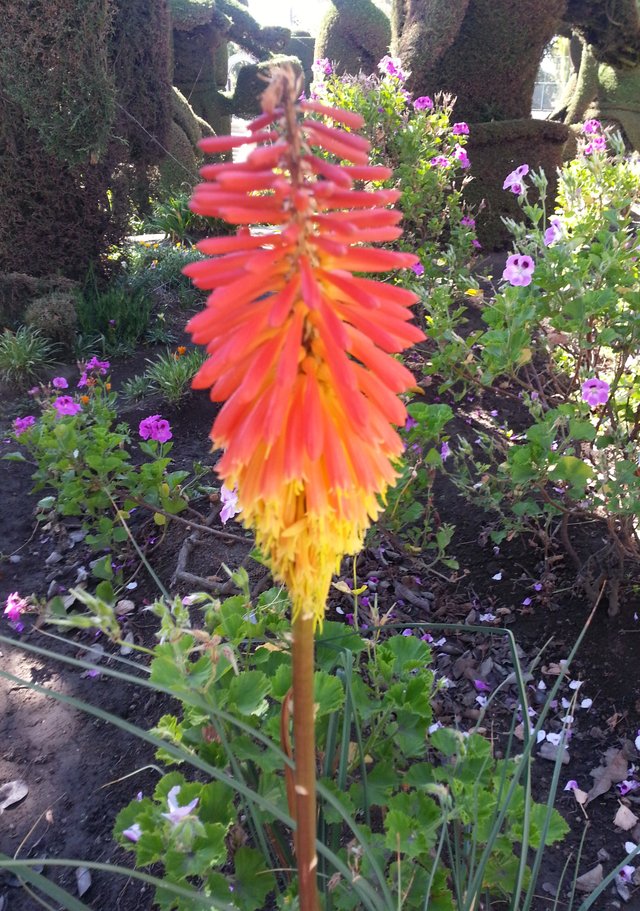 By @oidac
Kniphofia is a kind of plants with flower. It is up to the family of Liliaceae according to the classic classification, or to that of Asphodelaceae (optionally that of Xanthorrhoeaceae) according to the phylogenetic classification.
He understands 72 species native of Africa.
Conrad Moench named this kind in homage to the doctor and German botanist Johann Hieronymus Kniphof.
Several species are used in horticulture. Some are known for their inflorescences of conical form and about the brilliant colors.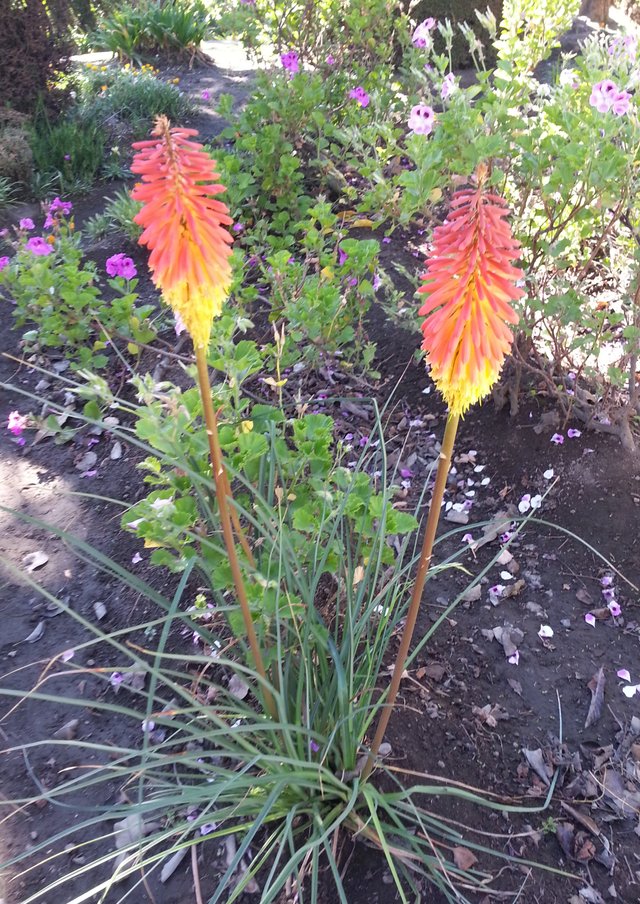 By @oidac
The leaves are reminiscent of a lily, and the flowerhead can reach up to 1.52 m (5.0 ft) in height.
They originate from the Cape Province of South Africa, and has been introduced into many parts of the world, such as North America, Australia, New Zealand, Patagonia and Europe as a garden plant.
It's my contribution to this Monday Red #colorchallenge initiated by @kalemandra.
See you later !