# COLOR CHALLENGE # THURSDAY GREEN
Hello everyone !
Today is the Green Thursday
If you remenber, I spoke to you about the park of the lovers to Ambato.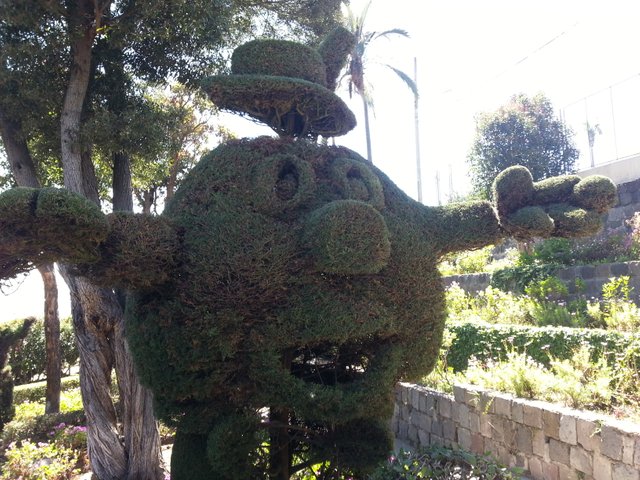 By @oidac
I show you a new sculpture of these anonymous artists who deserve known.
It looks like a character of books "Monsieur Madame".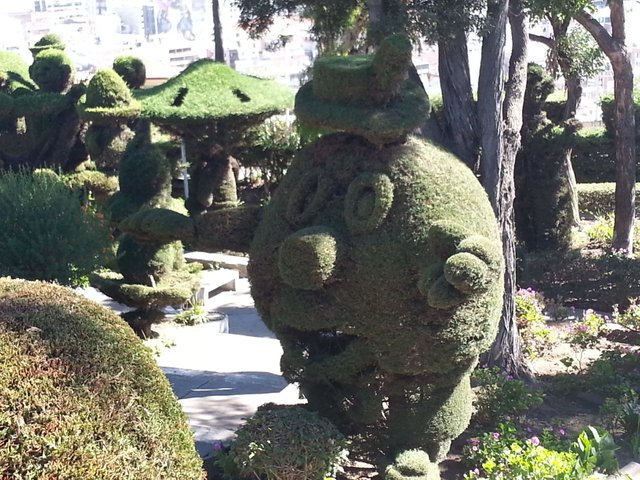 By @oidac
This park is really a disorientation, to walk over there get a moment of well-being and rest.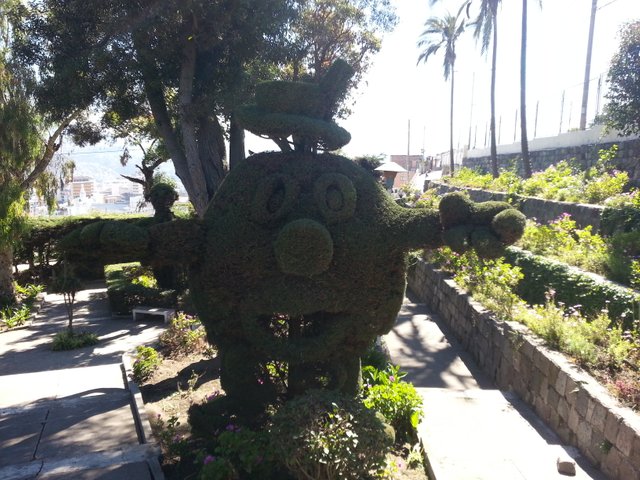 By @oidac
It's my contribution to this Thursday Green #colorchallenge. This is my contest for @kalemandra.
See you later !