📷 #ColorChallenge - Sunday Purple
I took new pictures exclusively for steemit. The scientific name of this plant is "Spiraea" and belongs to the rose family.
The home of the species are mainly in the temperate zone of the northern hemisphere. Moreover, they still occur in higher layers of the subtropics. There are 70 species in China, of which 47 are endemic.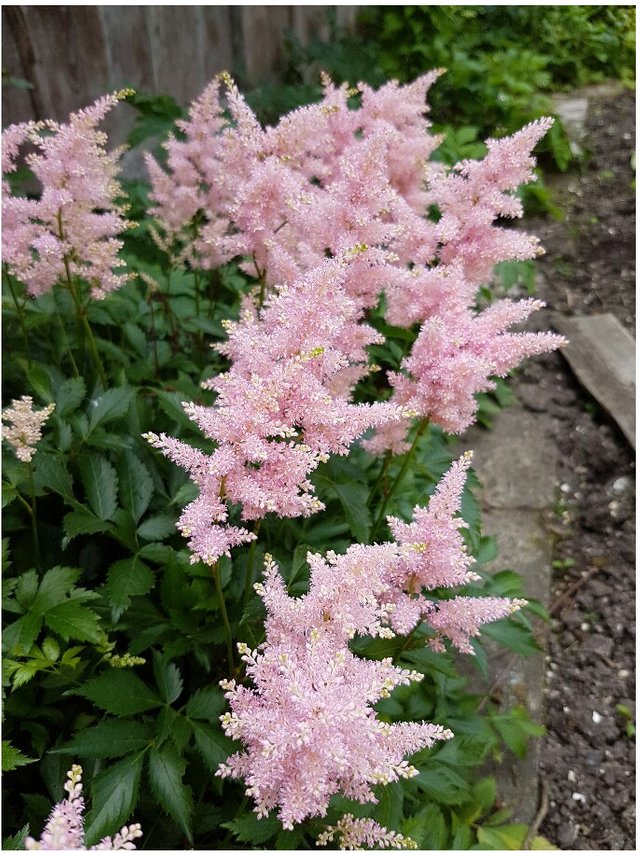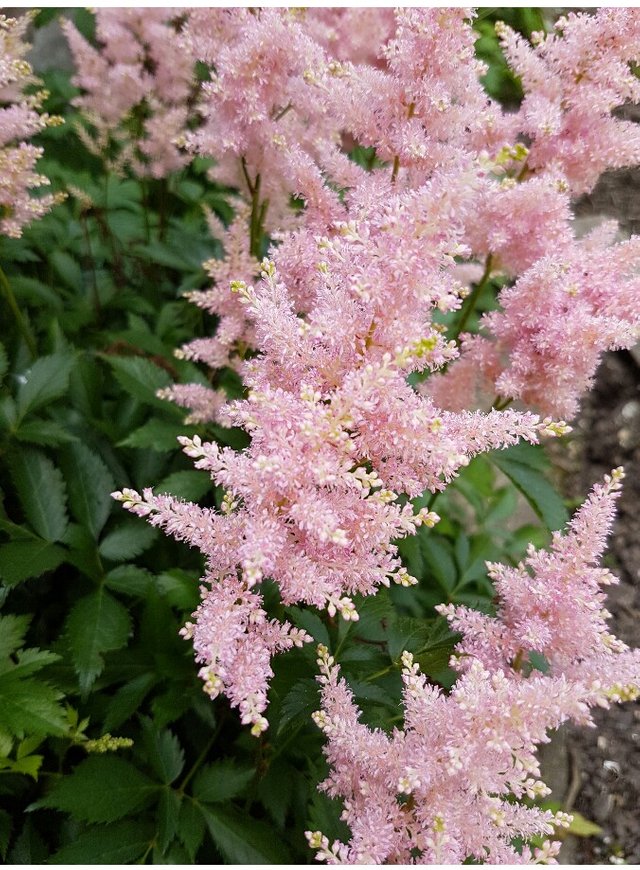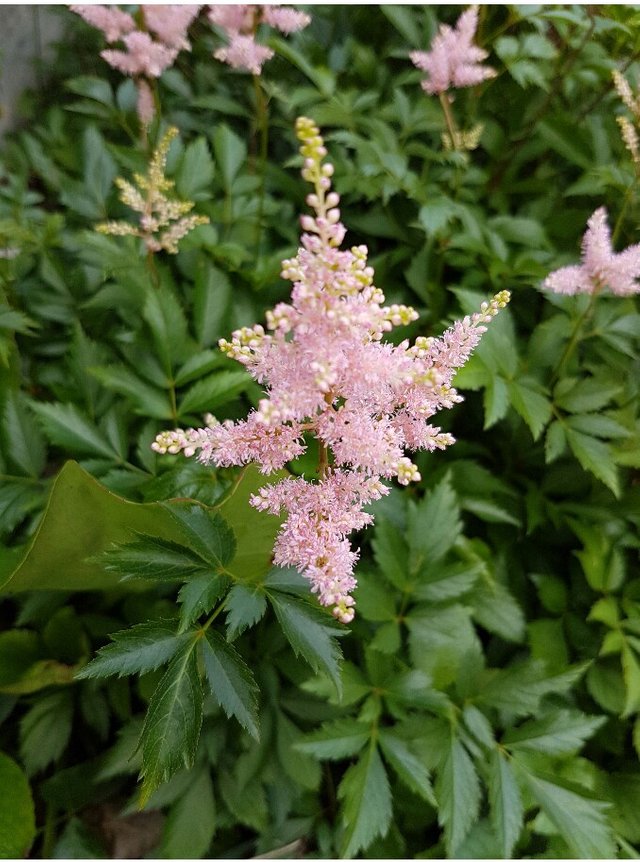 Original content by @rtreleas. I captured these photos with my Smartphone Samsung Galaxy S7.