ColorContest - Rules: please read them carefully! - Week 1: Red car
Dear Steemies,
the awaited #ColorContest has now been announced! This is different from #colorchallenge, because it's a weekly contest with rewards. Don't worry, #colorchallenge is going on, but remains a just-for-fun challenge!
The concept is: one color and one theme in a week!
Many children dream of a beautiful red car! Then they grow up and forget their dream. Or not? Look around, and find a red car! It can be modern or oldtimer, dingy or glittering, existing or fantasy-car! Take photos, draw or paint digitally or by hand! Only limit is your fantasy! I expect one job per person/category!

---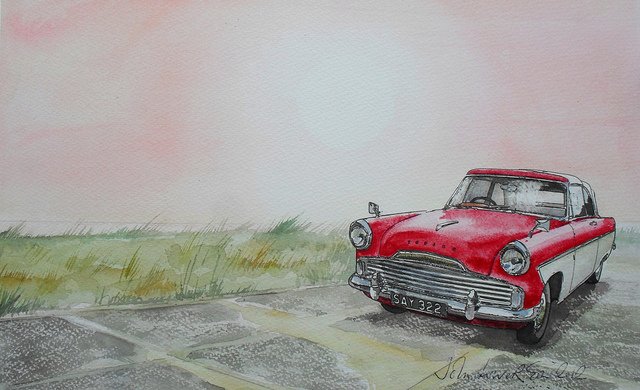 (Source: Flickr)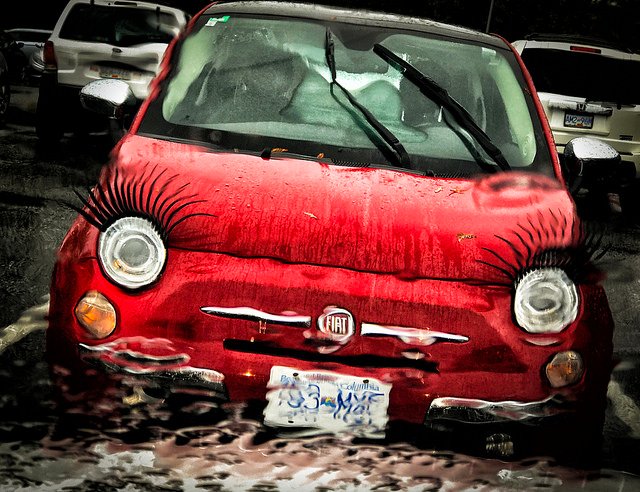 (Source: Flickr)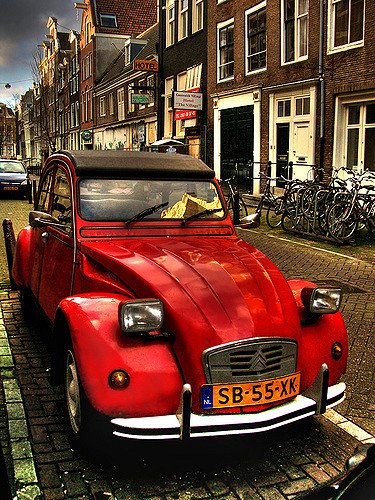 (Source: Flickr)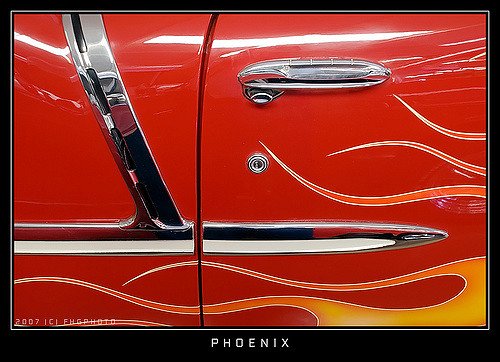 (Source: Flickr)

---
Rules:
Two categories: photography and art
One entry/category
Photo can be digitally enhanced and art can also be digital.
You must proof the originality! For example, if you take a photo, you must post a second photo at the same place, showing your steemit-name in your hand - it can be a piece of paper. If you create a painting, take a selfie with the picture or post a step-by step process. If you'd rather create digital art, take a selfie with your work on the screen or take screenshots of the process and post them.
No memes and NSFW!
Write an explanation of your work, 50-100 words!
Use these tags: #colorcontest, #redcar
Include category: #photography, #art
Put the link of your entry in a comment bellow!
Deadline: This post's payout.
Rewards (both categories):
The authors of the best 2 posts (one photography and one art post) will get my 100% upvotes with SteemDunk upvoter engine - at most 15 posts after 15 July (one per day, in a two-week term).
I have 0.65 USD voting value with 98% voting power now. That means you may get cca. 10 USD in upvotes if you win!
---
Áldás!♥♥♥Blessings!♥♥♥Namaste!♥♥♥Aloha!