Scotland Adventure: Foulis Castle Flowers
What a beautiful backdrop for these blooms!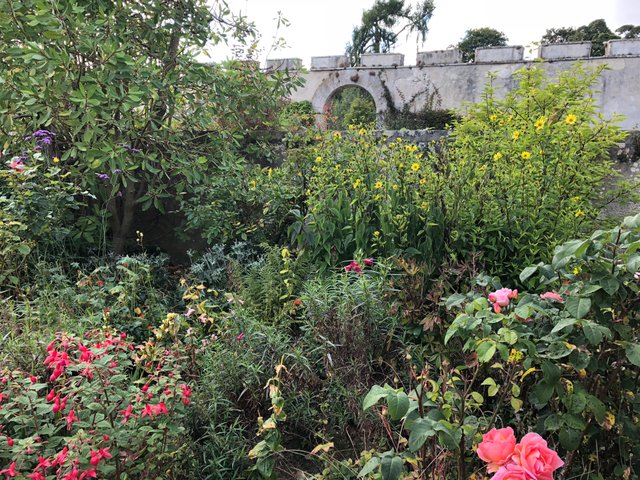 The morning we woke up in Foulis Castle, we had coffee and breakfast out in the courtyard. Smoked salmon, creamy yogurt, a pastry, and an orange. Perfect fuel for us to go exploring, both on the castle grounds and on our drive up to Inverness.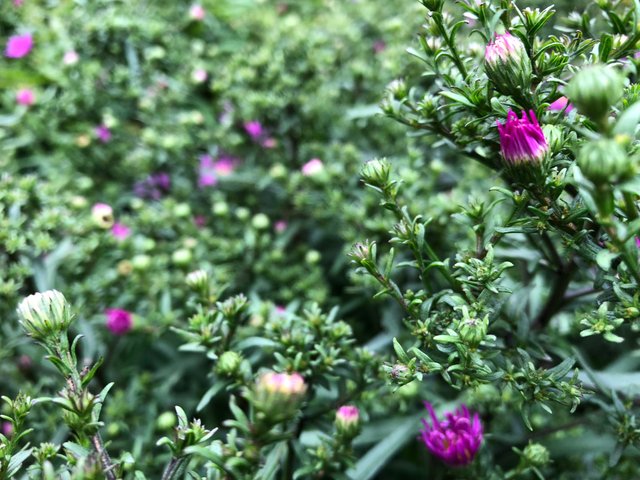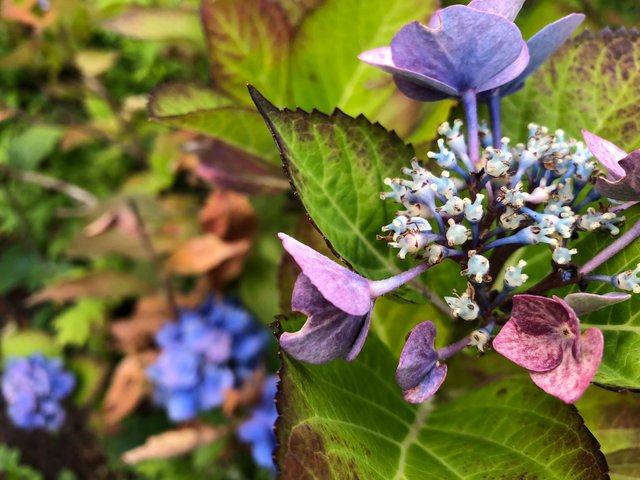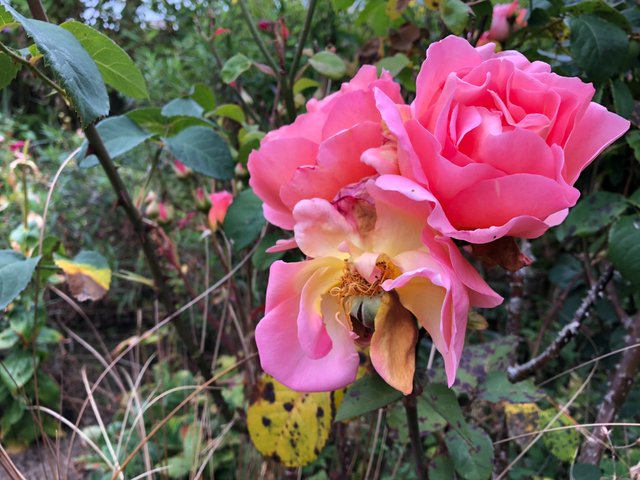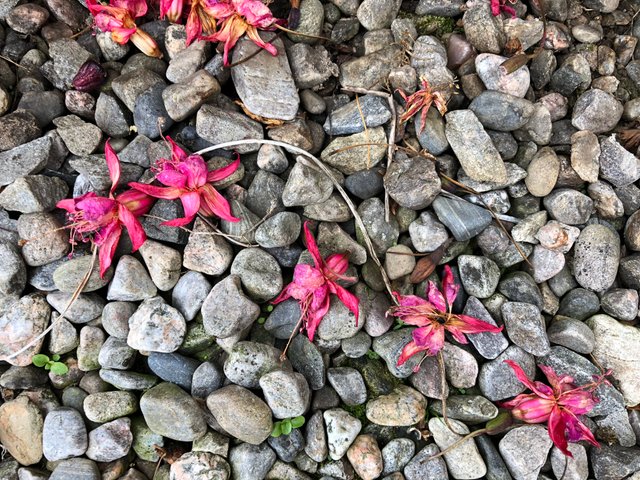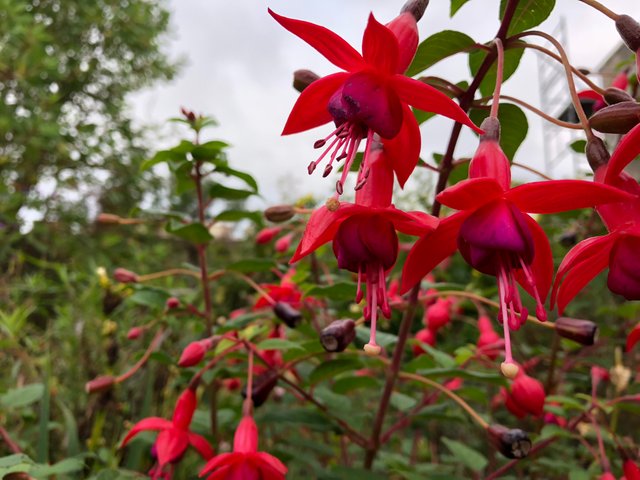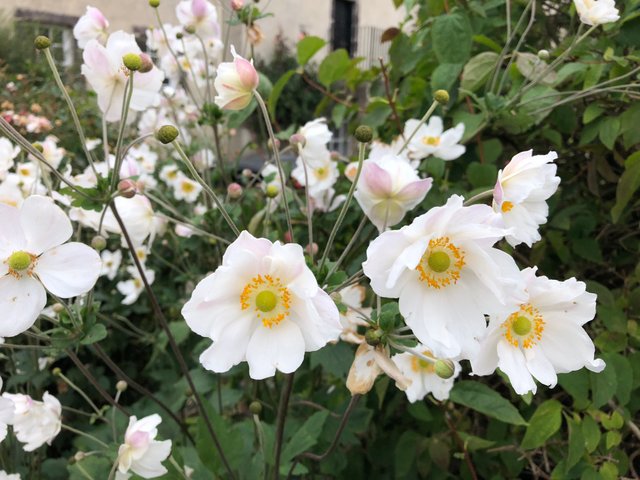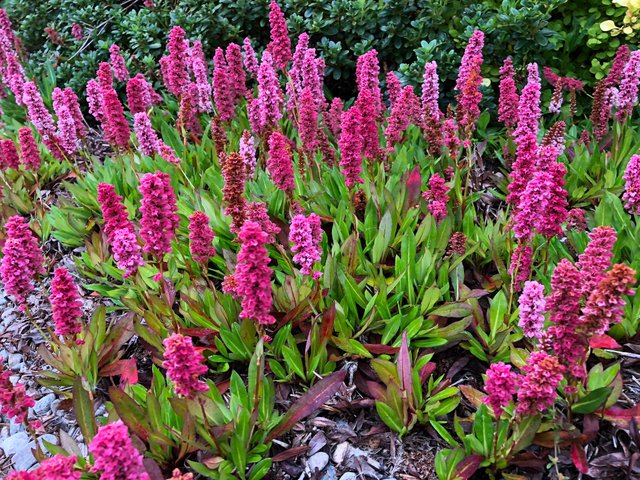 Which is your favorite?