Colourful Old Hill Street Police Station in Singapore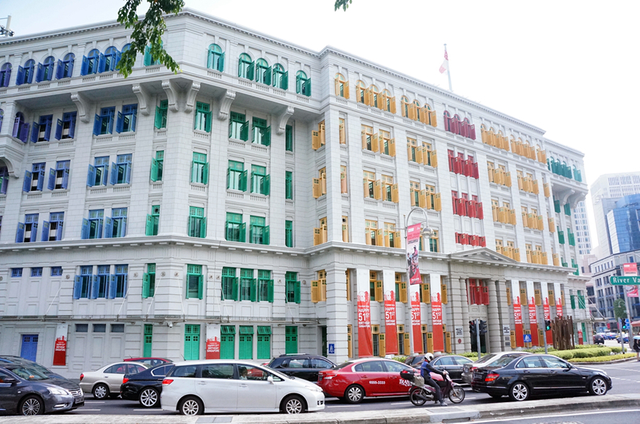 Title: Colourful Old Hill Street Police Station
Location: Singapore
I posted about the surprisingly colourful old hill street police station that I saw on my trip to Singapore. You can find the post here!
It was definitely a surprising sight in the middle of the metropolitan city of Singapore. The colours of the windows light up the otherwise boring street and make it fun!


I'm Tara and I'm a passionate traveller, committed blogger, amateur photographer. =) Follow me on my travels to see the world through my eyes!