Comedy Open Mic Logo and Banner Design Contest- Win SBDs
Comedy Open Mic supports the comedy bloggers on steemit. A lot of exciting things have been going on, and as the community has grown we want to share the love with the artists on Steemit.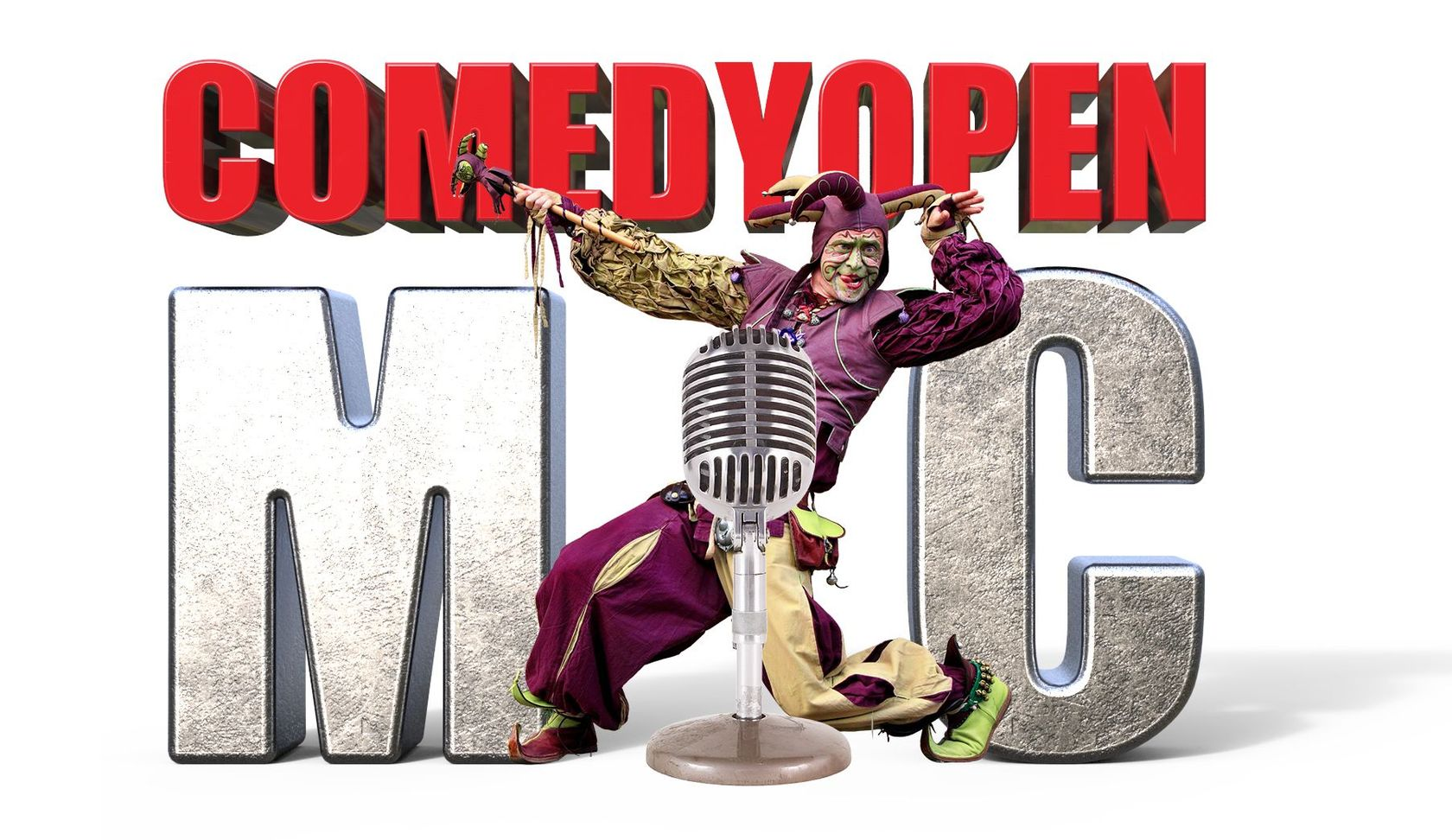 Credit to our Dandy (@dandesign86) for creating this logo for us
Here we are with our new contest. We want your help in designing a logo and a banner for Comedy Open Mic.
Please follow the guidelines given below:
Create a New Logo Design
Your Logo Design should be at least 500 x 500 pixels in size
Your Logo should have a transparent background
Your Design MUST include a sense of whimsy but should look professional
Create a banner for COM Community.
Contest ends after 7 days.
Go forth and be procreative creative.
EXCITING PRIZES in store for the winners
25 sbd for the overall winner
5 sbd for the runner up
1 sbd each for good entries based on the judges choice.
Some important things to keep in mind:
Please upvote this post. Resteeming is not mandatory but will help with higher rewards.
Please submit both the logo and the banner in the comment section.
The judges are:
@dj123
@take5
@idikuci
@dandesign86
@diebitch
You can check our account @comedyopenmic and our contest here.
We also encourage you to take part in the contest and show off your funny side. The medium of art and cartoons is always welcome.
A Big thanks to @dandesign86 for donating the prizes for the contestants