SOME OF OUR BEST MOMENTS IN THIS CRAZY SUMMER 🌞 ⛱
Its Summer in our country Bangladesh. This year it feels much hotter than in other years. The heat absorbs all the strength of the body. In our community, everyone is taking care of themselves in different ways. Here I am showing some...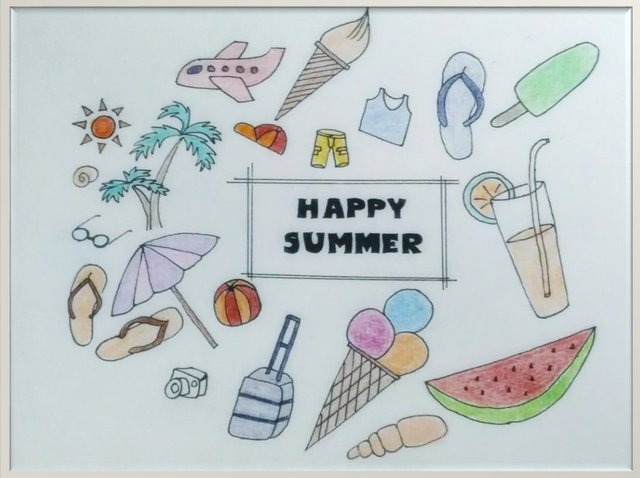 @reazuliqbal & @zaku you guys told me not to tag in my comic post next time, otherwise you'll flag me. I got afraid and I didn't. 😰
@sourovafrin @sheikhsayem @mhossain UPVOTE for UPVOTE 😎
@azizbd You are my Idol! 😇
@rem-steem it is not like this rem-steem is you. There are many more rem-steem in the blockchain. 😕

---
WE ARE READY FOR SUMMER!
Beautiful Ayasha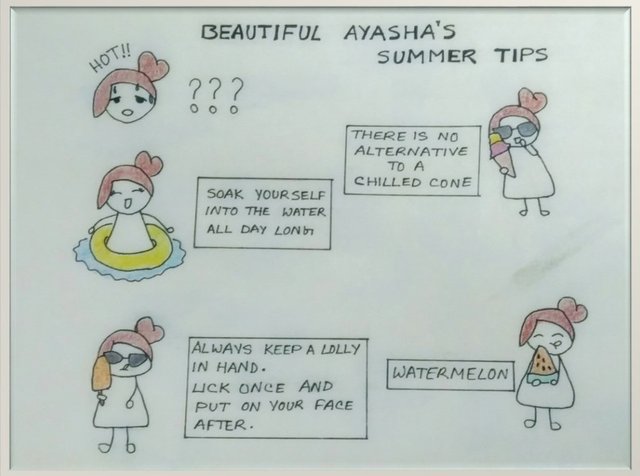 She is the Beauty diva, always conscious about her health and skin! No matter some people her 🐘
---
Developer and his story : part 1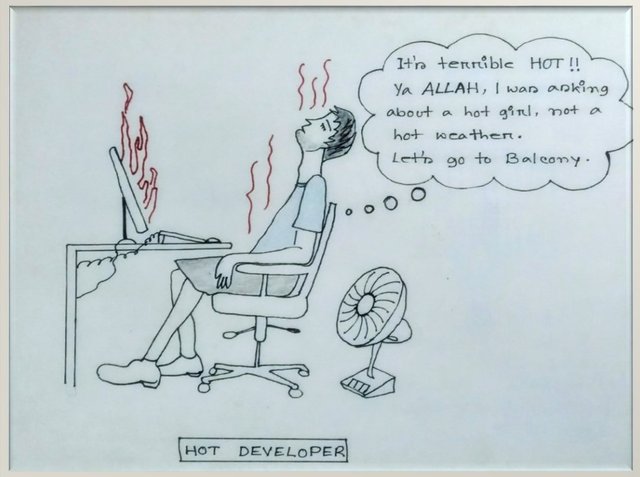 The "Single ready to Mingle" Developer getting fed-up for the hot weather, going out for some fresh air.
Developer and his story : part 2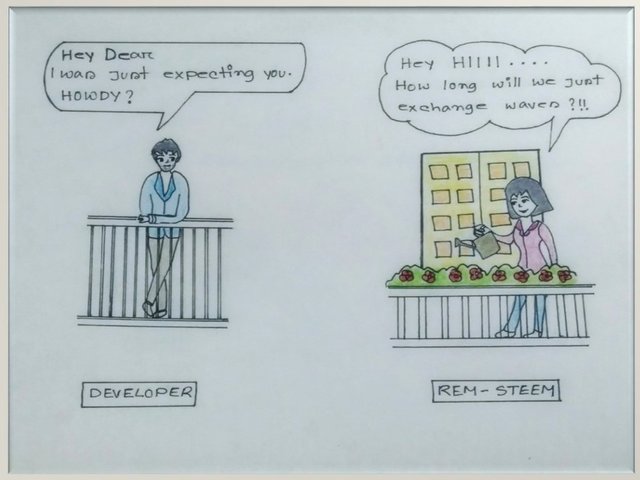 No matter the whole community is there, they both just come #coffee-lounge to talk to each other.
---
Zaku Bro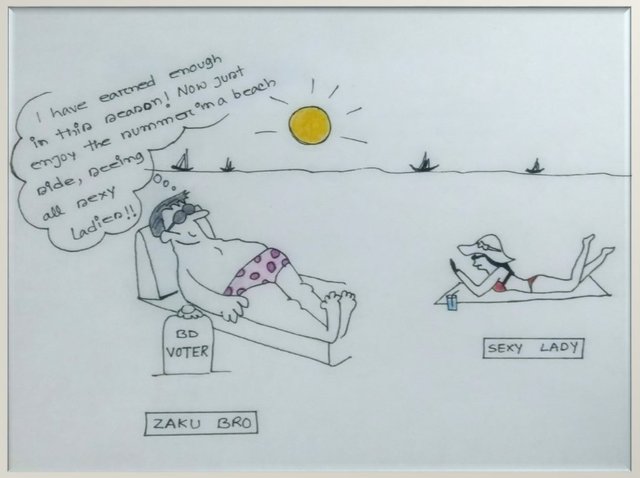 The biggest stakeholder! His life is all about money and honey!
---
Hasnat and Sayem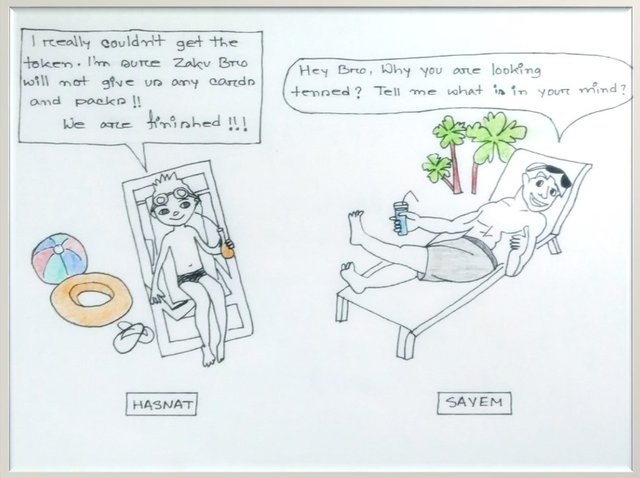 Top SM lover and player of our country! Tensed about the Rewards!
---
Aziz Bhai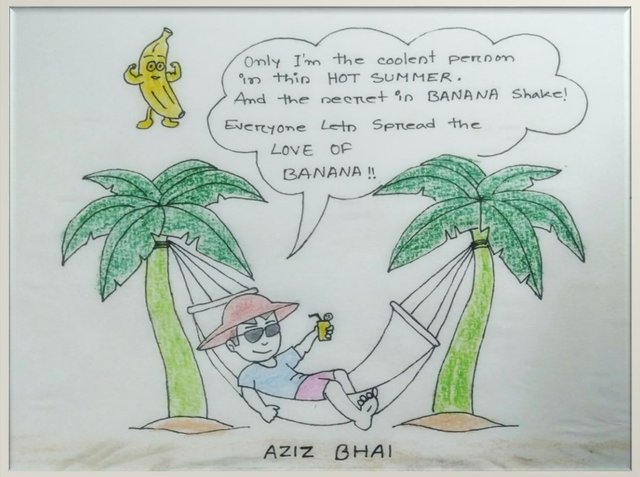 Fit and Fine Aziz Bhai. He only believes in charity and the nutritious fruit banana.
---
Hasnat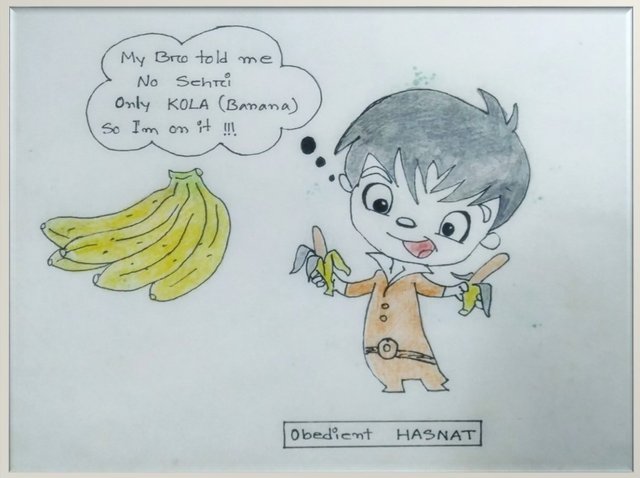 He can finish two dozen banana at a time! with this, his brother also asked him to eat bananas. Now he's a banana man.
---
Sourovafrin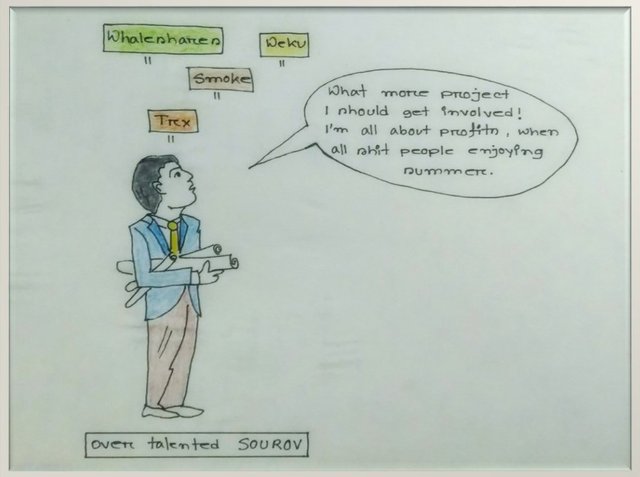 Every day he invents a new idea of investment and getting work on it! Only he has the calculation of his profits.

I am inviting you to join my communities. We believe in the power of community.
---
@bdcommunity is an initiative on the steem blockchain trying to help all Bangladeshi standard authors and share their work and knowledge, to improve their skills.
Discord

Our paid upvote services:
---
@bdvoter providing instant voting service with guaranteed profit to all content publishers.

Blessed Day To All!
Love,
Ayasha