Speculating on Comic Books for 09.11.2019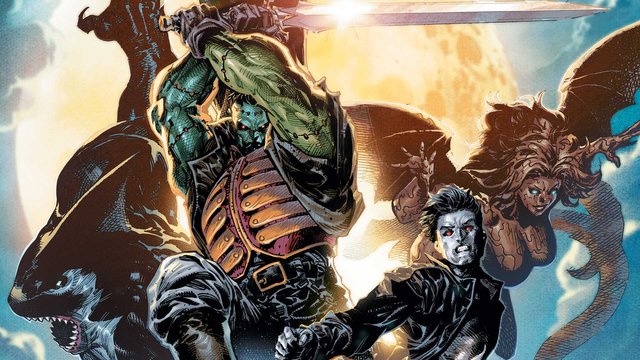 Image Source
It's another big week of interesting flips out there for us folks who enjoy the hobby. I'm not going to have a chance at any of them, but I do hope you do. And if you do, I hope you are able to buy a nice cup coffee, maybe a beer or two, and some more Bitcoin!
There are lots of Lady Death Origins Annual variants floating around tomorrow, and most are sold out online. If you see any tomorrow, you might want to grab them (if you are into it). I doubt my wife will approve any of these for our daughter's budding collection, so I'm playing it safe and working on more Batgirls instead.
Picks for Flips
Venom 18 C Cover Patrick Zircher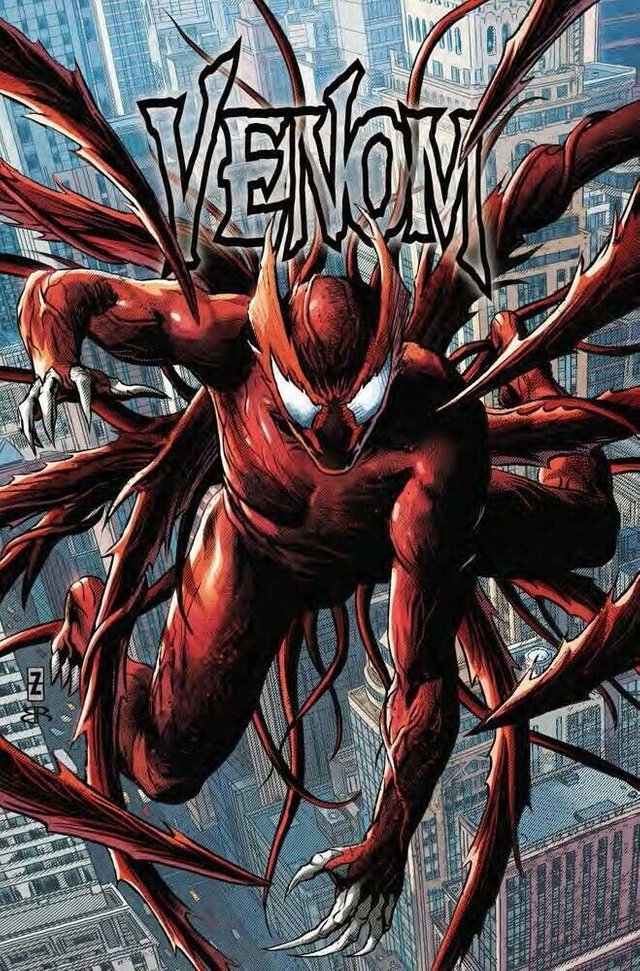 Image Source
This Codex cover is already selling between $32- $50 USD. Grab it and run tomorrow morning, I guess.
Something is Killing the Children 2nd Printing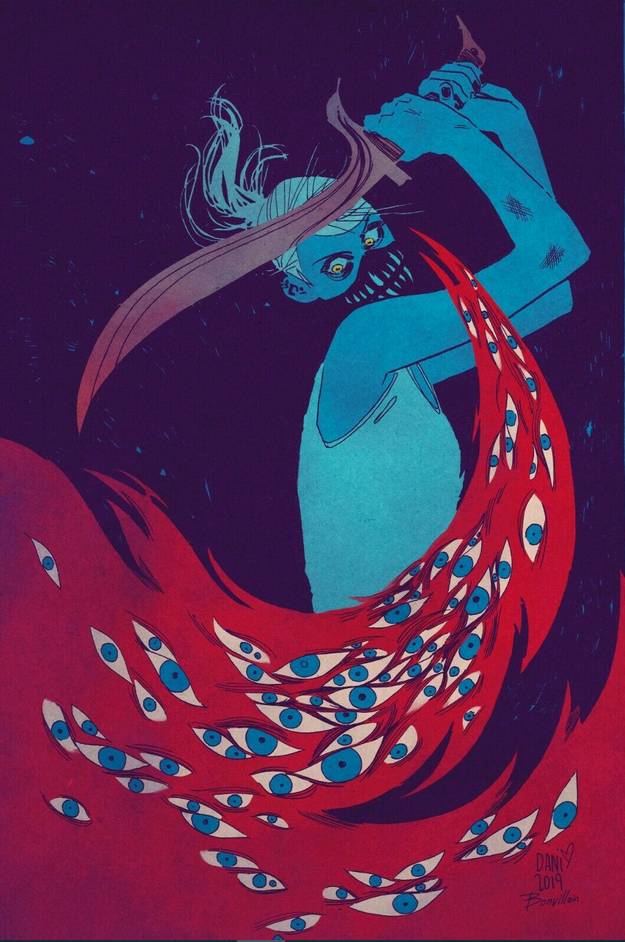 Image Source
Another one to grab tomorrow; cover price is $4 USD, but the resales are already clearing the $20 USD range. It's a cool cover; I'd grab it if I had a chance to.
Red Sonja 8 H Cover Roberto Castro Virgin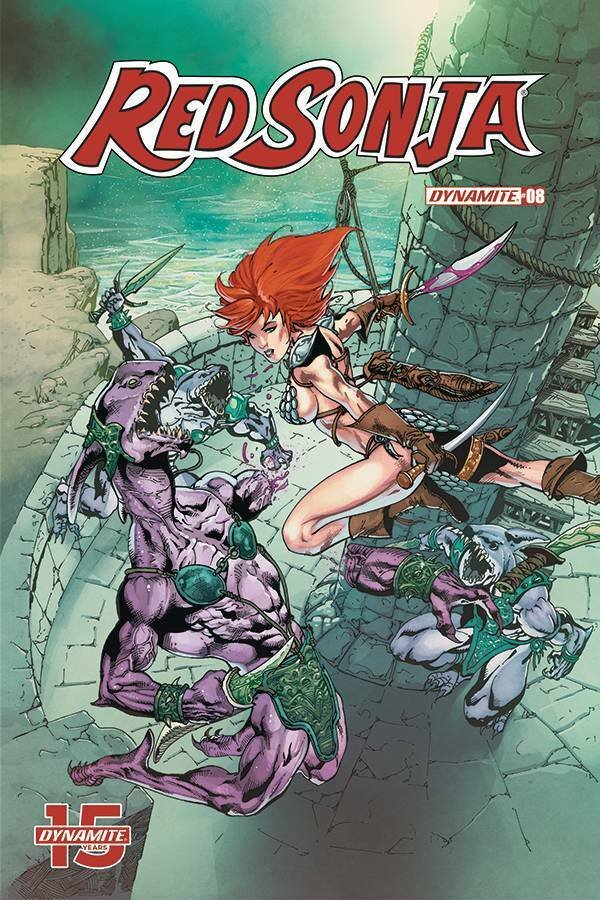 Image Source
This one is listing at $16 USD already on eBay. The cover price should be around $7 USD. That's called "profit."
Powers of X 4 B Cover Dustin Weaver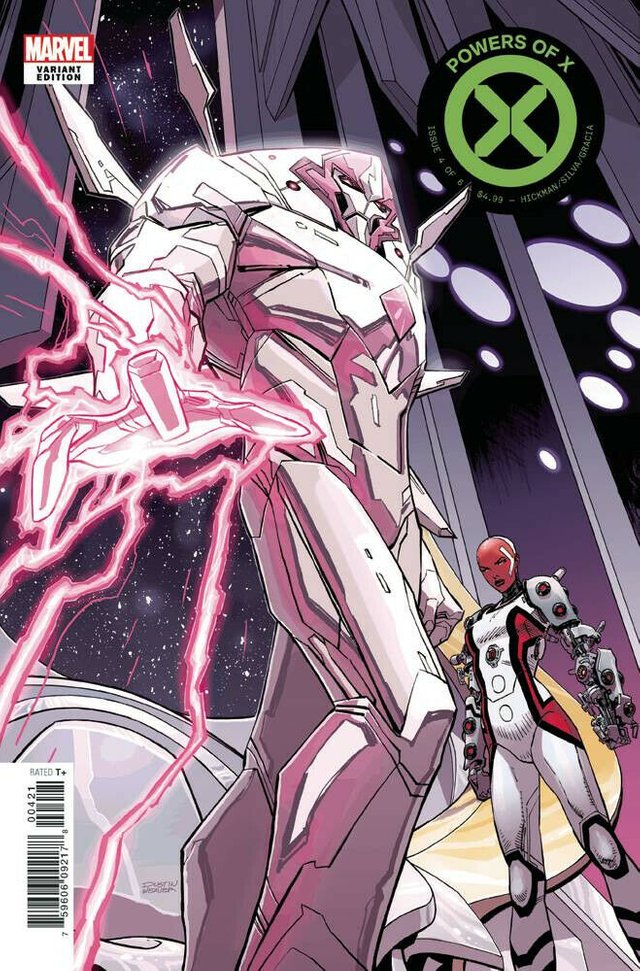 Image Source
Wow, no surprise here with another X title selling well and out. Expect to buy this for at least $14 USD versus $5 USD at the store tomorrow if you really want it.
Powers of X 4 D Cover Jorge Molina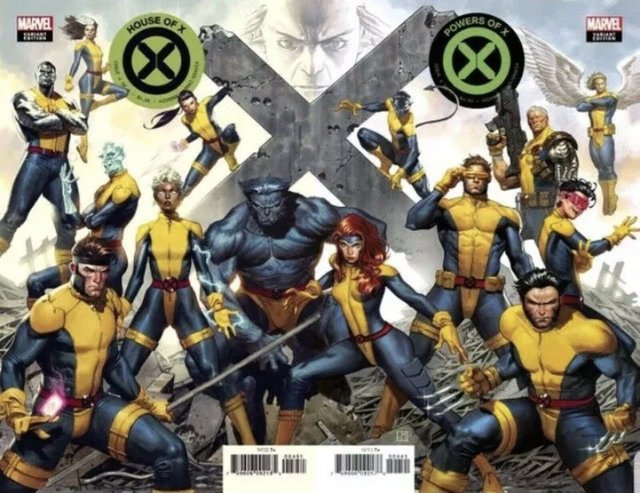 Image Source
These two are selling at +$40 USD for the set.
Silver Surfer Black 4 B Cover Alex Garner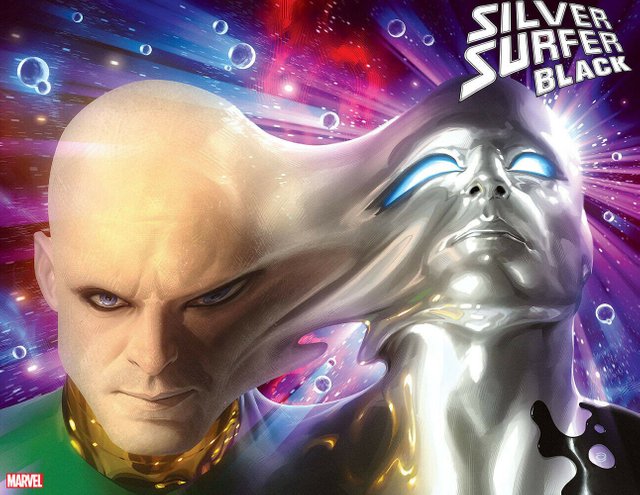 Image Source
Another Marvel title you can double your money with. $4 USD cover vs secondary sales of $10 USD.
My Wants This Week
Silver Surfer Black 4 A Cover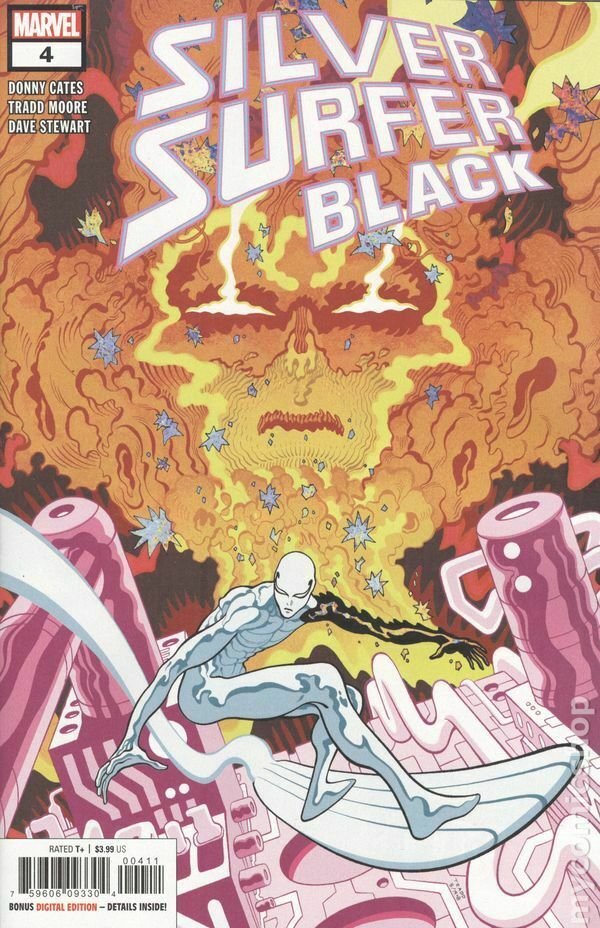 Image Source
I like some of the variants quite a bit, but I'm cheap and going with cover A today. this one is teasing a possible origin of Galactus…call me intrigued, Donny Cates…
Batman 78 Clay Mann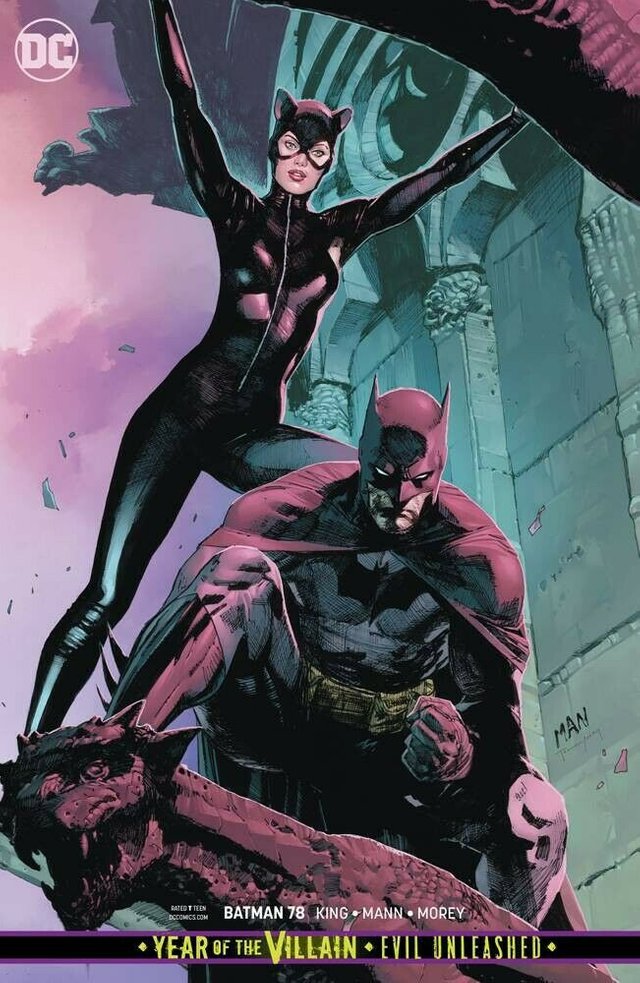 Image Source
Of course I missed out on issue 77; of course I did! Why wouldn't I? I mean, I'm hoarding all these friggin' Litecoins, and then go ahead and miss out on a HUGE key issue of the Batman mythos. I don't know…part of me is hoping Tom King goes the way of General Hospital today and Alfred shows back up. (Also, don't ask about how I would know anything about General Hospital).
Justice League Odyssey 13 B Cover Lucio Parillo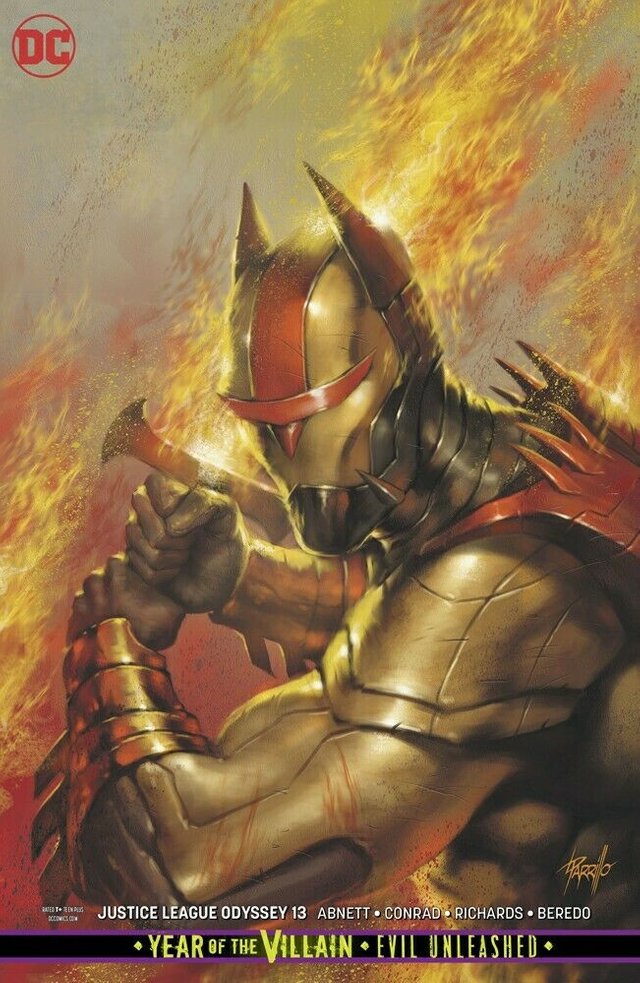 Image Source
This one seems to be under the radar; I love this cover and I love Parrillo's work. I'm guessing if he did at House of X, it would have sold out last week. This week he's at DC, and there is no love.
Canto 4 A Cover Drew Zucker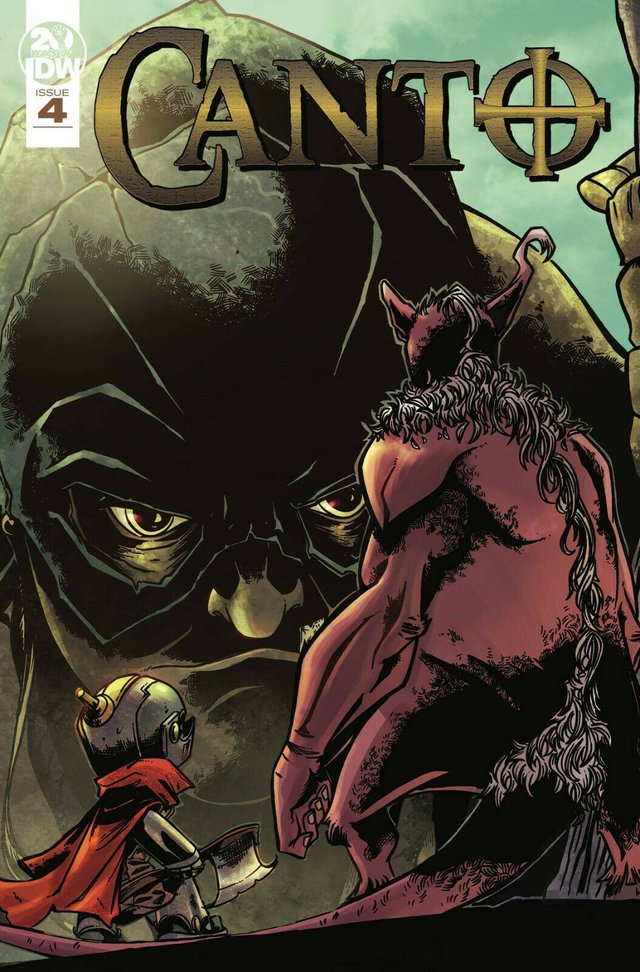 Image Source
No comment needed here, I think.
Deadly Ten Presents Blade the Iron Cross 1 A Cover Robert Hack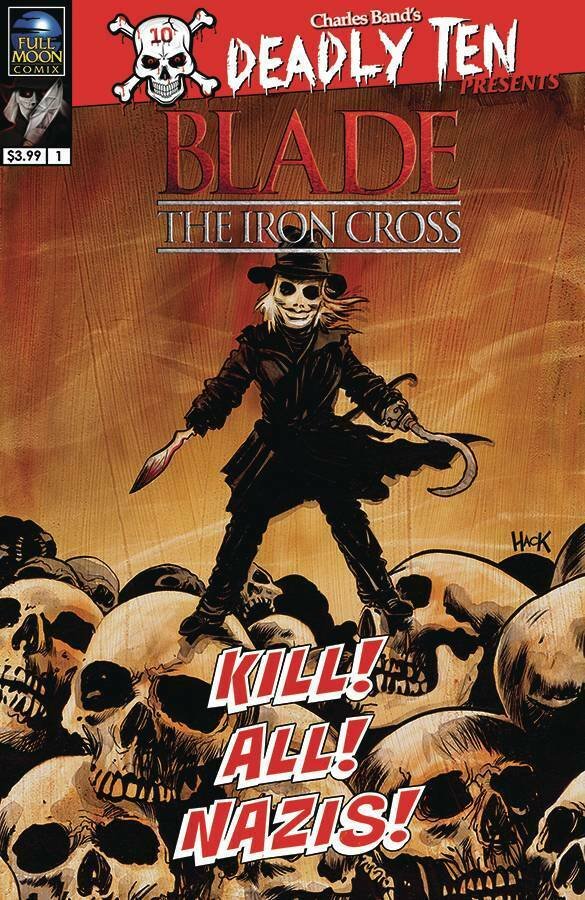 Image Source
Wow, I love this cover. I love Hack's work, and I love Blade. Such fond memories this morning about watching those old 90's films with Blade; such a bad ass, wasn't he? Looks like he's moving on to killing Nazis now. Can't wait!
Midnight Sky 1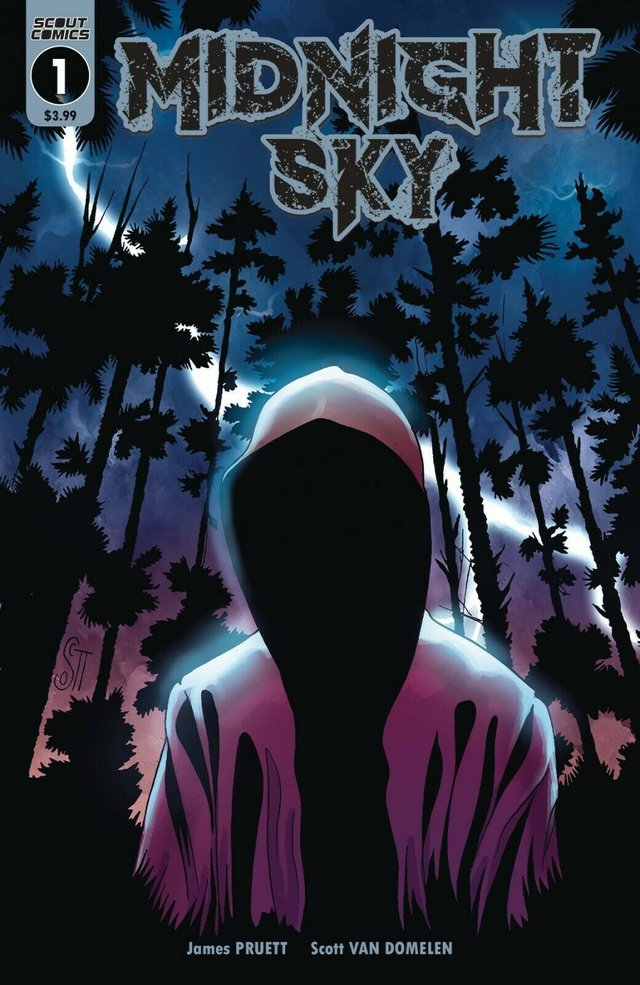 Image Source
This issue, released by, Scout, is described as a mashup between They Live and Invasion of the Body Snatchers. I don't think I need to let any of you know about the film They Live: if you don't know that film, I don't know what to tell you (aside from after you get your books this week, running home and watching the movie ASAP.) And I loved Invasion of the Body Snatchers. If I had to pick one version, it has to be the 1956 Kevin McCarthy classic. Such a great film…such pacing and anxiety. I know a lot of people like the 1978 remake, but going black and white is a much better choice for that movie in my honest opinion.
Oh, and both A and B covers are sold out online, so good luck this morning finding it
Catwoman 15 Artgerm Variant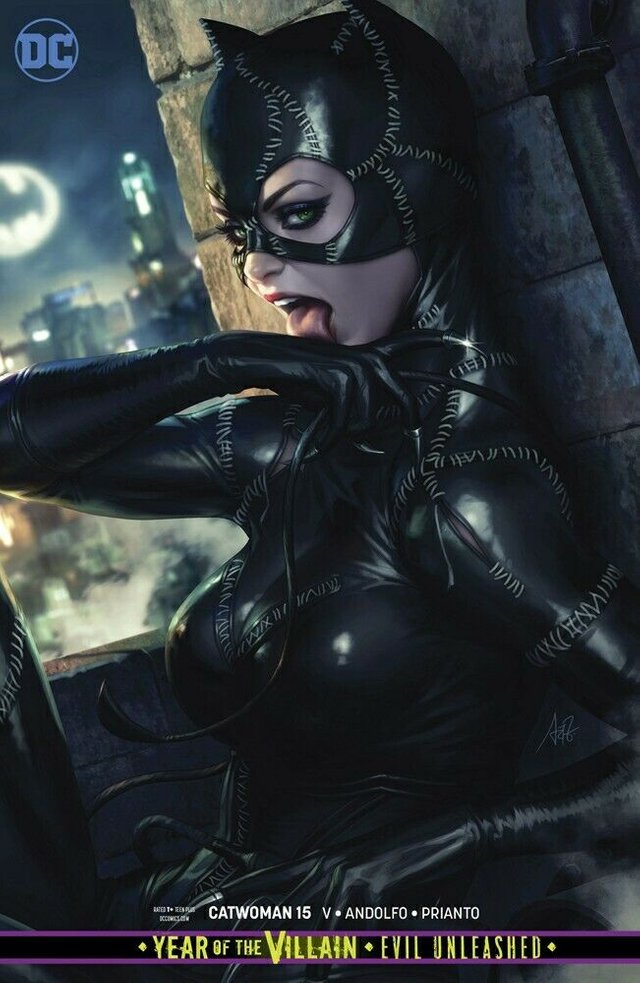 [Image Source](

Wow, I love this cover. I believe this is the end of Artgerm's run on Catwoman; I'm going to miss these going forward.
That's it for today - good luck everyone! I should have a revisit to previous issues done tomorrow morning.