Speculating on Comic Books for 10.23.2019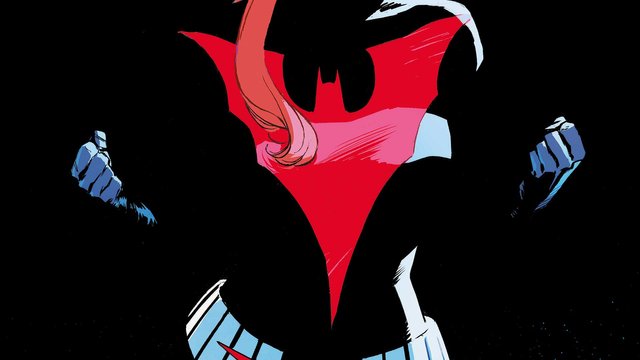 Image Source
Another week, and I'm ready to go buy some more books. Personally, I'm looking forward to picking up these two books this week :
• Batman Beyond 37 A Cover – this features the first cover appearance AND full appearance of Batwoman in Neo-Gotham
• Immortal Hulk 25 A Cover – looking the Immortal Hulk is getting into some serious cosmic-type, reality altering, Mandela Effect possible type stuff. Can't wait!
I won't be flipping them; but, I imagine you'd like to see what some books are currently getting on the secondary market, right? Well, let's not waste time and get to it:
Batman Beyond 37 A Cover Lee Weeks and B Cover Francis Manapul
What is this? Do my eyes deceive me??? A DC book on this list????
As already mentioned, I'm grabbing cover A for this Beyond Batwoman cover. There aren't any big sales yet, but things seem to be trending up in price. Cover A is fetching at least $10 USD, with current offerings even more. Cover B is listing at $20 USD. If you see these, have zero interest in holding them, and want to take a flyer on gains, grab them at cover price. Or just hold on to them, as I will. Let's be honest…there really should be a Into the Spiderverse like film for Terry, but we'll see if time bears that out.
Oh yeah, did I mention how nice it is to FINALLY see a DC title on this list????
Marvel Action Spider-Man 10 B Cover Jonboy Meyers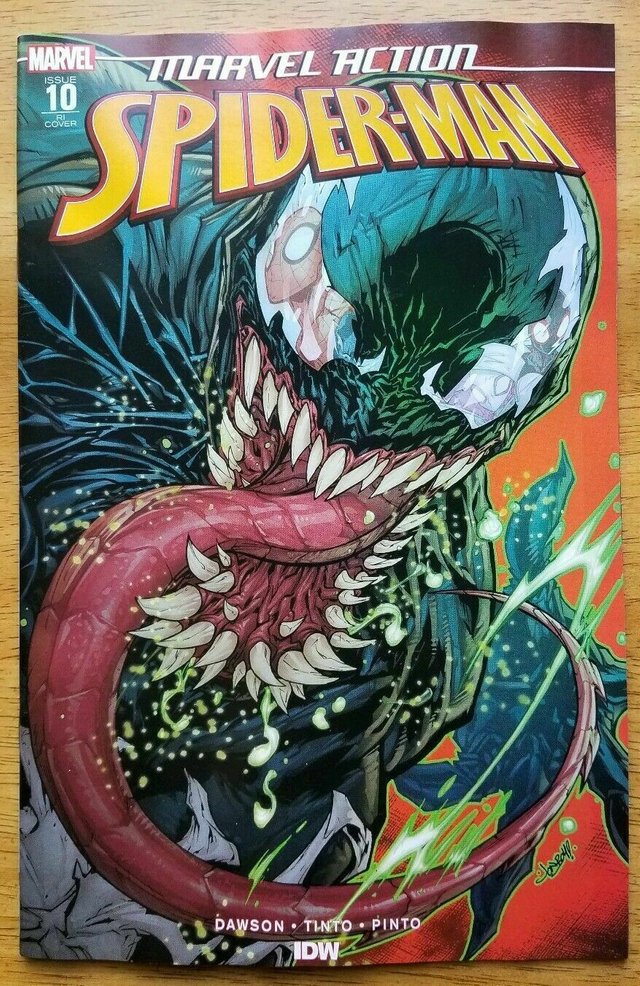 Image Source
Grab and run with this one! This ratio is getting $35 - $45 USD currently.
Future Fight Firsts Luna Snow 1 D Cover Yongjoon Cho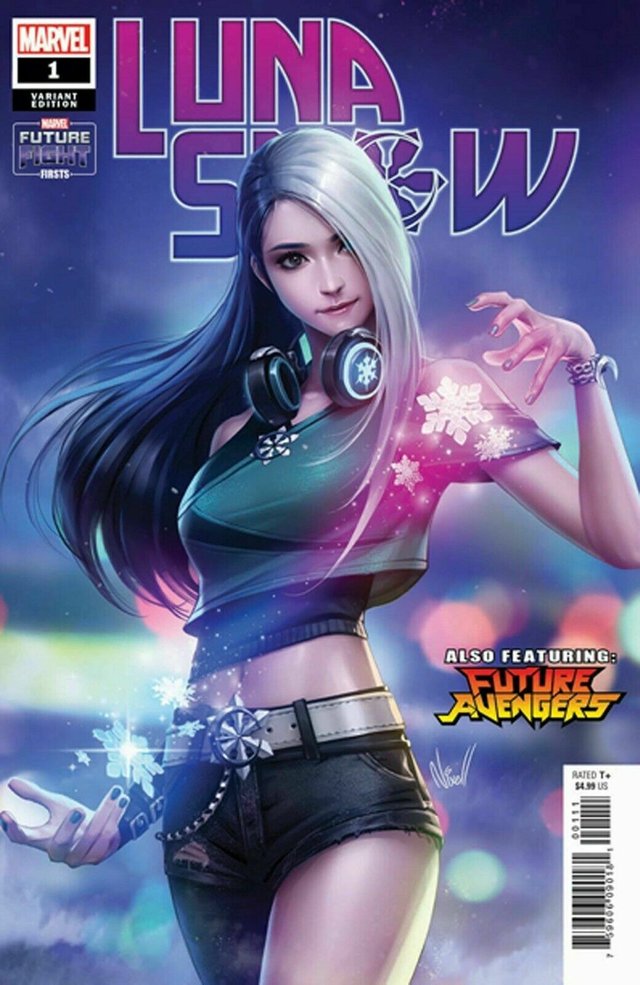 Image Source
This 1:25 marvel ratio has at least one sale around $35 USD, with other listings in the $40 USD range. Good luck today (and snag this one).
Agents of Atlas 3 B Cover Stonehouse Variant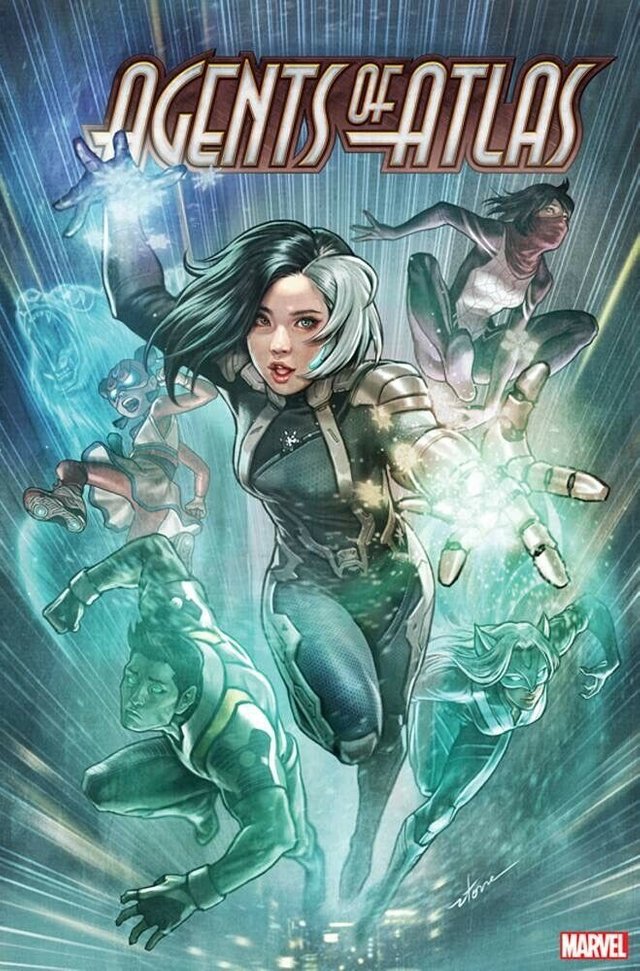 Image Source
This Marvel 1:25 ratio is getting around $30 USD on eBay…so you know the deal, if you see it cheap, snap it up.
Bonus Buy If My Litecoin Were Worth Anything
Again, if my damn 21 Litecoins were worth anything, hands down I'd pick this up today online :
Immortal Hulk Alex Ross 1:500 Ratio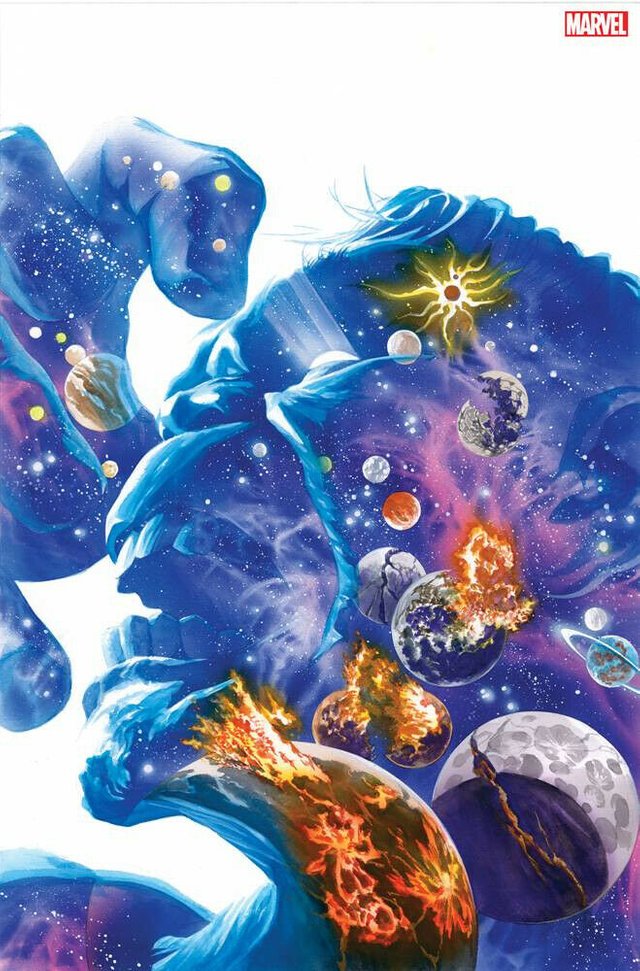 Image Source
Seriously, this one is listed on eBay for $750 USD…yet you can buy on Midtown, as you read this, for $425 USD. I'm just glad Litecoin hasn't made this an easy decision for me to buy today. Either way, it's an absolutely beautiful cover that I won't be buying.
That's it for today; I'm off to count more inventory, and pick up more Batman Beyond keys I think. Good luck everyone, especially with those Marvel ratios.