Where Have All The Comic Artists Gone?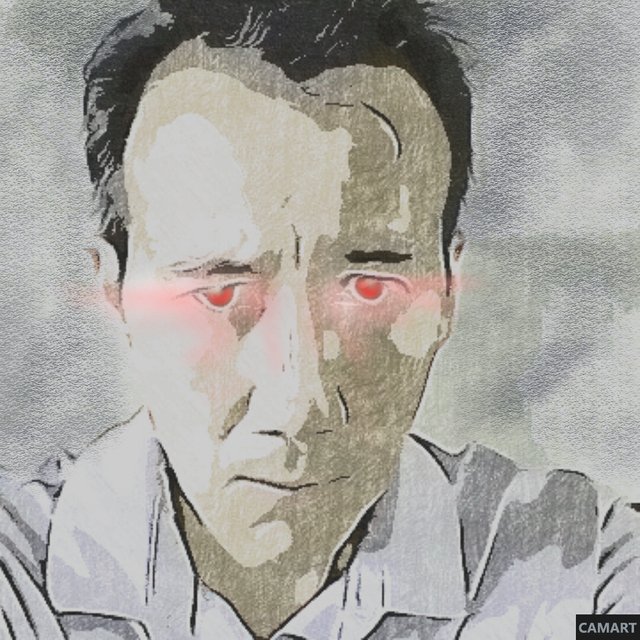 Webcomics seemed like a natural fit for the world of Steemit. Seriously, generate crypto for someone just liking your artwork, or your compelling storytelling? Sign me up.
But most of the webcomic creators I've met here have faded away.
Granted, the Steemit engine isn't the greatest for browsing comics... the way it crams your artwork into a narrow column with those fixed borders that smash together a horizontal webcomic format that normally is perfectly ideal for something the size of say... a computer monitor.
It's also not the greatest at going through archives. The search feature here can't even accurately list my comics by date. Seriously, search for "Kickman" and try to organize it by date.
And it's a pain in the ass that you can't monetize your last three years worth of strips when a brand new person finds your webcomic for the first time and binge-reads-and-upvotes 150 pages and you get .01 Steem for the most recent page only. It's like the opposite of a beloved television program going out for syndication... where the writers and actors get a royalty check each time some station in Hong Kong plays reruns of your show. Here, it's more like live theater. Where we webcomic artists conceptualize, write, pencil, ink, and color an entire page then only those people that find it in the first week are allowed to pay for the ticket to watch the show, then everyone else gets to see it free forever after that and we don't get a dime.
Actually I think I answered my own question.
So, if any comic folks are still here, besides the two that I know of. What can we do to make the platform more webcomic-friendly? Ideally I'd like to see someone create a Steem-powered dApp for webcomics that makes it more enjoyable to just browse through pages like a traditional webcomic or kindle. Steemit is terrible for viewing, browsing and archiving. I also remember reading somewhere that someone was working on a way to generate steem for older posts (by creating a comment by the original poster which could then be upvoted by the person, script or whatever). That would be awesome to get some comic artists to stick around for a while and generate a fan base.
Ultimately, I would like to see a comics Steemverse. Where artists and writers collaborate on a shared comic universe to stick it to Marvel and DC who won't return my calls.
Is there anybody out there?